He may have turned up in a photo before, but I think it's time for you to officially meet Carlo.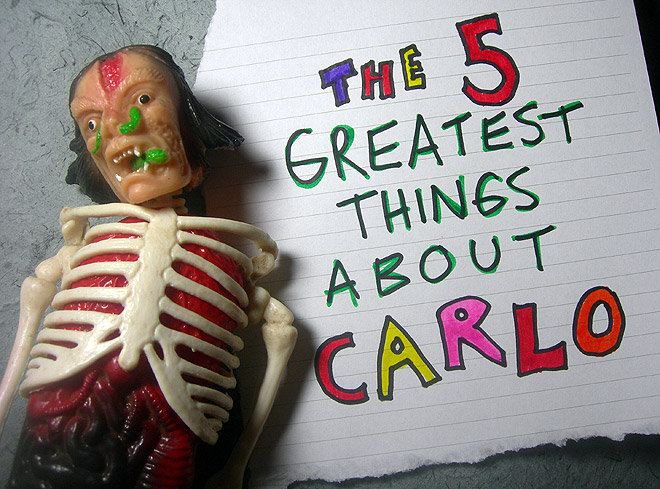 Carlo is great. He's great for way more than five reasons, but I'm on a tight time budget.
Actually, just going by the photo above, I'm sure you could dream up more than twenty reasons why Carlo's so great. It's no tall order. Only the worst cynics, the jerks who are contrary just for the sake of it, wouldn't be able to. Read More…
Since you guys did such a great job last time, I thought we'd give it another try.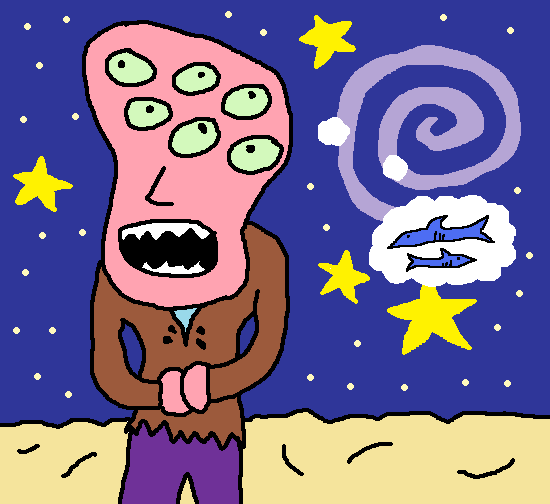 In a single comment, your job is to explain what you're seeing here.
Again, there are no wrong answers. This image has more than one story to tell.
I look forward to reading your ideas. In all sincerity, it will be the highlight of my tomorrow.