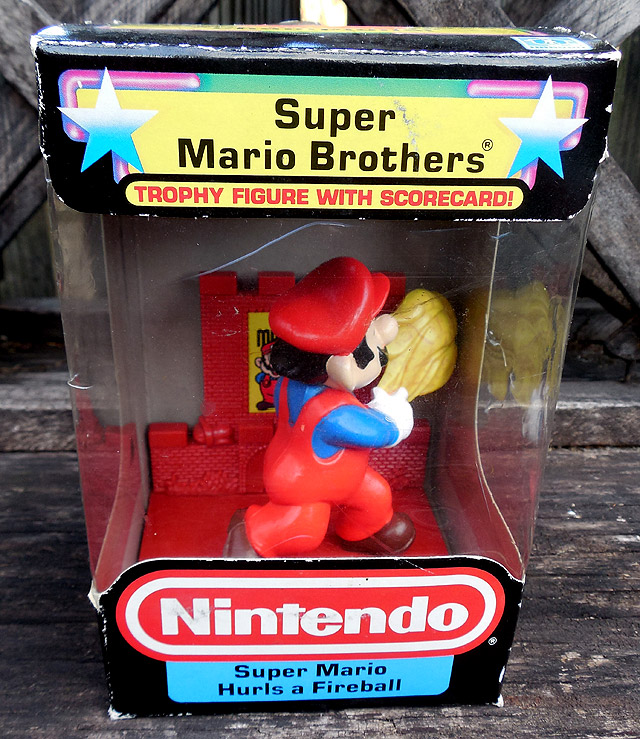 This is a Nintendo Trophy Figure, from 1988. I know it doesn't look like much, but remember, there weren't many Nintendo toys at all at that time. These things were gold-by-default.
It was a surprisingly large collection, with characters representing three of the era's biggest games: Super Mario, Zelda and Punch-Out. (I'm going with the abbreviated titles, because the full versions are stuffed with periods and exclamation points and other things that make grammar checks nightmares.) (more…)
Breakfast peaked in 1988. You'd need a strong argument to believe otherwise.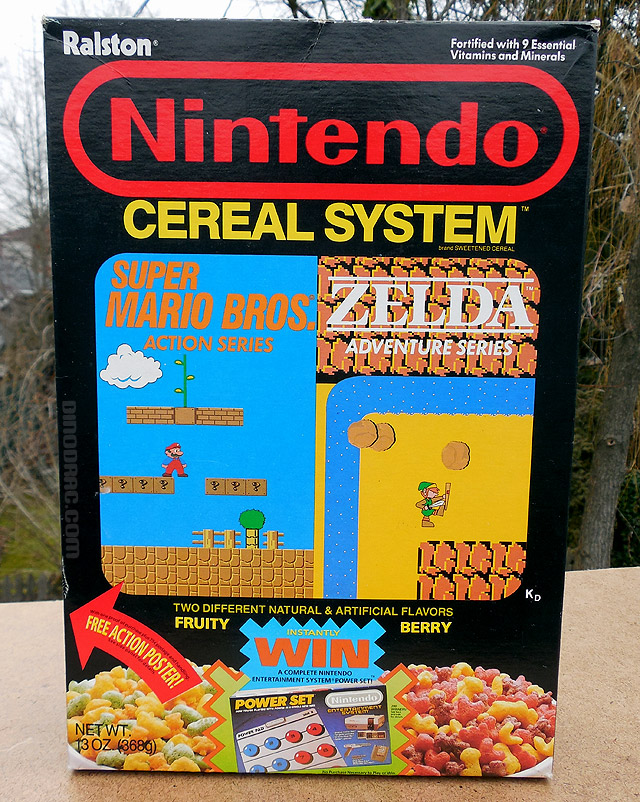 Nintendo Cereal System was its name, and according to everyone who was appropriately-aged in '88, it was the stuff of the gods. I can think of dozens of cereals I've liked more, but never did I NEED one more than this.
Nintendo is obviously still huge today, but back then, it seemed to be the only common ground that linked all kids. The exceptions were too few to count. Everyone had a Nintendo and everyone spoke the language.
A lot of things get "hot" for a while, but Nintendo became so much a part of a kid's very culture that it was less an "interest" and more a way of life.
So, it only made sense that it'd become a cereal. Of course we were going to eat this. Of course we wanted Nintendo to start our days, even when there wasn't time to kick Bald Bull's ass before the bus came. (more…)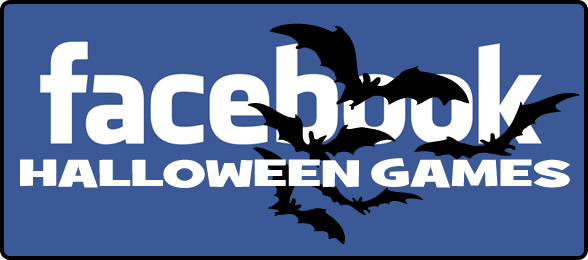 Admission: I play too many Facebook games. Way too many. I've lost countless hours to those horrible slots, bingo rounds and bubble puzzles. Though I suppose there are worse ways to waste my life. For example, I could spend all my free time painting obscene anti-religion signs using tar and blood. And I don't do that. This opening could use a script doctor.
Even if you don't play them, chances are, you've heard of the "big ones." But for every Something-Ville or Zynga smash, there are another thousand titles buried deep in Facebook's app list, netting only a handful of monthly users.
And that's where the real action is. (more…)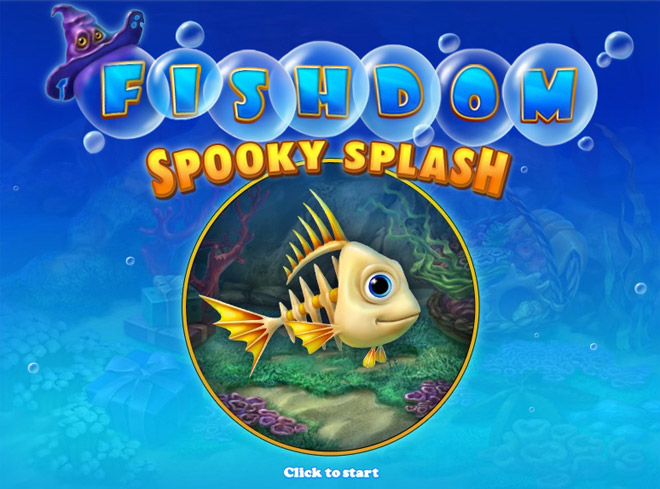 A series of unlikely keywords led me to Fishdom Spooky Splash, made by Playrix. It's an easy game with a Halloween twist, where your goal is to fill a virtual fish tank with all manner of macabre ornaments.
Further research tells me that there are other "Fishdom" games, and that this is just a seasonal spin on the original. I've never played the rest, but it seems obvious that the version with a Grim Reaper Shark trumps all others.  (more…)