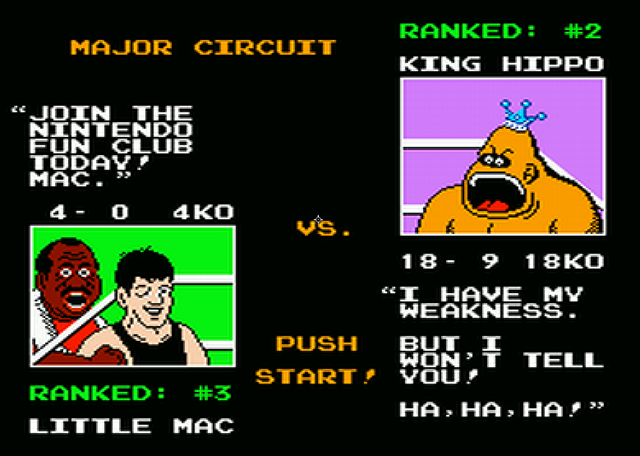 By now, I suppose most folks know that Doc Louis wasn't kidding: The Nintendo Fun Club was a real, actual thing that happened.
Here's the proof, and yes, I was a member: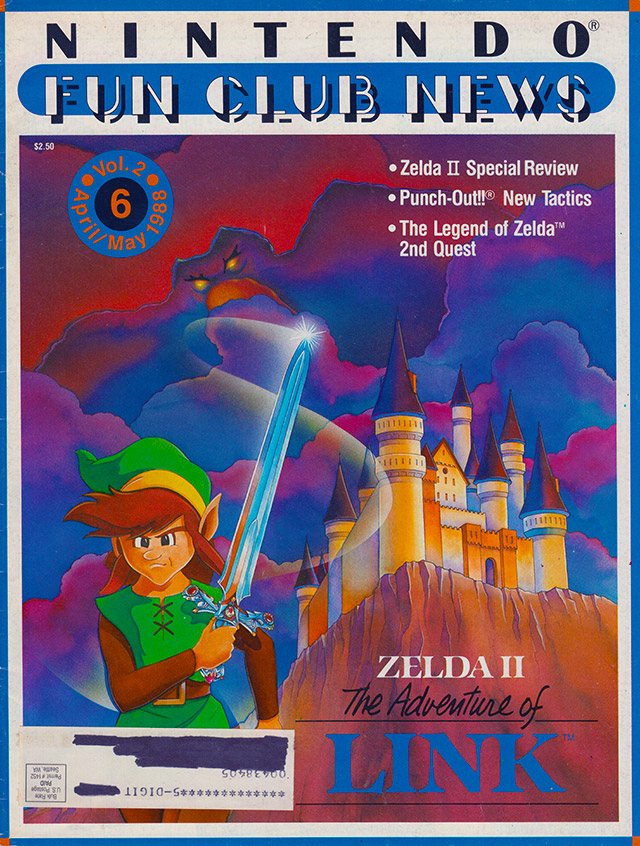 The Nintendo Fun Club — founded in 1987 — is chiefly remembered for Nintendo Fun Club News, a tip-filled magazine that both predated Nintendo Power and directly led to its formation.
The Fun Club was free to join (at the beginning, at least), and anyone who did found instant camaraderie with all other subscribers. In grade school, those of us with Fun Club subscriptions formed a sort of secondary club of our own. We'd carry the magazines to school and wave them around during recess, as if to say, "Look, look! I'm cool for another month!"
(And we were.) (more…)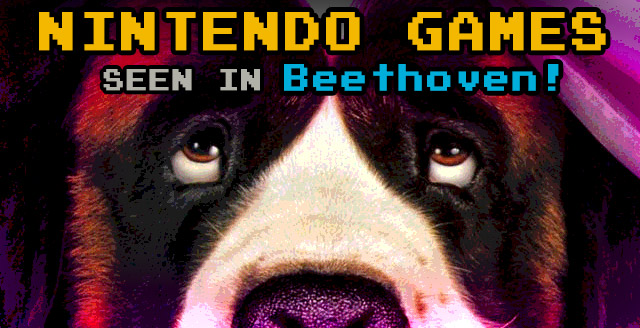 After the Nintendo Power Glove came up in the previous article, someone pointed out that it made a cameo appearance in Beethoven. Yes, the 1992 movie about a sloppy St. Bernard and the man who grows to love him. Somehow, the Power Glove was in that.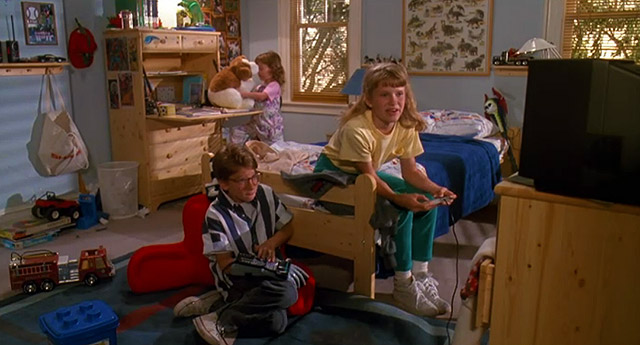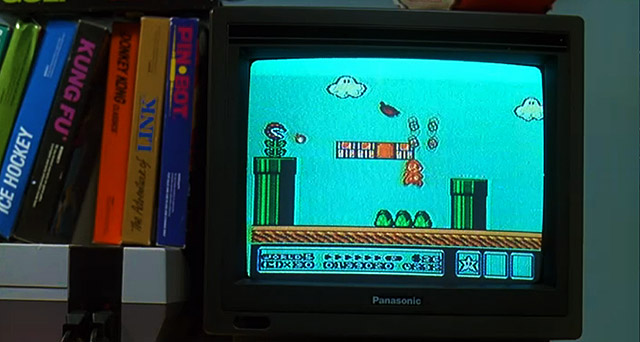 Actually, yesterday's anonymous commenter undersold the scene. It wasn't just a Power Glove — it was an absolute smorgasbord of vintage Nintendo goodies. Obviously, my destiny was to dissect this madness.
The scene takes place in young Ted Newton's bedroom, and only exists to convey that the kids are too distracted to notice the bad guy messing with their dog in the backyard.
Lasting mere seconds, they could've easily gotten away with just suggesting Nintendo games, with obscured controllers and untraceable music. Instead, everything's shown onscreen, and it's all so visible that I have to wonder if some promotional partnership wasn't in play. (Beethoven did end up getting his own games under the Nintendo umbrella, after all.) (more…)