September Funpack Preorders!
Oh, hi!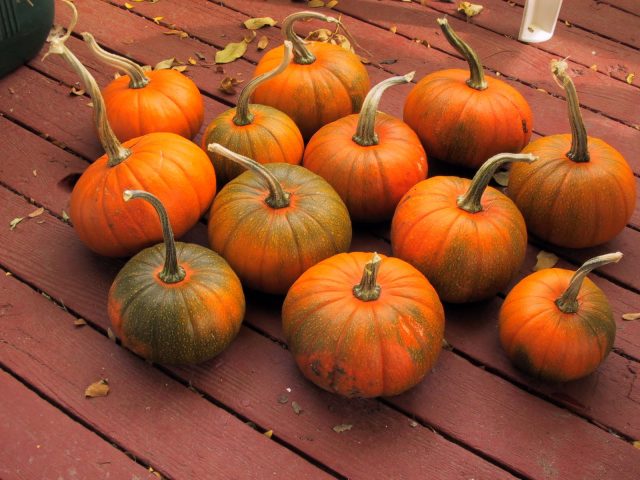 If you're here it's because you're interested in subscribing to Dino Drac's monthly Funpacks early, to guarantee yourself a spot for September!
Please keep in mind that if you choose to subscribe today, your subscription will begin with the September 2017 Funpack. As of now that Funpack has not been unveiled on the site. (It most likely will be on Wednesday of this week.)
If you would rather wait to see the goods before ordering, please do! (You cannot cancel preorders.) If you don't mind surprises and you're fairly certain that you're going to join up anyway, this is a great way to guarantee yourself a spot. The September Funpack usually sells out quick… in part because readers understand that I'd otherwise be doing a lot for very little.
If you have any questions about the subscriptions that are not answered below, please email me and I'll get back to you ASAP.
By now I assume that you've all seen my Funpack posts often enough to know the score, but I encourage you to read before ordering so you know what you're in for!
Gonna swipe the description from one of my prior articles:
If you're new to this Funpack biz, they're $25 a month (including shipping) and you can cancel via Paypal at any time. For as long as you remain subscribed, you'll keep getting new boxes of old nonsense each and every month!
If you want to subscribe, please read the following, and then click the button at the bottom of this page!
1. Funpacks are available in the United States only. Sorry!
2. Subscriptions are handled via Paypal. If you don't have an account, it's very easy to make one!
3. Funpacks will be shipped to the address listed on your Paypal account. If you need to change your shipping address, or if you'd like for your Funpacks to be shipped to someone else, simply email me!
4. You will be automatically billed $25 every month. (Yes, that price includes shipping.) If you subscribe today, you'll pay today, and then again in exactly one month. For as long as you remain subscribed, you'll keep getting Funpacks!
5. You can cancel at anytime. (You could subscribe today and cancel today!) If you cancel after you've already been charged for the following month's Funpack, you'll of course receive it just the same as any current subscriber would. (You can cancel via Paypal, or by emailing me.)
6. The September 2017 Funpacks will ship on or before 9/20!
Remember, the Funpacks allow me to keep doing the site… thanks so much to all who help to keep it/me going!
To get your subscription started, click the button below!
Thank you!!