October is here, and you know what that means!
MOOD TABLE TIME.
Well, most of you know that, at least. If you're new to Dino Drac, the Halloween Mood Table is a tradition I started on my old site, way back in 2007. The process involves turning a table — any table, big or small — into the center of your own personal Halloween universe.
Compared to the Mood Tables that I build now, my first one was downright diminutive. Hell, last year, I pretty much turned the thing into a video store from 1987.
Obviously, yours needn't be so complex. The only purpose of a Halloween Mood Table is to give your home — and thus, your life — a static place where Halloween is always happening.
If work or other responsibilities have kept you from being able to "partake" in the season in any major way, the Mood Table is absolutely essential. Whenever you need to breathe and eat Halloween, your Mood Table will be there. Consider it October's Christmas tree.
(Christmas tree slash witchy altar slash toy store.)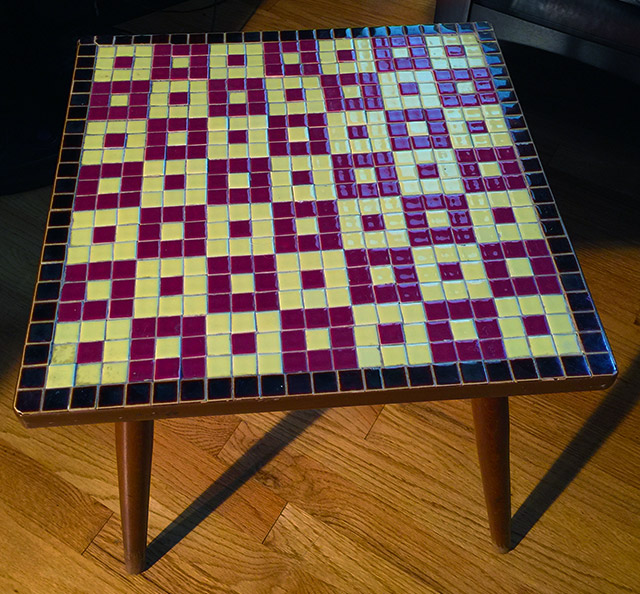 Starting with the same small tile table that's been the backbone of every Mood Table I've ever built, it wouldn't be long before it was rendered unrecognizable. I knew it'd be tough to top last year's Mood Table, but I was willing to die trying. Read More…