Dino Drac's Halloween Jukebox!
Welcome to Dinosaur Dracula's Halloween Jukebox!
MORE GHOULISH THAN EVER, with *280* spooky tracks that you can listen to all season long, day or night, at home or on the go!
This carefully curated creepy playlist features everything from mega Halloween hits to horror movie scores to lost treasures that were buried deep on ancient audio cassettes. There's something for everyone!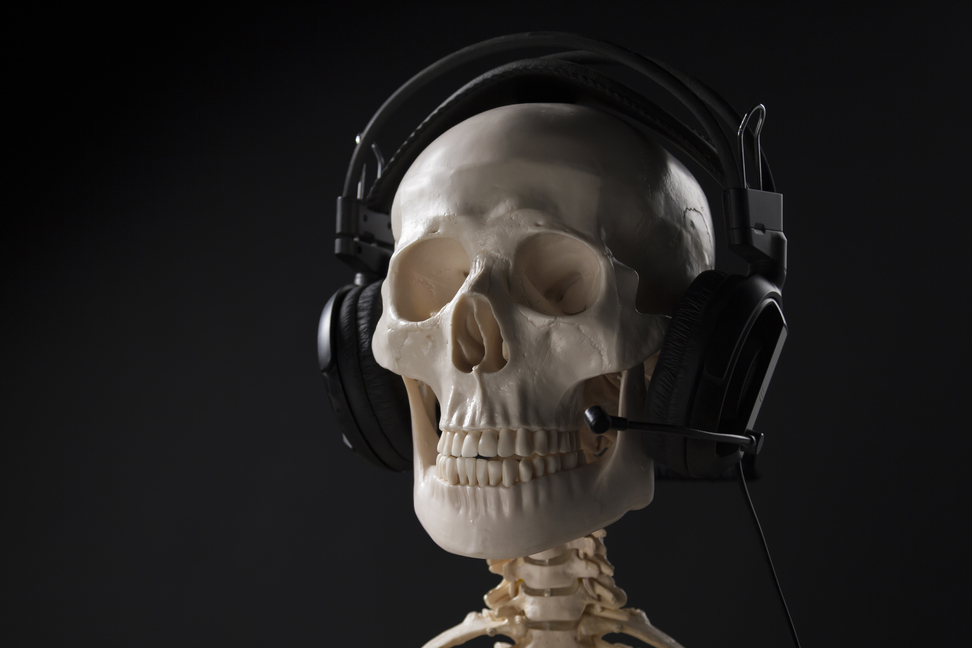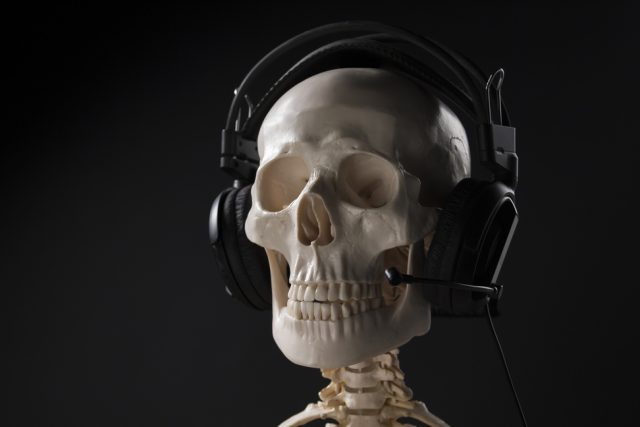 The Halloween Jukebox works on both desktop and mobile devices. Let it be the soundtrack to your season!
Mobile users: If the jukebox ever appears misshapen (or too big/small), just reload the page and that'll fix it.