Dino Drac's Halloween Jukebox!
The Halloween Jukebox is now closed for the off-season. It'll return in August 2020!
The Halloween Jukebox was born back in 2006, and by now, many of you count on it as part of your season. After spending the last few years on life support, I've finally fixed it up. This rejuvenated jukebox now contains 150 spooky songs, and it's functional on desktop and mobile!
Many of these tracks have been inspiring me since the very first Halloween Countdown. I think you'll find this jukebox useful whenever you need a spirit boost!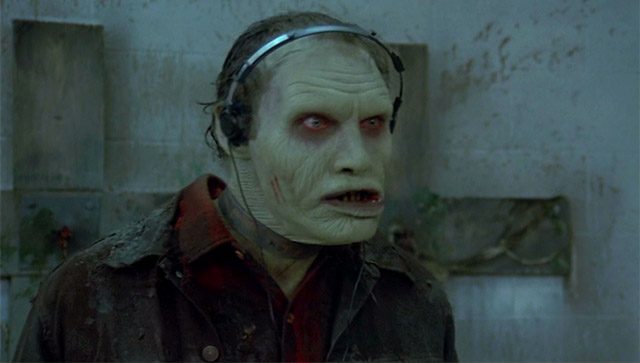 If the jukebox appears small or misshapen, simply reload the page and that oughta fix it. Enjoy!
Again, if you missed that line at the top, the Halloween Jukebox is currently offline. It'll return just in time for Dino Drac's 2020 Halloween Countdown, next August.
Consolation prize: Depending on when you see this, Dino Drac's CHRISTMAS Jukebox might be active. Check it out over here!