Dino Drac's Halloween Jukebox!
Dino Drac's Halloween Jukebox is available 24/7!
The Halloween Jukebox was born back in 2006, and by now, many of you count on it as part of your season. After spending the last few years on life support, I've finally fixed it up. This rejuvenated jukebox now contains 150 spooky songs, and it's functional on desktop and mobile!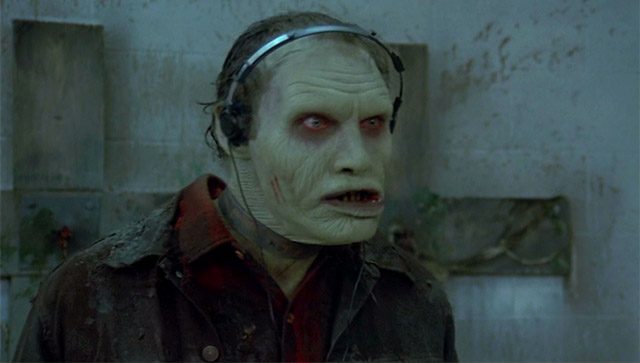 If the jukebox appears small or misshapen, simply reload the page and that oughta fix it. Enjoy!
MARCH 2020 UPDATE: By request, the Halloween Jukebox is now online even though it's the off-season. Given what's going on in the world, we need all the help we can get!