Get set for the 38th edition of Five Random Action Figures, starring robot bugs and alien elephants and Ted "Theodore" Logan. We're gonna have a time.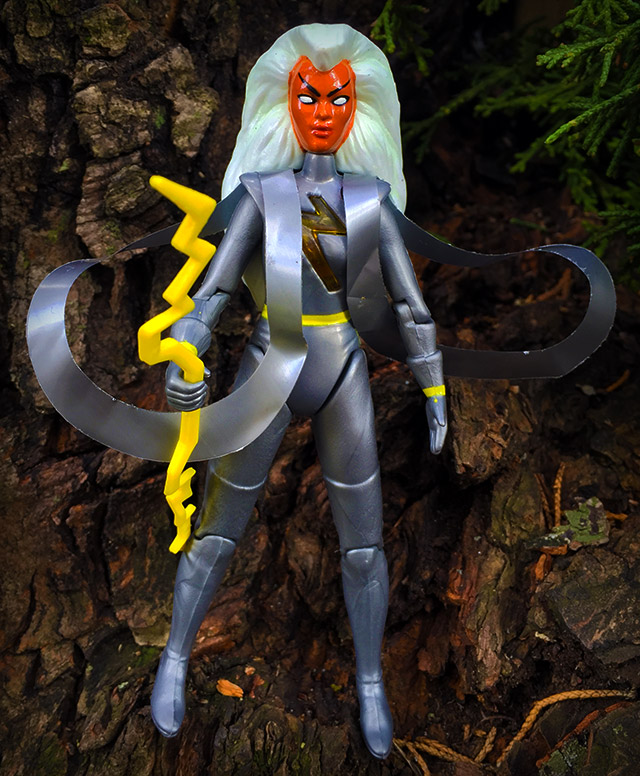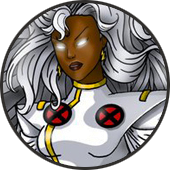 Storm w/ Power Glow Action
The Uncanny X-Men (1993)
If I have it right, this was the second of three distinct Storm figures to use this mold. The first came in 1991 and wore an all-black costume. The last, from 1995, wore a white costume to better resemble Storm's appearance in X-Men: The Animated Series.
In the middle was this one, which happens to be my favorite. The switch to silver paid tribute to Storm's then-current comic costume, and also made the figure look so much more…. godly. It was as if Raiden and Sindel put aside their differences to make a super-powered baby.
The ribbony cape is as awkward as it looks, but it does add a certain elegance. Had I owned this version of Storm back in the '90s, she would've ruled over my other action figures with a 90-to-10 ratio of pragmatism and vengeance. Read More…