Half a week later, and I'm still in shock. We found another still-functioning video store, and it was somehow even better than the last two!
(…which you can read about here and here, if you haven't already.)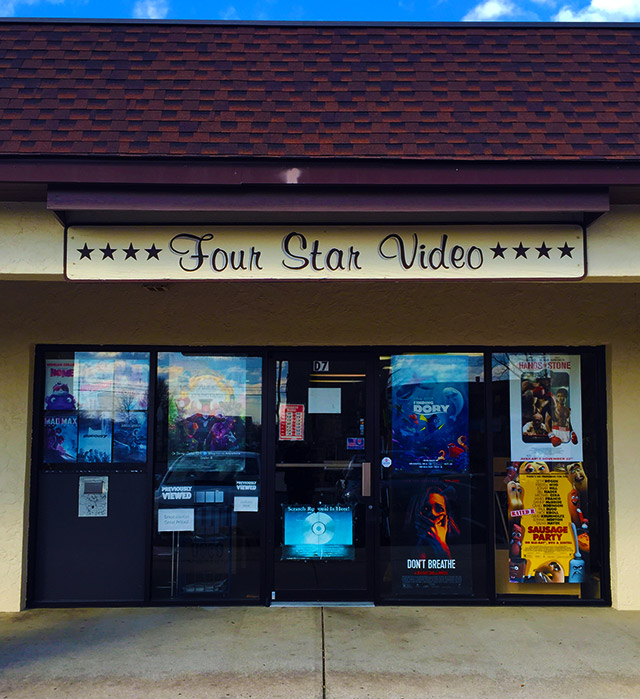 Say hello to Four Star Video. Part of a sleepy strip mall in Vineland, New Jersey, me and Jay ventured there on a hot tip from someone who knows the owner. I had no idea what to expect, but no reason to expect anything even approaching this level of awesomeness.
I mean, it still had a damn VHS dropbox built into its facade. My God. Read More…
We're all excited about Kong: Skull Island, right?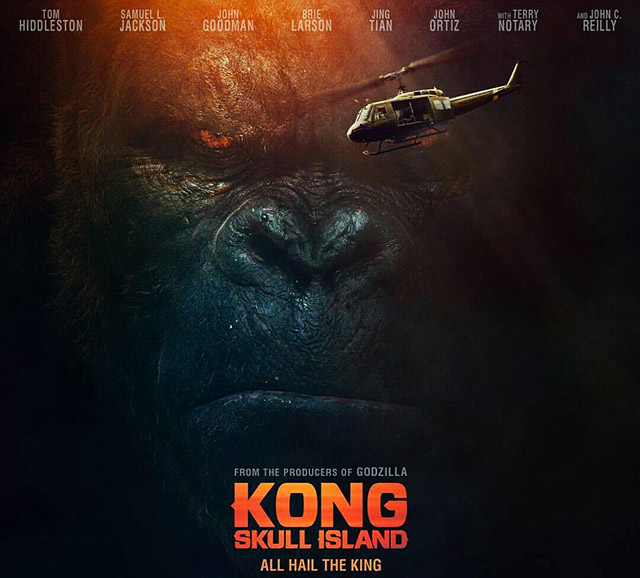 I am, at least. The gorilla is one thing, but the idea of a nightmarish island where evolution plays by wickedly different rules is enough to make me see any Kong movie. The fact that this one stars John F'n Goodman just makes it an even easier sell.
Movies this big don't debut without fanfare. To help encourage on-the-fencers to pick Skull Island over Logan, Mr. Kong teamed up with Johnny Rockets to offer… erm… his own milkshakes.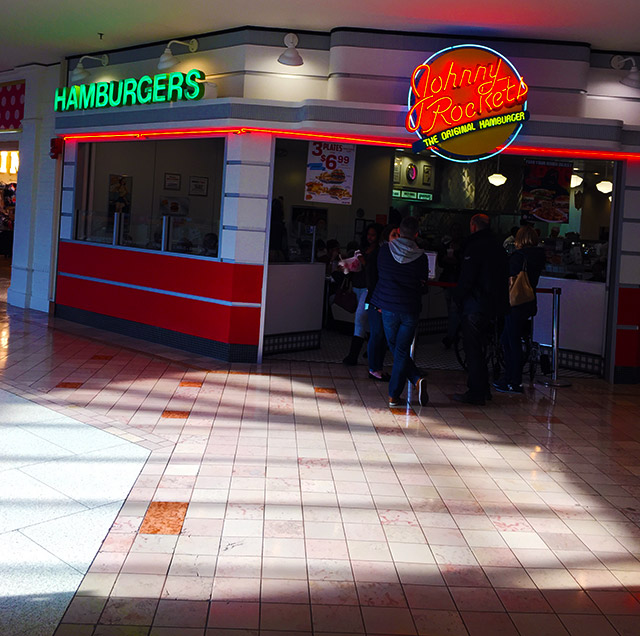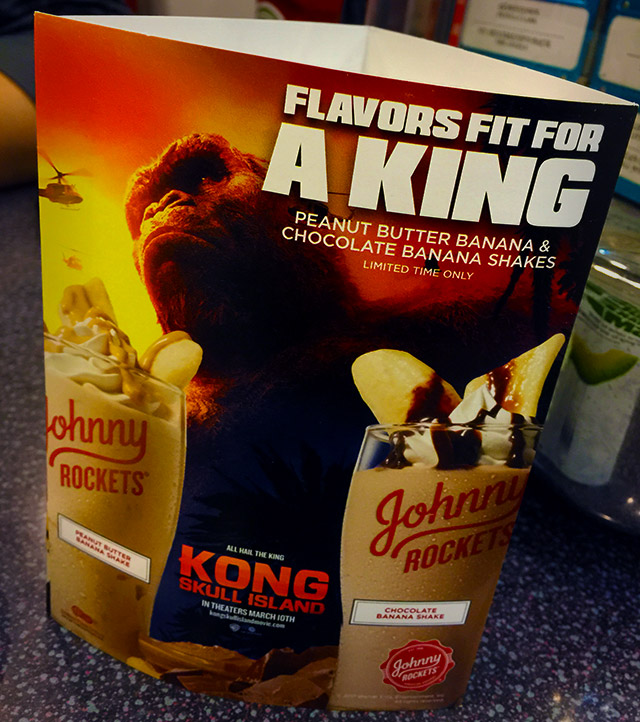 It's pretty much the same as Johnny Rockets' Goosebumps promotion from 2015. The twin centerpieces are a pair of King Kong milkshakes, which both use bananas as a primary ingredient. (Apes love bananas, remember.)
I went there with Jay from The Sexy Armpit, in part because eating alone at a Johnny Rockets is what I'd doodle if someone asked me to draw anxiety, but also because I HATE BANANAS. I thought I'd need Jay to give me a more objective view of the taste. Read More…
Get set for the 38th edition of Five Random Action Figures, starring robot bugs and alien elephants and Ted "Theodore" Logan. We're gonna have a time.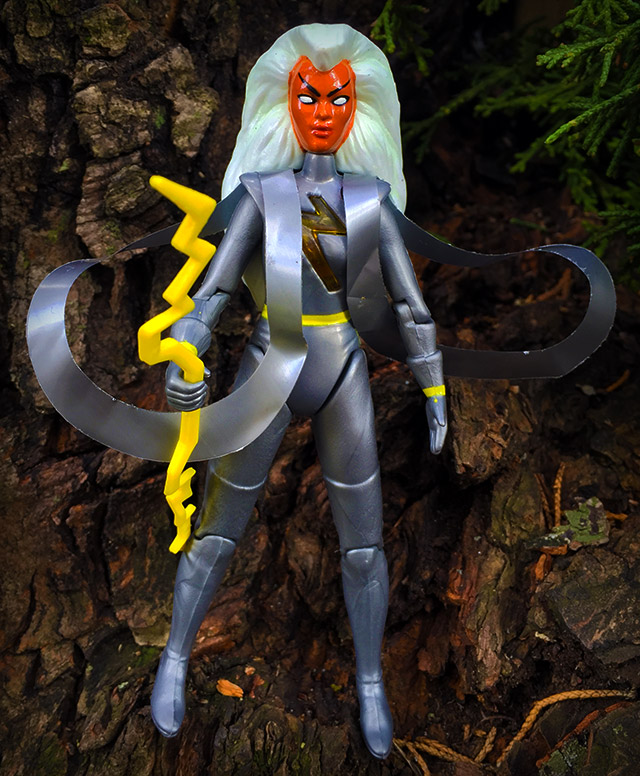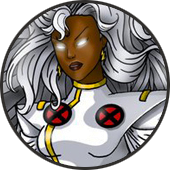 Storm w/ Power Glow Action
The Uncanny X-Men (1993)
If I have it right, this was the second of three distinct Storm figures to use this mold. The first came in 1991 and wore an all-black costume. The last, from 1995, wore a white costume to better resemble Storm's appearance in X-Men: The Animated Series.
In the middle was this one, which happens to be my favorite. The switch to silver paid tribute to Storm's then-current comic costume, and also made the figure look so much more…. godly. It was as if Raiden and Sindel put aside their differences to make a super-powered baby.
The ribbony cape is as awkward as it looks, but it does add a certain elegance. Had I owned this version of Storm back in the '90s, she would've ruled over my other action figures with a 90-to-10 ratio of pragmatism and vengeance. Read More…