APARTMENT 8D
Rented by: Baroque En Dolls
Co-signer: Shelly Van Allen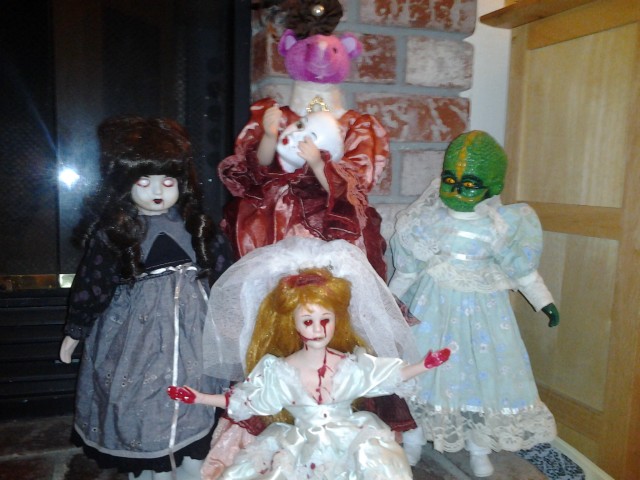 Meet the Baroque En Dolls, a feminist punk band that have never played a show. They moved in pretty recently, but they feel like they could stay here forever – it helps that most of the other tenants don't keep regular hours, so the girls can practice all they want.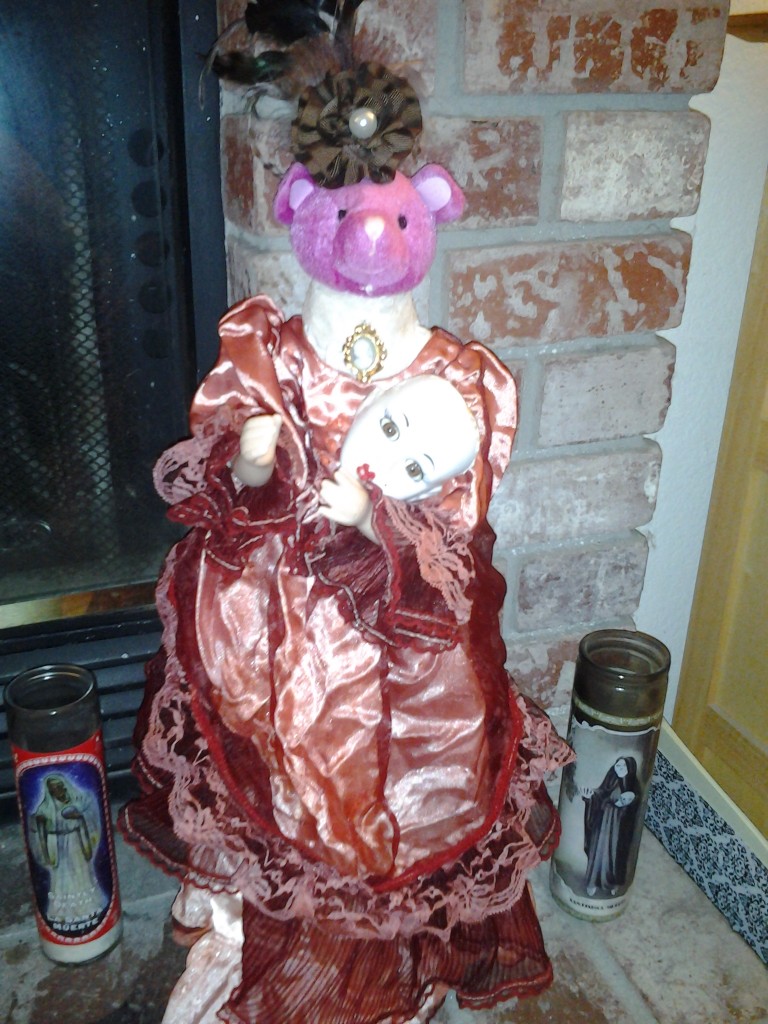 MariBear is still getting over her split from a mad scientist who had a very specific fetish and too much time on his hands. She's hoping to find someone to reattach her original head, and this apartment building seems like the perfect place to do it. In the meantime, she channels all of her emotions into writing lyrics for the band. One day, she might even get up the courage to sing, though she worries her vocals may be more suited to hardcore than punk rock.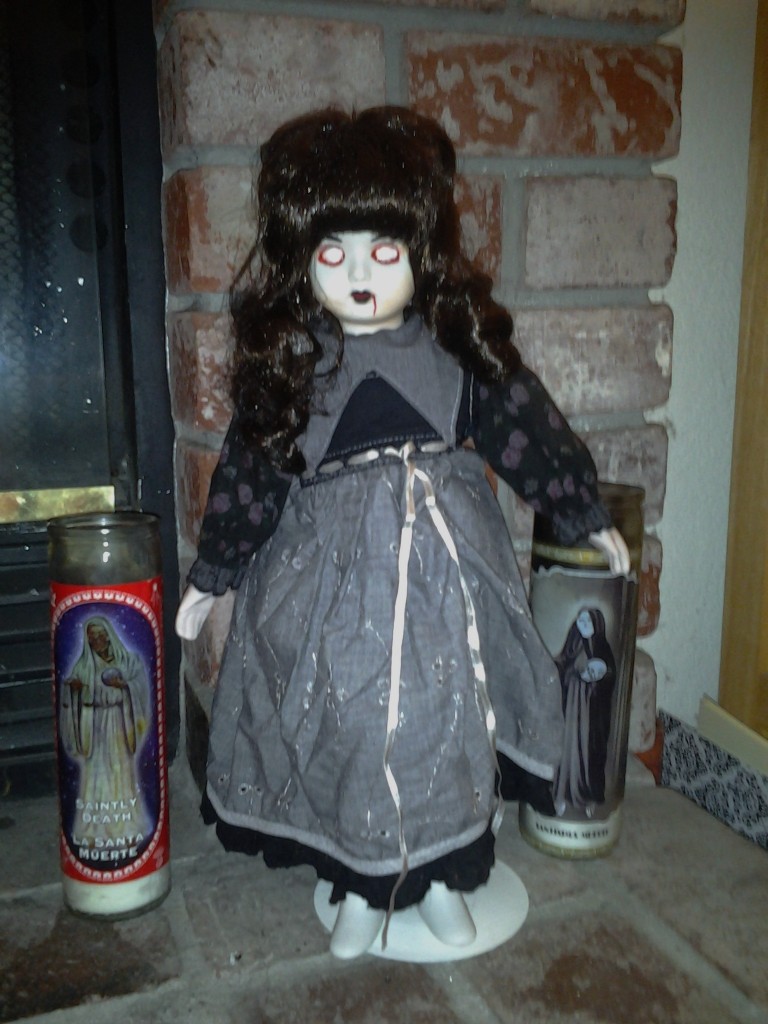 Lygaea Ravensilver, the upright bass player, insists that this is her birth name, but her friend Stephanie from high school tells everyone that back then she claimed her name was Raven Starwolf. Whatever her real name is, Lygaea is the most outgoing of the Dolls. She has to be, since her blood craving won't satisfy itself. She's noticed a particularly handsome fellow in a butcher's apron wandering the halls at night and she wants to get to know him better, but he always disappears when she approaches…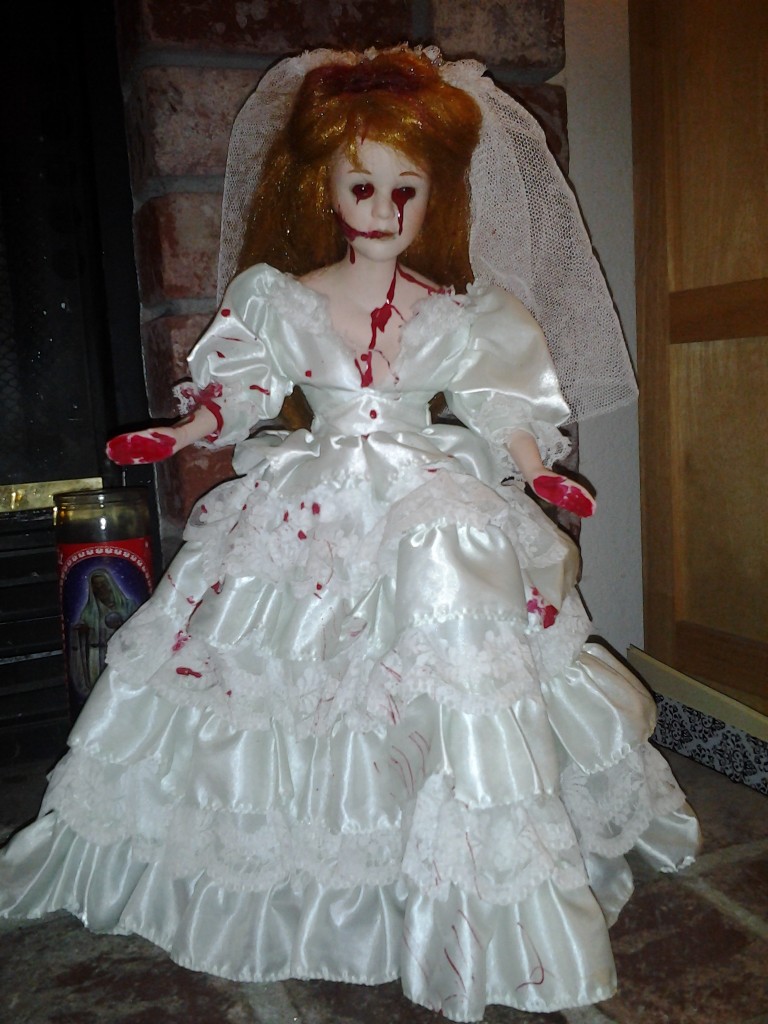 Stephanie is one of the founding members of Baroque En Dolls, along with her friend Lygaea. She plays the harpsichord even though most of her motor skills got eaten along with half of her brain when zombies crashed her wedding. Stephanie would like to get married again someday – she already has a dress – but most of her dates don't last past dinner. She blames the patriarchy.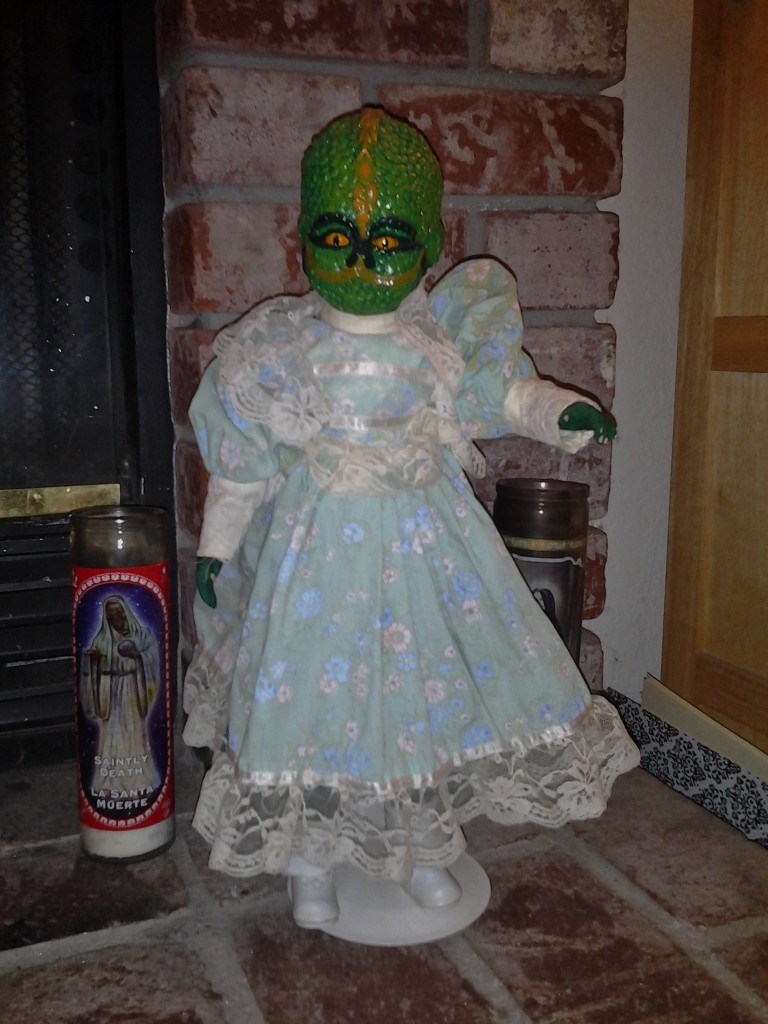 Despite her extensive past in the entertainment industry, The Amazing Lizard Girl is the most shy member of the band, but that doesn't stop her from playing a mean guitar. She rarely speaks, but in her downtime, she enjoys learning needlepoint from MariBear and keeping the apartment building mostly bug-free. Plus, she seems to hang around the front desk a lot, probably because the concierge looks familiar.
One of these days, the Baroque En Dolls swear they're going to show the world what they can do. Maybe their first show will be in the apartment building!