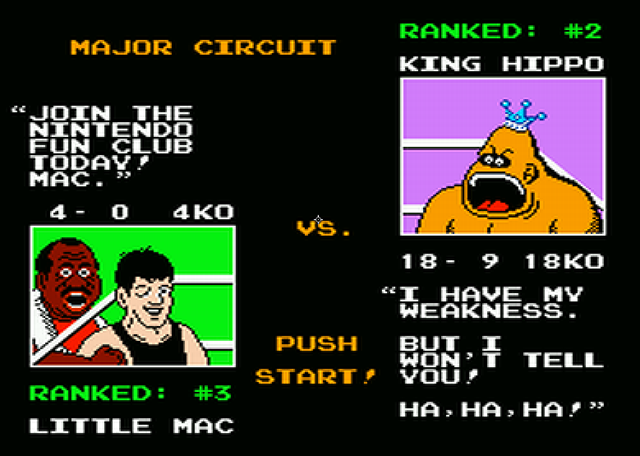 By now, I suppose most folks know that Doc Louis wasn't kidding: The Nintendo Fun Club was a real, actual thing that happened.
Here's the proof, and yes, I was a member: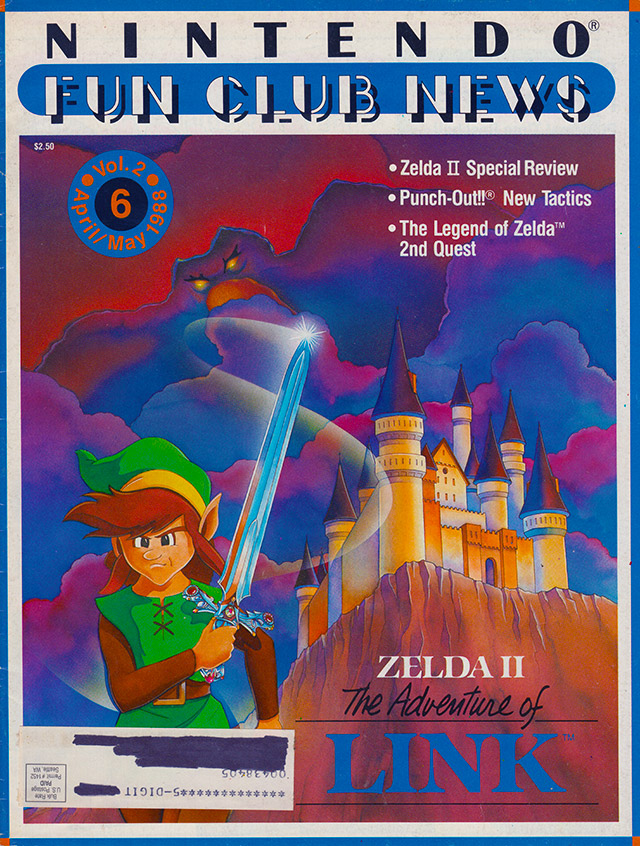 The Nintendo Fun Club — founded in 1987 — is chiefly remembered for Nintendo Fun Club News, a tip-filled magazine that both predated Nintendo Power and directly led to its formation.
The Fun Club was free to join (at the beginning, at least), and anyone who did found instant camaraderie with all other subscribers. In grade school, those of us with Fun Club subscriptions formed a sort of secondary club of our own. We'd carry the magazines to school and wave them around during recess, as if to say, "Look, look! I'm cool for another month!"
(And we were.)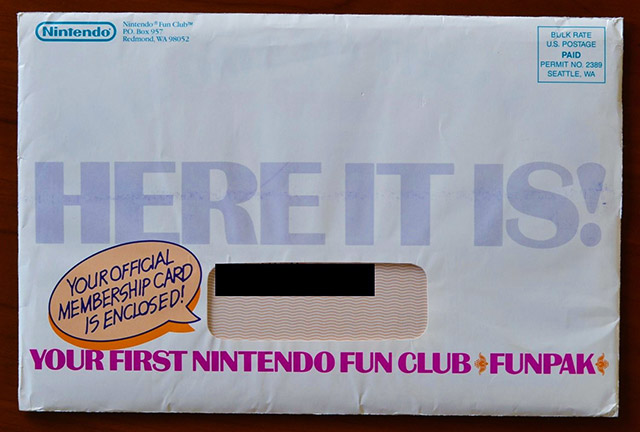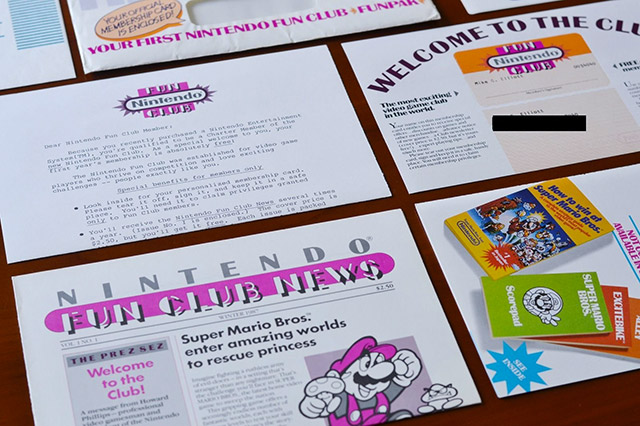 (above photos courtesy of eBay seller jschwa75)
I was lucky enough to subscribe at the very start, back when the "magazine" was more of a crude fanzine. The best part was the membership card, which finally let us put something in our wallets besides lunch money.
After a few issues, Fun Club News became a real magazine, with glossy pages and tons of photos. By then, it was a lot like Nintendo Power, albeit a whole lot thinner.
There wasn't much to the magazine: A couple of tip sections, a couple of preview sections, and of course, a slew of ads. Really, it was less about the content and more about the experience. Nintendo was still fresh enough to make a magazine in its honor seem almost impossibly novel, and getting free Nintendo junk by mail — even if it was just paper — always felt like Christmas.
The best part? If you remained a subscriber until the end — which wasn't hard, since there were only seven issues — you got the first issue of Nintendo Power for free. (In a special envelope with an assorted bunch of ephemera, to boot!)
Nintendo Power was clearly the better magazine, but I have to admit, I was always more excited about Fun Club News. Maybe it was its informal charm, or maybe it was the idea that I belonged to a honest-to-goodness "club." Maybe you had to be there.
Below are assorted scans from assorted issues, which should give you a good impression of the magazine's flavor: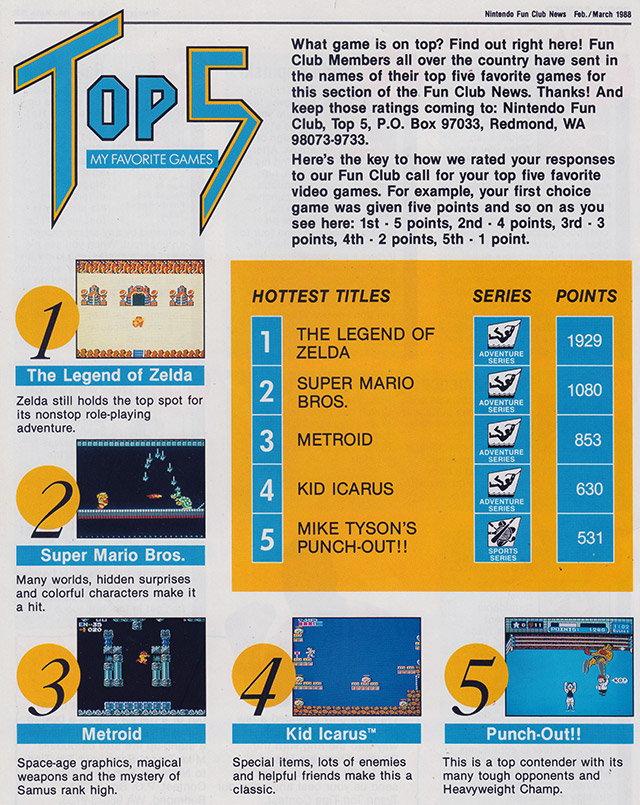 Each issue ranked that month's (or later, that quarter's) top five Nintendo games, purportedly using subscribers' votes to make the determinations. The games featured on these lists were always absurdly ubiquitous, so I doubt there was any funny business going on.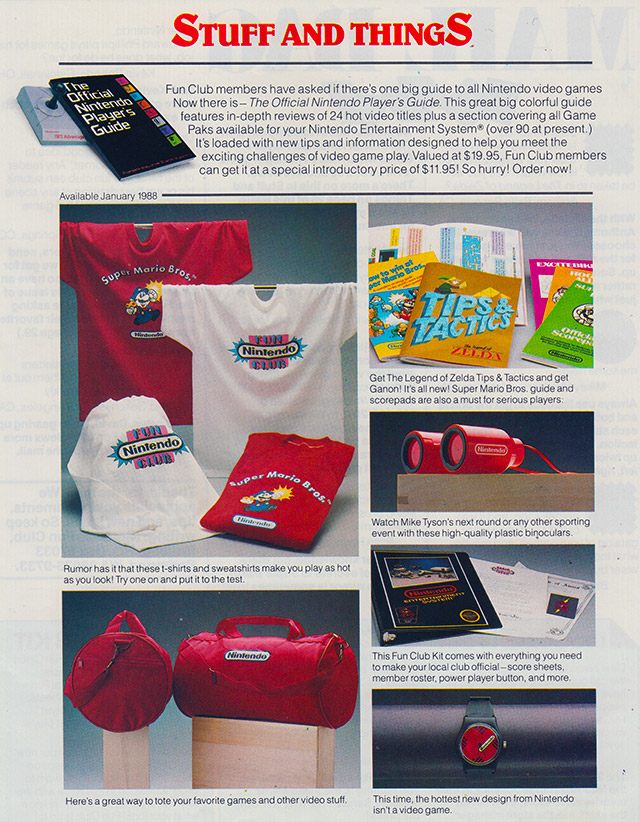 Nintendo used some of the pages to hock their wares. I'm assuming that those Fun Club shirts are worth a fortune nowadays. (Not a big leap. If you still have the first issue with its membership card and all paraphernalia, you're sitting on something that routinely sells for $500!)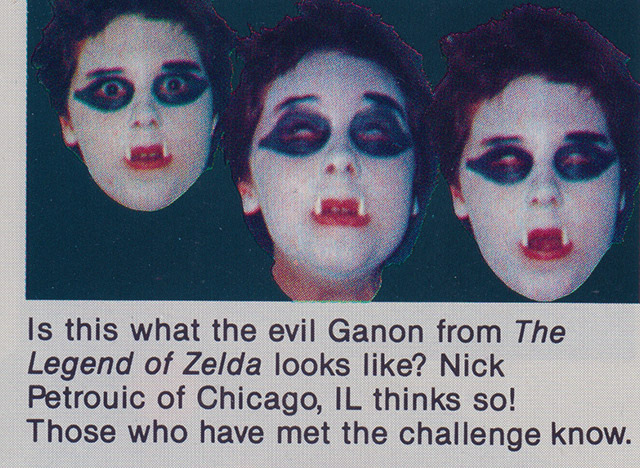 Fan-submitted art and photos sometimes worked their way onto the pages. In this case, some kid from Chicago dressed up like Dracula and called himself "Ganon."
Funny thing? He wasn't totally wrong. Ganon was a big green pig, sure, but whenever a piece of Zelda art needed to show Ganon without really showing him, he looked more like a generalized "shadow demon." (Hell, scroll back up to the first photo in this article, and check out the clouds!)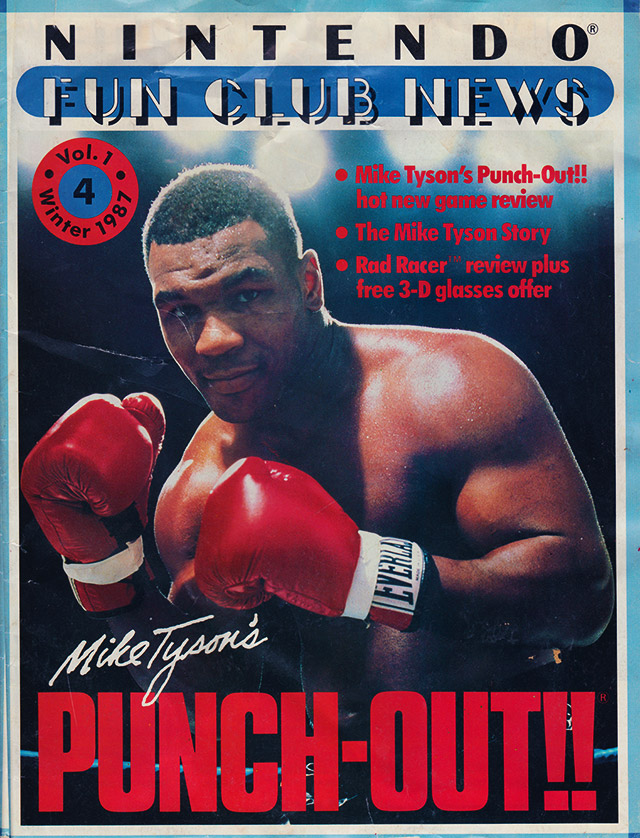 Another cover, this time from what was probably my favorite issue. This one focused heavily on Mike Tyson's Punch-Out!!, and finally clued us in about King Hippo's goofy weakness.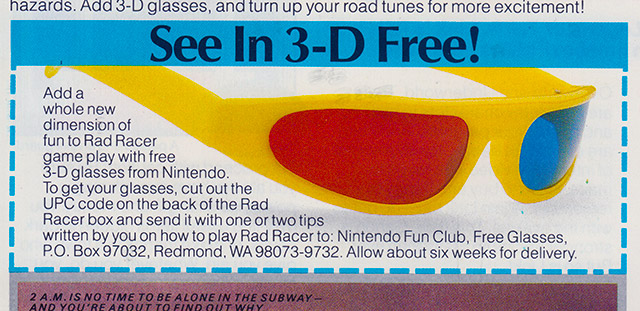 To the best of my knowledge, these Rad Racer glasses were only available through Fun Club News. Since none are on eBay and haven't been for a long while, I can only imagine what the right collector might pay for them. (The rest of us will continue making do with those old BTTF 2 glasses from Pizza Hut.)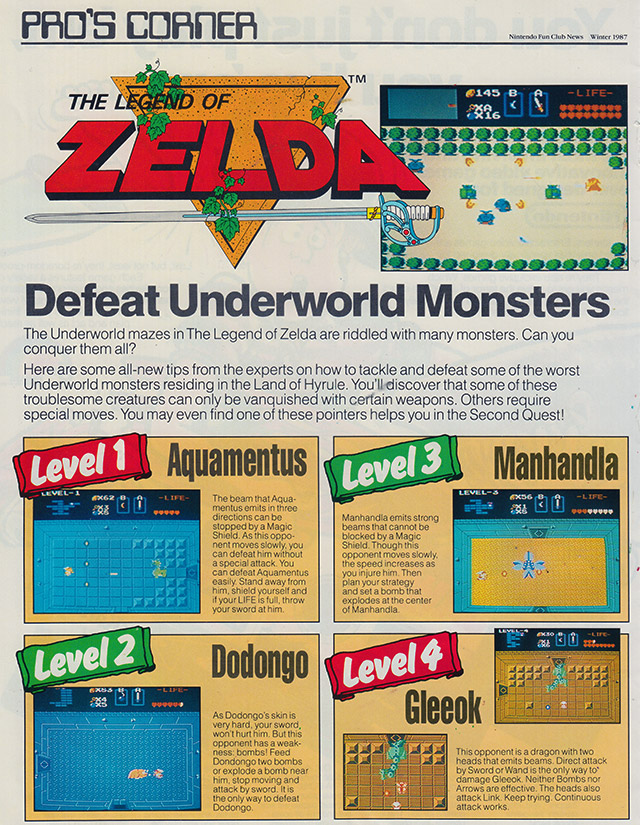 Looking back at the various issues, you get the impression that Link and Zelda were more important to Nintendo than Mario and Luigi. The Legend of Zelda was all over these magazines. You could scarcely read three pages without seeing a Tektite.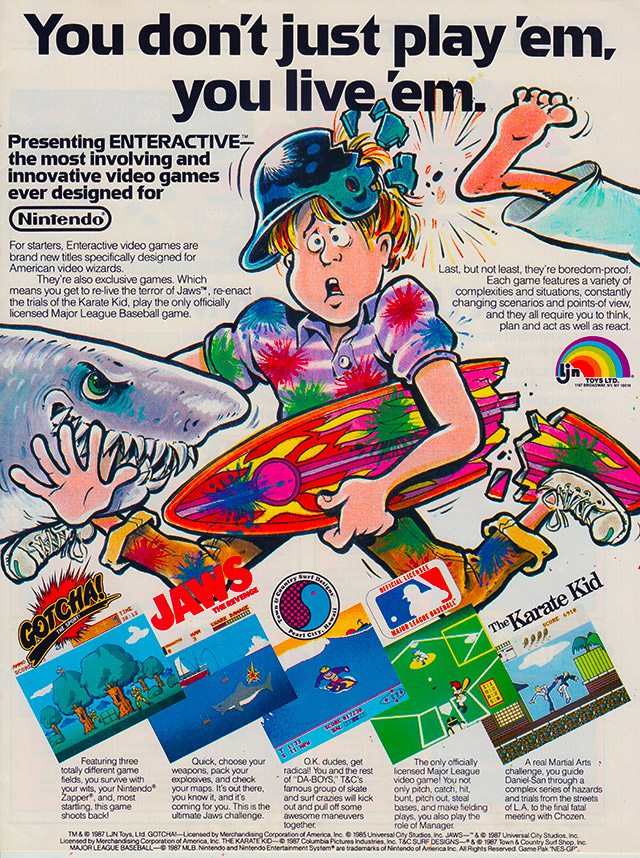 Most of the advertisements in Fun Club News were kind of sneaky, but this one was straight-up. It's long been a favorite of mine, too. I will forever be thankful for the series of licensing coincidences that led to the image of a boy covered in Gotcha! paint blasts being attacked by Jaws and Ralph Macchio.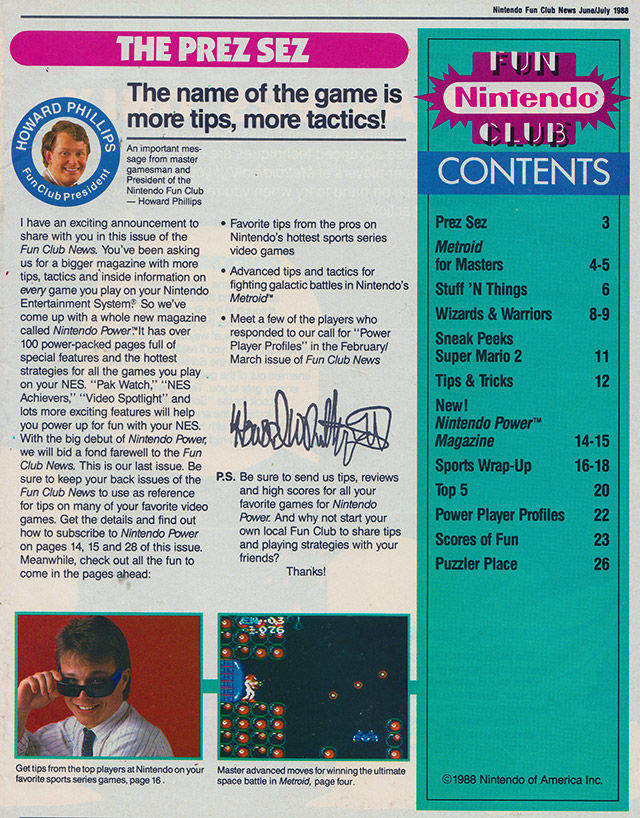 Each issue started with a friendly introduction. Sadly, this would be the last of them. After just seven issues, Nintendo Power was coming, and Nintendo Fun Club News was ending. (And I'll never not believe that the popularity of Fun Club News was largely responsible for that.)
Also: Fun Club president Howard Phillips had a pretty weird signature. Looked like a readout from a lunatic's lie detector test. (Phillips, of course, remained a huge Nintendo personality for long after this. He was, after all, the "Howard" in Howard & Nester.)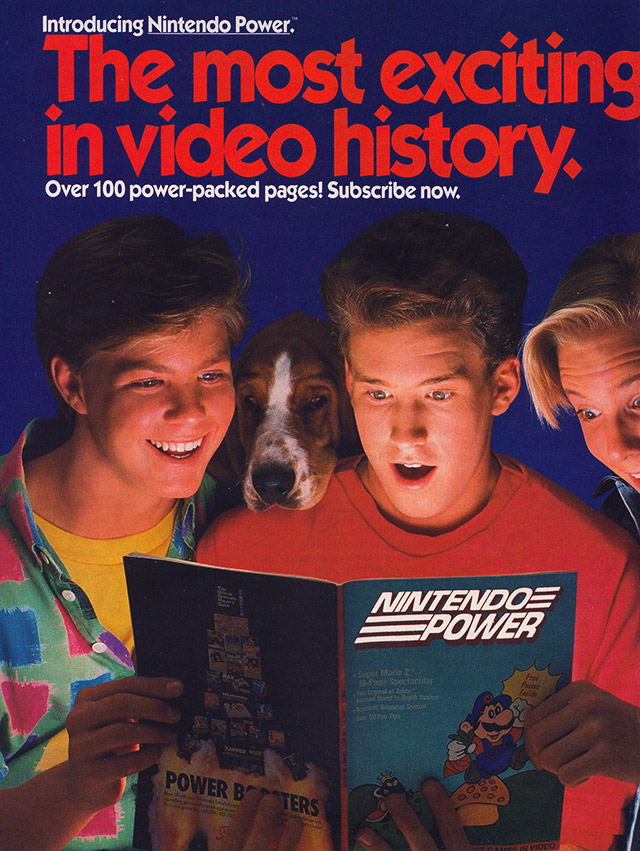 The final issue was mostly a hard sell for Nintendo Power. This is half of a two-page call for subscriptions. Look close and you'll notice that they hadn't finalized the first issue's cover, which was shown here in "prototype" form without the famous clay rendition of Mario.
I keep these old issues of Nintendo Fun Club News in a neat stack under my desk. Every time I look at them, all I wanna do is dodge Super Macho Man and get lost on Zebes.
Hopefully, this article has left you wanting to do the same.
So go blow on some cartridges and pretend that it helps.