Pour some coffee and wrap yourself in a throw blanket, because you're mine for the next fifteen minutes.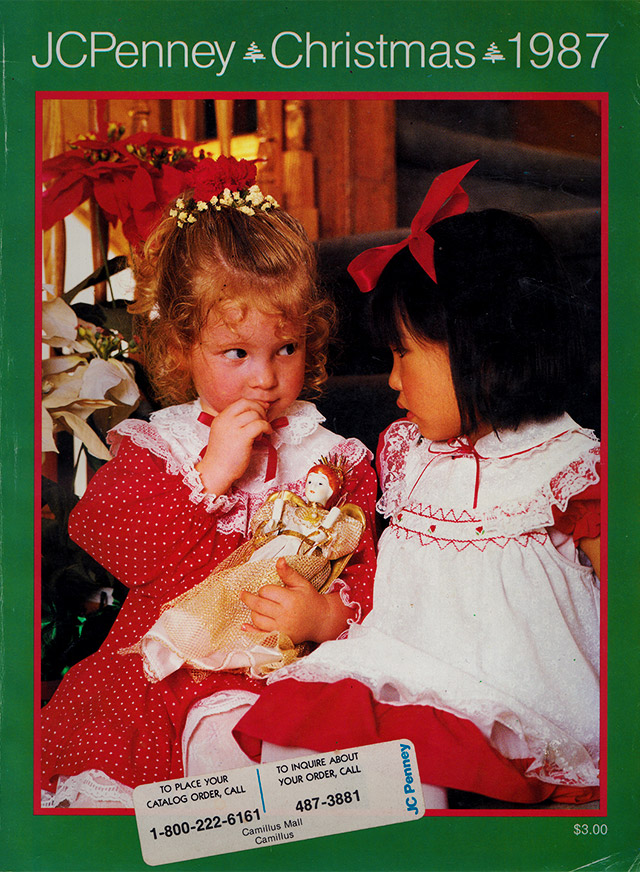 Let's walk through the highlights from JCPenney's 1987 Christmas catalog. Yeah, I already mined it for another article, but there are like 500 pages in this thing. I'm allowed!
These old catalogs spark so many memories for me. Not just about the toys I grew up loving, but also the stuff surrounding them. I see an action figure I had as a kid, and suddenly I can remember the color of my old bedroom walls. (Pastel green, like Imodium A-D.)
May the following doodads unlock rusty parts of your brains, too.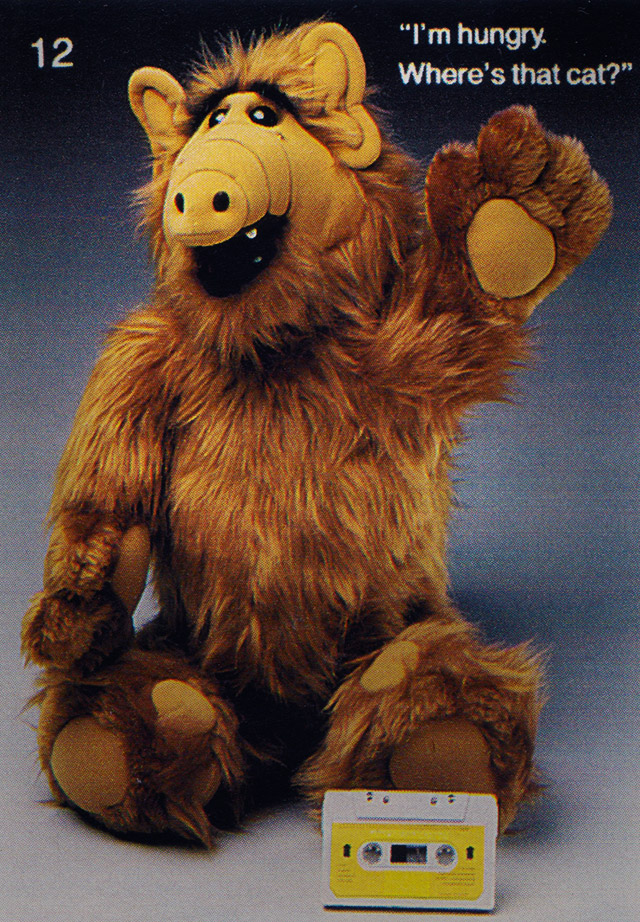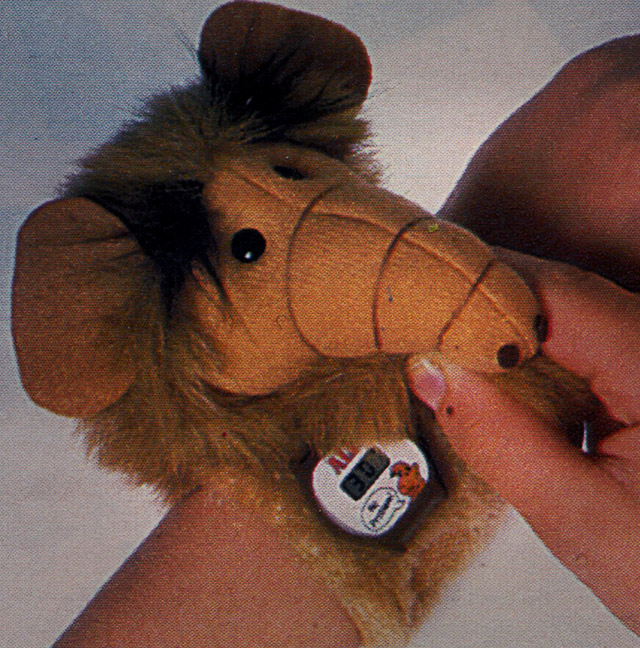 Talking ALF & ALF Watch!
($69.99 & $8.95)
These items come from an era when ALF was inarguably The Shit. If you were too young/not alive to catch ALF in his heyday, he was the coolest "person" a kid could name.
Case in point: Coleco's standard ALF doll, which looked like the Talking ALF shown above, was probably the best Christmas present I ever got. I can't think of another gift I wanted more as a kid, and that was just a simple plush doll, competing against the likes of the Nintendo Entertainment System.
I never had the Talking ALF shown here, but it was essentially his version of Teddy Ruxpin. On the goofier side was that wristwatch, which bordered close to ALF taxidermy. Read More…