Dino Drac's Christmas Jukebox!
Welcome to Dinosaur Dracula's Christmas Jukebox!
Back by popular demand! Enjoy over 100 rockin' holiday tunes, covering everything from the major classics to the quirkiest novelty songs.
The Christmas Jukebox began long before Dinosaur Dracula even existed. It isn't hard to find holiday music these days, but a number of you still consider listening to it on my silly websites as one of your traditions. I'm glad to have finally gotten it back online — with some new tunes to boot!
Bonus points: For the first time ever, the Christmas Jukebox now works on both desktop and mobile devices!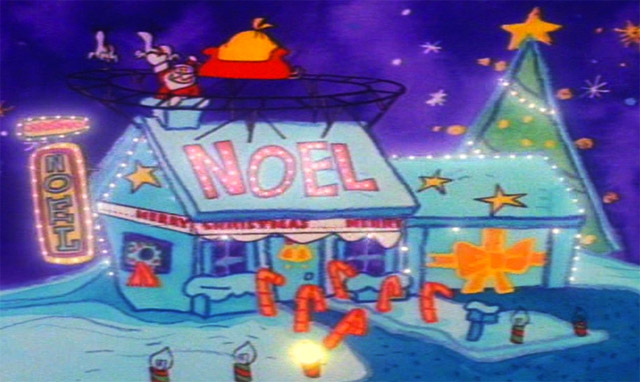 If the jukebox appears small or misshapen, simply reload the page and that oughta fix it. Enjoy!