Dino Drac's Petrifying Parcels!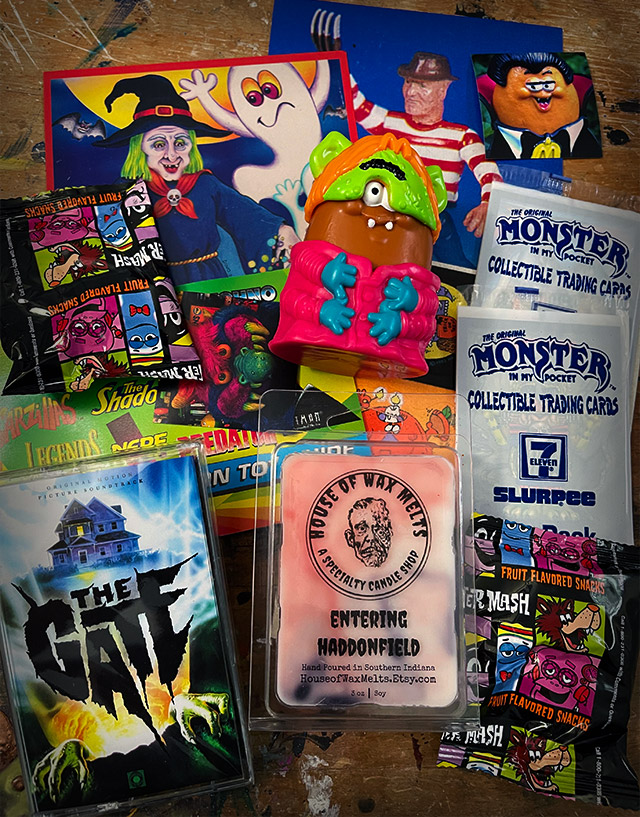 Dino Drac's Petrifying Parcel!
Price: $35 Shipped (USA only)
I put together a limited run of these Petrifying Parcels using leftover Funpack stuff and some spooky and/or nostalgic goodies that I've been waiting for the right opportunity to use.
There aren't many of these, and once they're gone, they're gone forever. Please note that this is NOT the October Funpack — that's still to come later this month. This is just a side sale for anyone who is interested! See below for the contents!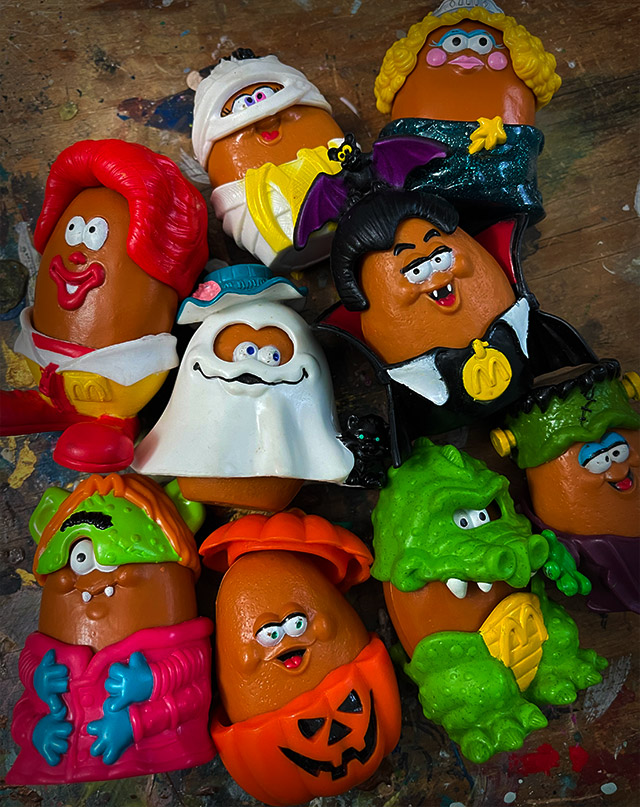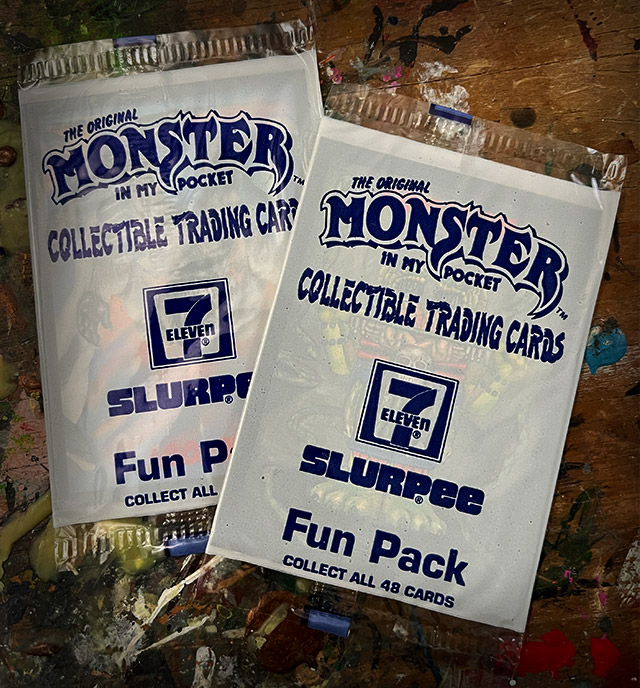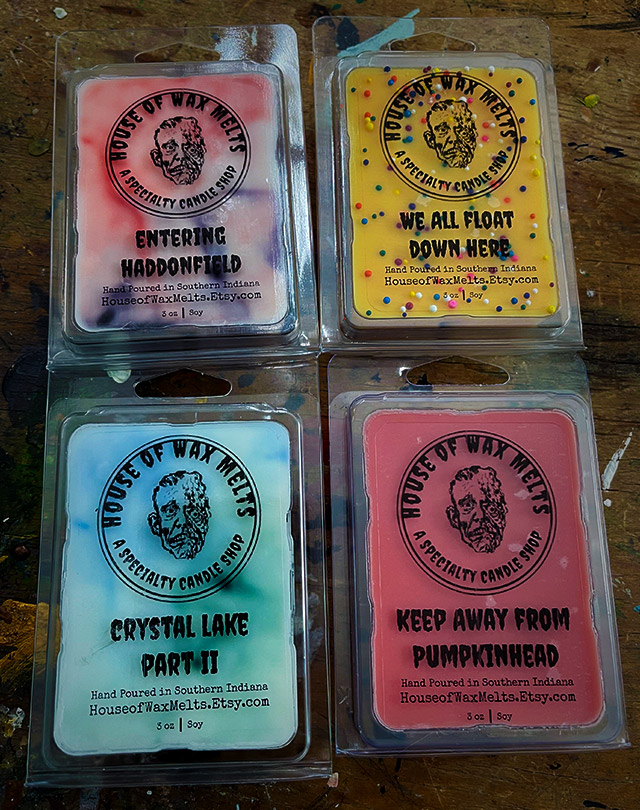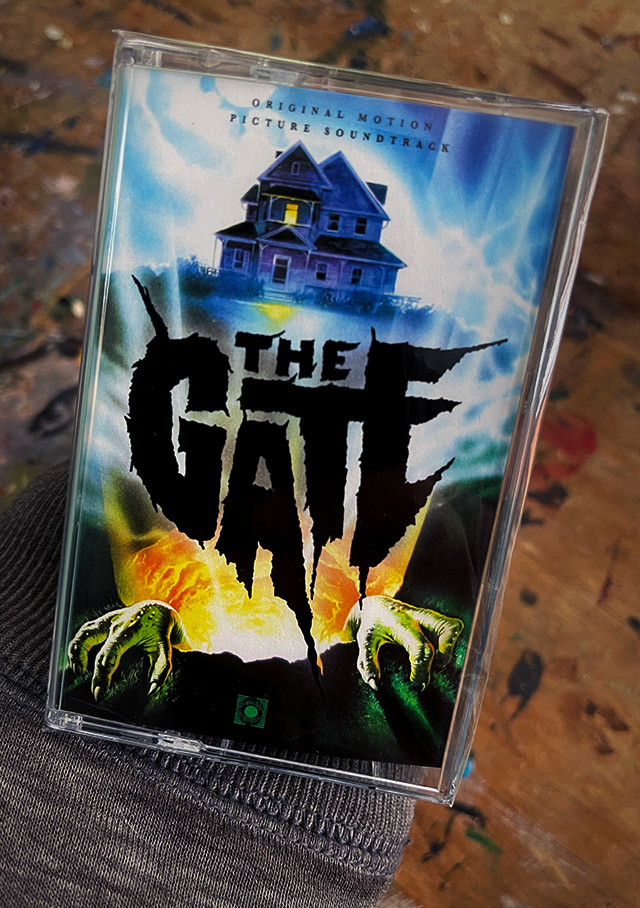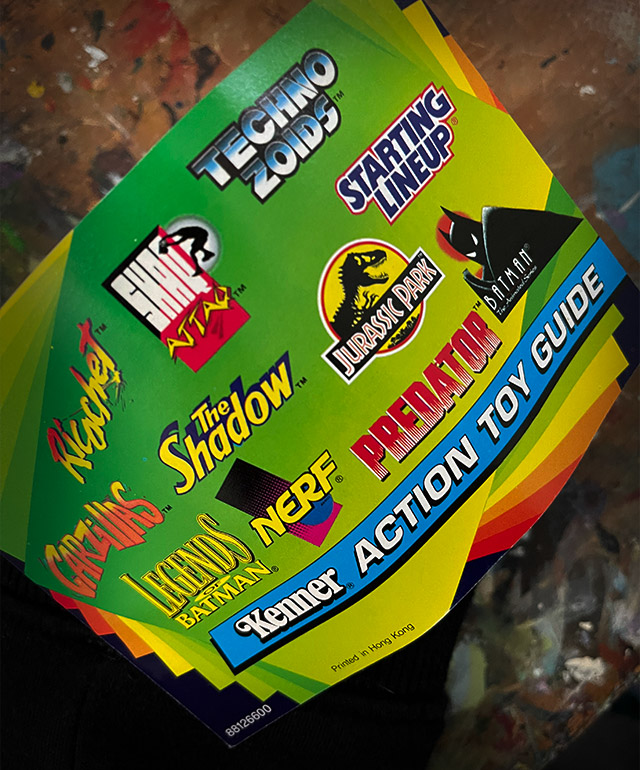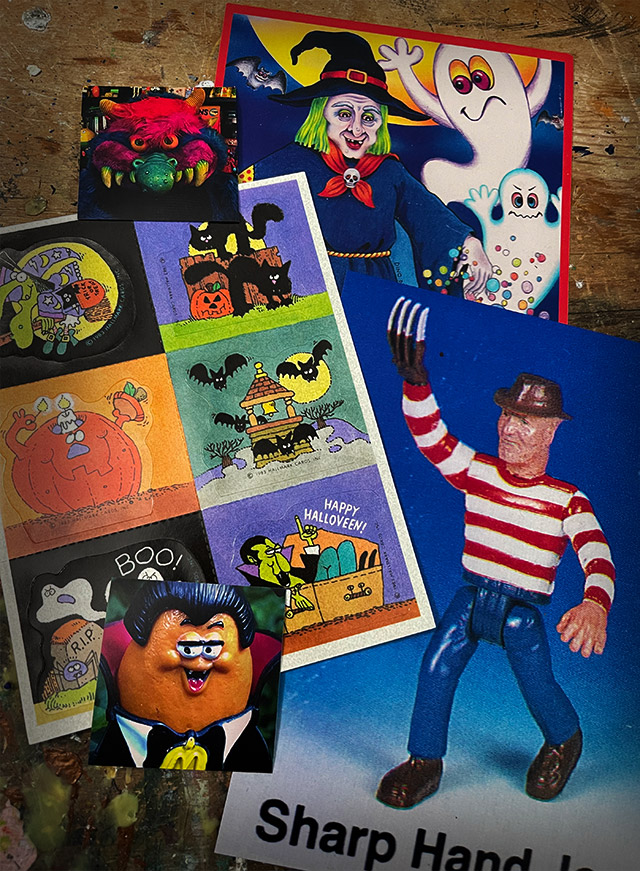 NOTE: *ONE* MCNUGGET BUDDY and *ONE* WAX MELT PER BOX!
Each box includes ALL of the following:
– THE GATE official movie soundtrack on audiocassette, produced by Terror-Vision. These are case-fresh, factory-sealed and brand new!
– Horror-themed wax melts package from House of Wax Melts. You will get one three-ounce wax melt package containing six breakable cubes. I have various kinds available; you will get one at random. (Styles range from Crystal Lake II to Keep Away From Pumpkinhead.)
– Loose vintage McDonald's Halloween McNugget buddy! Yes, you're getting one of these! I have various styles available — too many to list here! All are complete. These are used but in good condition. You will receive one at random!
– Two packs of vintage 1991 7-Eleven Monster in My Pocket "Fun Pack" card packs. These are from a short promotion at 7-Eleven and are pretty tough to find!
– Kenner Action Toy Guide from 1994! Man, remember these? They'd come with larger toys (like vehicles and playsets) and were like the all-year version of Sears Wish Books. This one includes lines like Predator and Jurassic Park.
– Two pouches of the new-for-2021 Monster Mash fruit snacks, in case anyone hasn't been able to find them!
– Two random spooky-themed Dino Drac mini-posters & stickers, plus one vintage sheet of Halloween stickers! (Assorted styles on all!)
So yep, all of that, carefully packed into a durable box, shipped to your door for $35.
These are first-come, first-serve and once they are sold out, no more are coming! To order one, click the button below. Remember, you must live in the United States to purchase. The Petrying Parcels will all ship by Monday, October 11th.
SOLD OUT!