APARTMENT 17A
Rented by: Doctor J
Co-signer: Cory Wack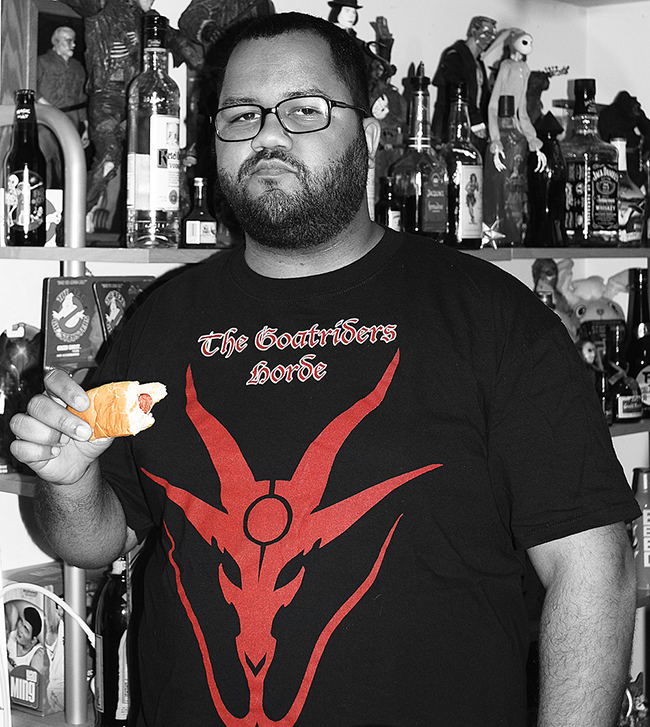 Story – Doctor J WAS a very successful doctor of many things, that is until the day of the accident. He use to live in a mansion of sorts, he use to have a family. Lucky for him, a new apt complex opened up that catered to the….more unusual set. His hobbies are of the strangest nature, his personal grooming habits and diet even stranger. Since that fateful accident, his licence and insurance was revoked so he was reduced to bi-hourly webcam shows to pay the rent.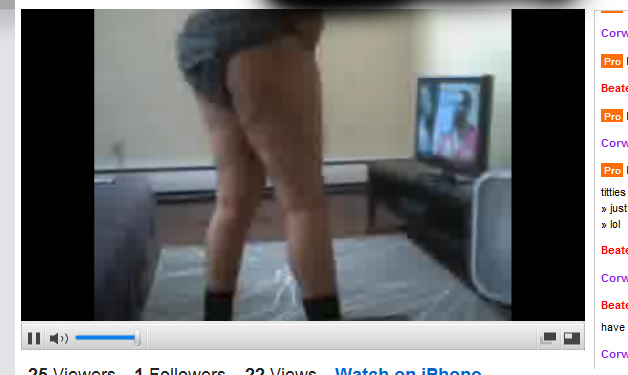 His shows consist of finding popular viral videos online and "dancing" to them all the while making disparaging remarks about those very same videos.He also regularly runs down what he is eating for 3rd dinner that night, and what current movies he thinks he is above. His follower count hit an all time high when he discovered a way to transport himself, via his computer, to another dimension.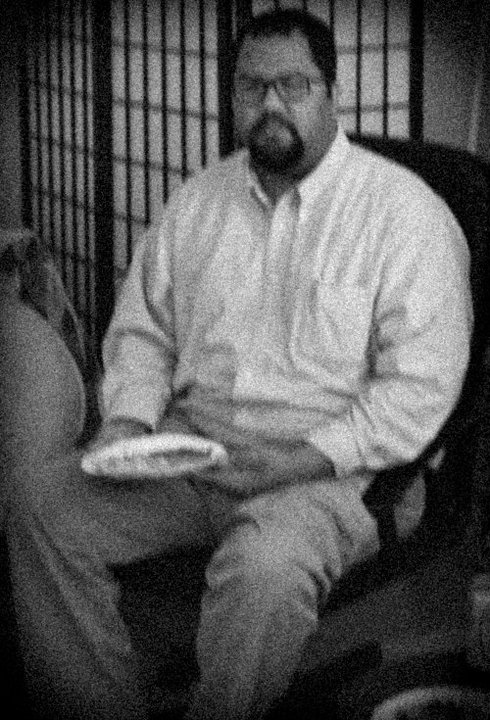 This other dimension was almost identical to the one he already knew, except just a little duller…which seemed to suit him fine. When he engulfed all of that dimensions urban snacks, he knew it was time to go home.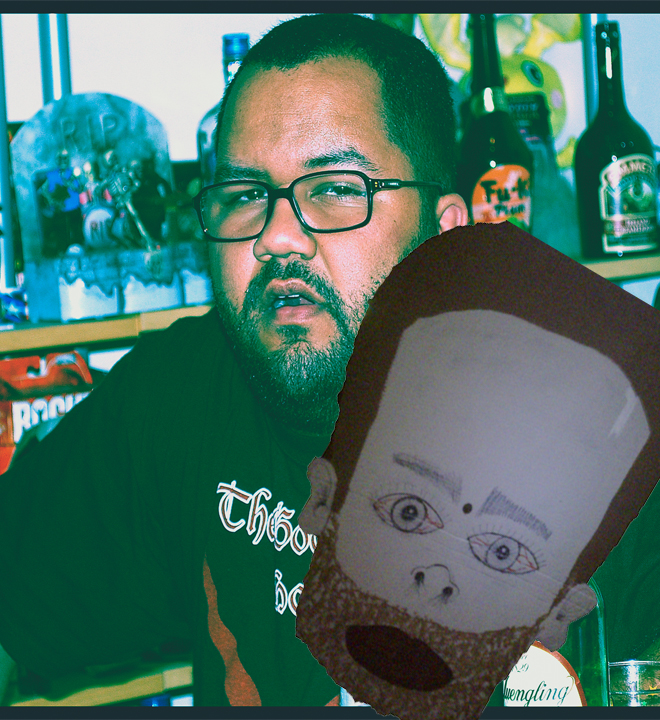 After the entire internet population exploited Dr J's discovery, his second career as a webcam host ended with no applause, no thank you, just silence. With stacking bills, he opened an account on the popular home made crafts website and began making extremely lifelike Halloween masks for special order customers, Being a green kind of guy, he recycled all of the fast food containers and boxes to use as materials for the masks. He's still in the red, but with time he'll be back on his feet (figuratively).
Don't be afraid of that odor if you're walking by his door. Late at night, when the moon is full, he occasionally still blogs about what he is eating for 5th dinner. And if you should hear K-pop through the walls, please don't call security, he will fall asleep sooner or later, and his tv has an automatic timer. If you see him, say Hi! I assure you, that's just mustard on his top lip.