APARTMENT 17B
Rented by: Malki Markapoulis
Co-signer: Tony Perez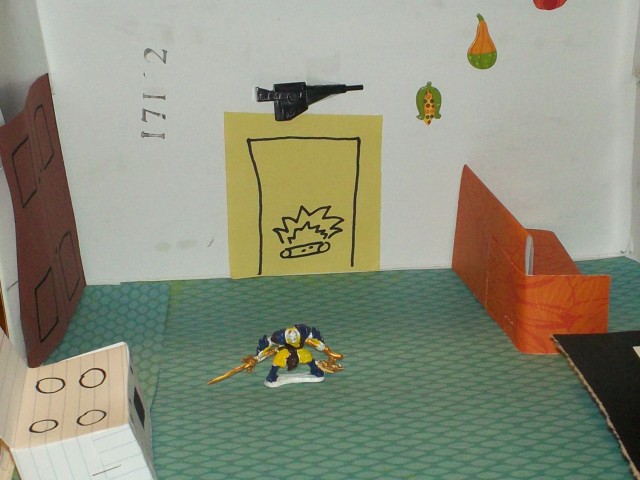 Hello. My name is Malki Markapoulis. Welcome to my apartment.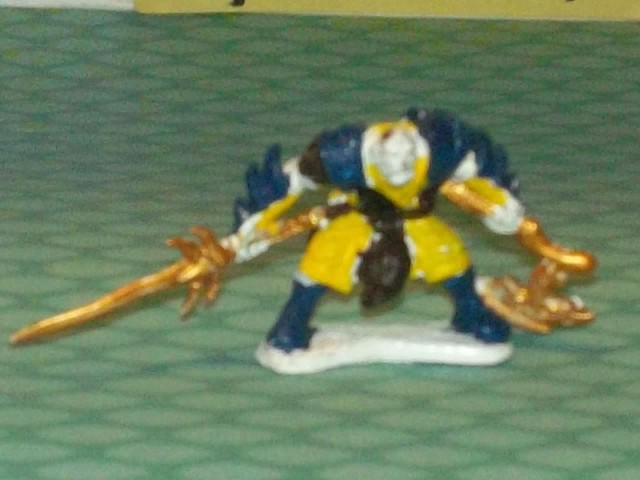 As you can tell by my clothes, I run a deli/car garage out. Let me show you around.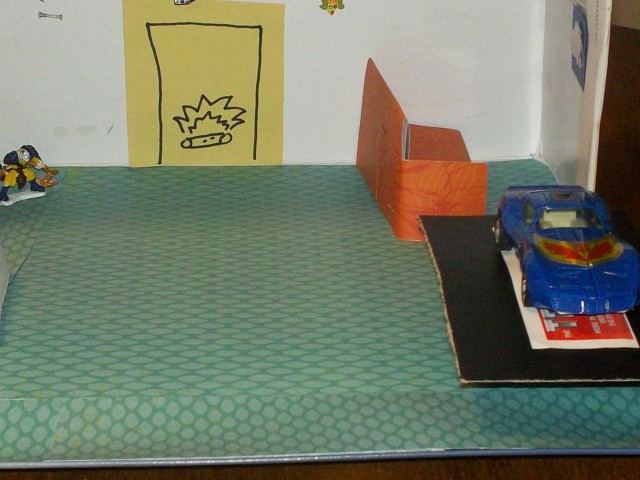 Here is my fireplace and couch and plasma television.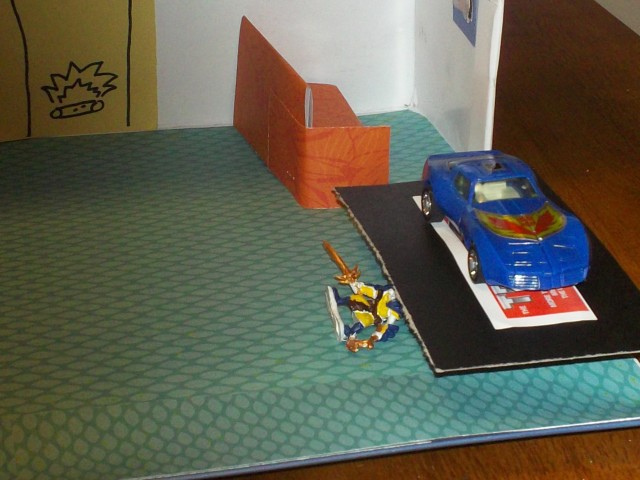 Excuse me while I go and finish changing the oil on my special customer. Hey it's cousin Stanley Appleton.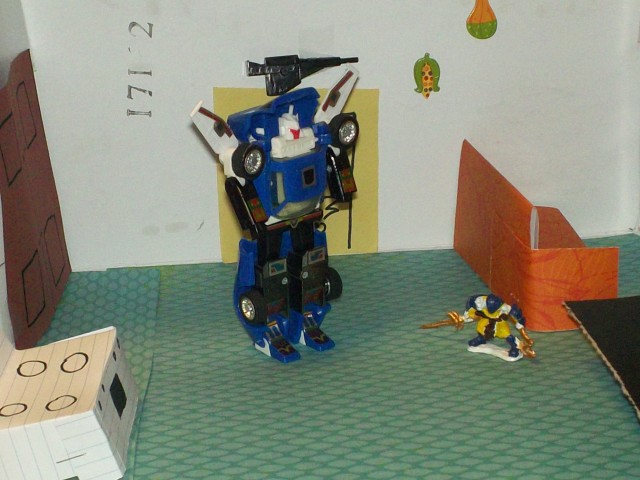 He just came to my door out of the blue one day. At first I didn't think I wanted a roommate, but hey how can I say no to free oil changes for life. Here we are watching his favorite movie "Cars". I don't know what the big whoop is. "Wow, talking cars." They can't even transform from vehicle mode.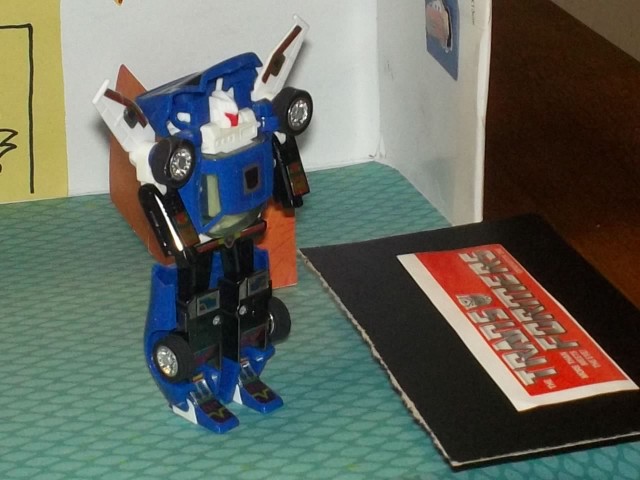 Here I am by my hydraulic lift. You wouldn't believe how hard it was to get this in here.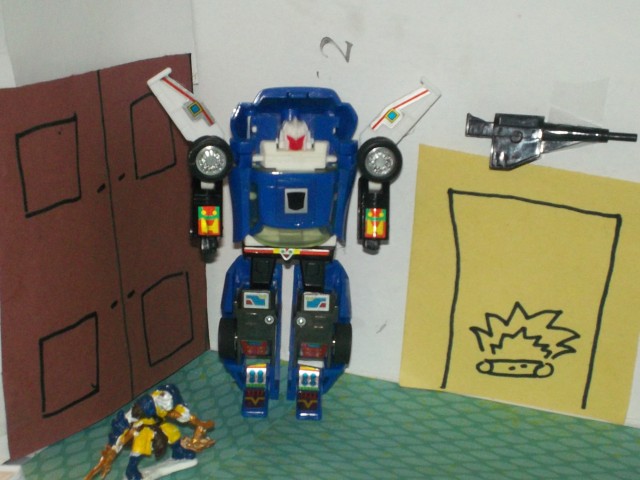 That's why I had make some "modifications" to the apartment. How many apartments do you know with double doors?
Thank you, cousin Stanley Appleton. He is good roommate but sometimes I hate the way he leaves his car alarm on. Whenever the cat jumps on him, all I hear is his horn honking and a siren blaring. You wouldn't believe the noise complaints we get from the neighbors because of his paranoia. Who is going to break in our apartment? I have an axe and a sword and he has his laser pistol over the fireplace. My Reuben sandwiches maybe just too good and tempting…
Yeah, I am a war vet. Which war you ask? The Great War! I am retired now. I collect a Cybertonian pension and I get to go back to Cybertron once a decade to visit some old friends. I really only ever really want visit. The planet has really gone to Hades since Megatron and Optimus started fighting. No thank you. I am quite happy staying here on Earth watching "Jersey Shore" and "Hell's Kitchen." I bet Malki would love to meet Gordon Ramsey… heh heh heh.