For your first CHILLING CHALLENGE of the season, I'll start you off nice and easy. Go find a horror movie that you've never seen before. If you don't like horror movies, just pick a film that has some tie to the Halloween season, even if it's a happy comedy.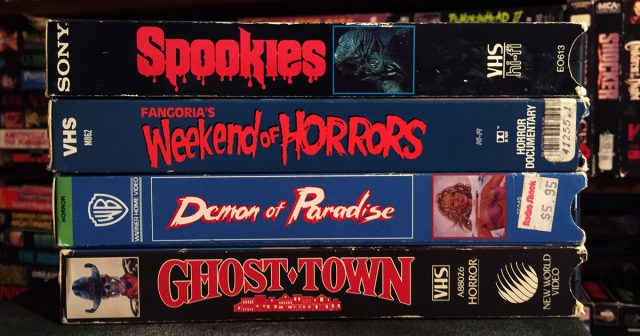 Your goal is simple. Watch something you've never seen before! This season is great for that. I think a lot of us fall into the trap of sticking with "comfort movies" we've already seen a billion times. Consider this encouragement for you to mix it up.
In the comments section, report back after you've watched whatever movie you decide on. Tell us what you thought about it!
This challenge is open until next Friday night!