Frightening Free-For-All Thread! (#5)
Okay, now we're getting to that point in the season where time seems to move at double-speed. I don't know, is it just me?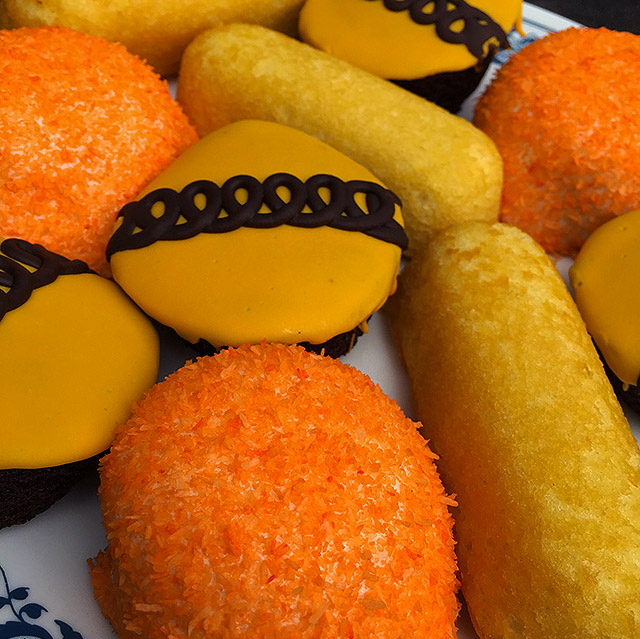 So let's all look at this week as a little "reset button." Think about how you want to spend your free time in October, and start making some plans!
This is your Frightening Free-For-All Thread. Talk about whatever ya want, all week long. Dino Drac After Dark has also been updated with new editions of the Sinister Survey, Macabre Movies of the Week and Chilling Challenge. Have fun!