2021 Holiday Season: Week 7!
Hey all! Welcome to WEEK 7 of the 2021 holiday season – aka THE FINAL WEEK. (Well, unless you count New Year's, and I guess you should.)
How has everyone's season been? Mine's been good in an extremely low-key kind of way. Like, the lowest possible key. No ridiculously special moments, but there has been a weird peacefulness to it all, which is extra-appreciated after such a crazy year.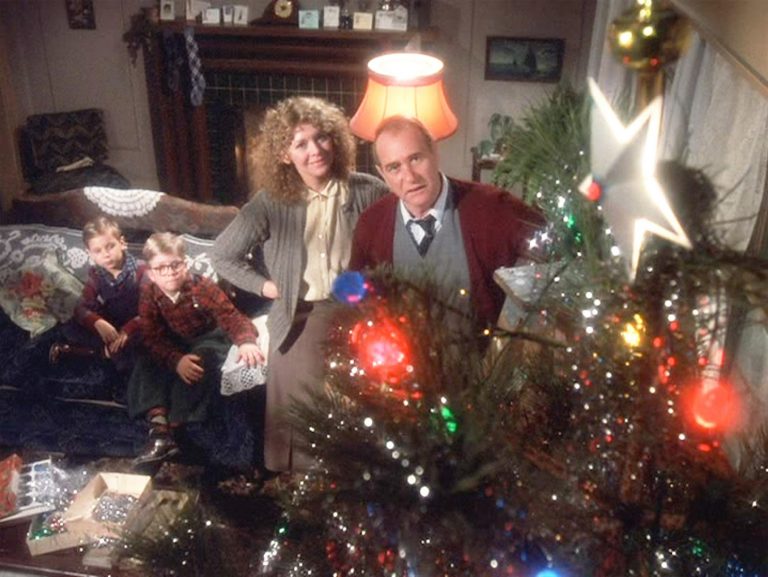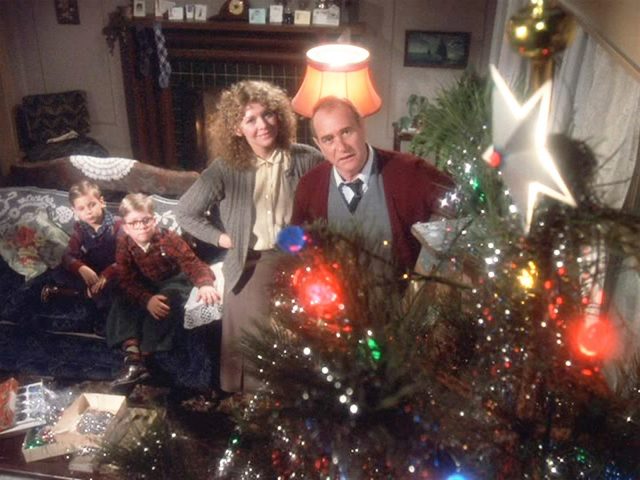 The extent of my "celebrating" has involved stuff like lighting minty candles, running Christmas movies on my phone (ahh, technology), and switching my Dunkin' order to "Holiday Blend" for the season. It isn't much, but I've enjoyed it.
I started the season with a tiny tree, but eventually upgraded to a full-sizer after finding one for a super low price at Home Depot. Seriously, every tree they had seemed to be $200 and up, but then there was one off to the side that was only $40, despite being six feet tall and pre-lit. This tree wouldn't pass Linus's sincerity test, but I'm into it.
Since the rest of my place is in a long renovation process (and because Halloween the Cat has kinda taken over the living room), I set the tree up in my second workroom, which is mainly used for Funpack-related chores, but is also just my room to do any kind of hands-on activities. It's been so nice in there lately, with the tree, and the candles, and the soundtrack to Freddy's Nightmares running on repeat.
I'd wanted to do soooo much more on Dino Drac this season, but time just wasn't on my side. I decided not to stress about it, because judging by the vibes online, everyone seems preoccupied lately. Besides, unlike prior years, I'm definitely not going to vanish for several months right after the holidays. If anything, I'm looking forward to cooking up some stuff for y'all that isn't married to the particular time of year. (That said, a new article will be up on Monday!)
It's gonna be a wild week. Still gotta finish shopping, though fortunately I only have two gifts left to grab. Gotta go food shopping, both for myself (I won't break my weird diet rules, even on Christmas) and for the few dishes I'm supposed to make for the party. Christmas Eve isn't until Friday, but there will probably be smaller family gatherings on Wednesday and Thursday, too.
Fortunately, I have nothing planned for Christmas Day, and can spend it the way God intended: On the couch, in pajamas, eating leftovers from a foil pan, and watching A Christmas Story.
This is your final free-for-all thread of the 2021 holiday season. Use it however ya want. Plan right now is to add another post for that weird week between Christmas and New Year's Eve, and then we'll most likely settle into monthly threads after that.
I'd love to hear about how your season has been, and how you're planning to finish it off. Spill it, in the comments!