The holiday weekend was an unending fiasco. Memorial Day marked the official return of Hi-C Ecto Cooler, and even though I'd already scored a few press samples, I needed to experience it the real way. I needed the personal shopping experience. (Also, I just wanted more goddamned Ecto Cooler.)
Unfortunately, we fans perhaps took that "May 30th" street date a little too much to heart. Seemed like everyone assumed that Ecto Cooler would just magically appear in every store at midnight, when the reality was much, much harsher: Even a day later, Ecto Cooler is still tough to find in stores, and even impossible to find depending on your location.
But we didn't know that right away. In fact, me and Jay from The Sexy Armpit embarked on a ridiculous Ecto Cooler hunt that began last Friday, and continued for practically two days straight. Our story has a happy ending, but for a while there, it was looking pretty rocky.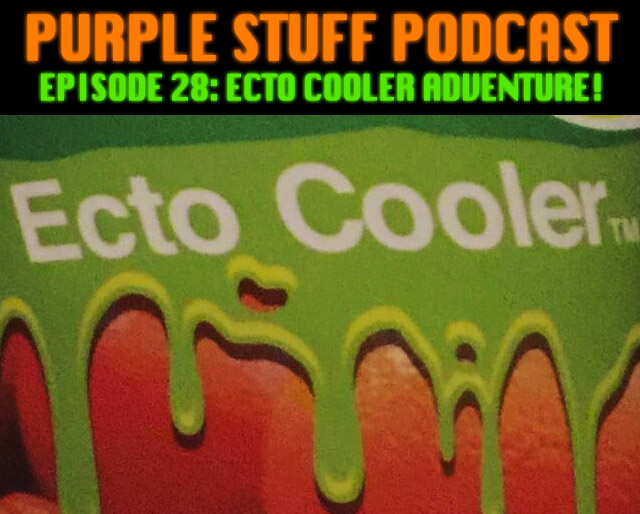 We decided to record our memories while they were still fresh, so hooray, you're getting a special bonus episode of The Purple Stuff Podcast. It's really something we wanted to record for ourselves, but I dunno, maybe you'll enjoy listening to two guys reminisce about the night they spent hopping from one 24 hour ShopRite to another, in the middle of a giant thunderstorm.
Give us a listen by clicking the giant play button down below!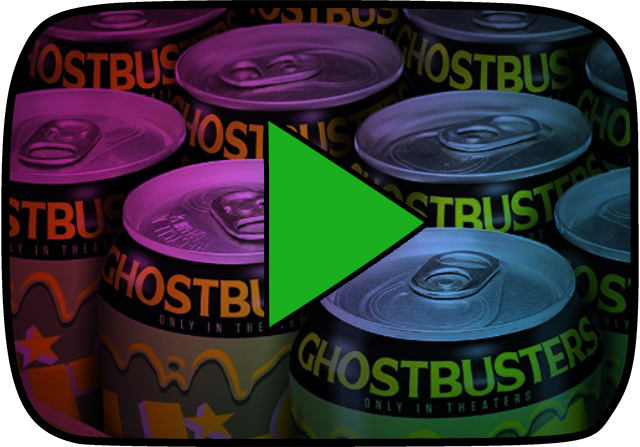 You can also download this week's episode by right-clicking here.
I'll let the cat out of the bag early: Yes, we did find Ecto Cooler. While the Hi-C juice boxes haven't hit any stores within reasonable driving distance just yet, we found one Cinemark movie theater that had the cans, and decided to drive another 1.5 hours out of our way to find them. Was it worth it? Oh hell yes!
Reminder: The Purple Stuff Podcast can also be found on iTunes, Stitcher and Podbean.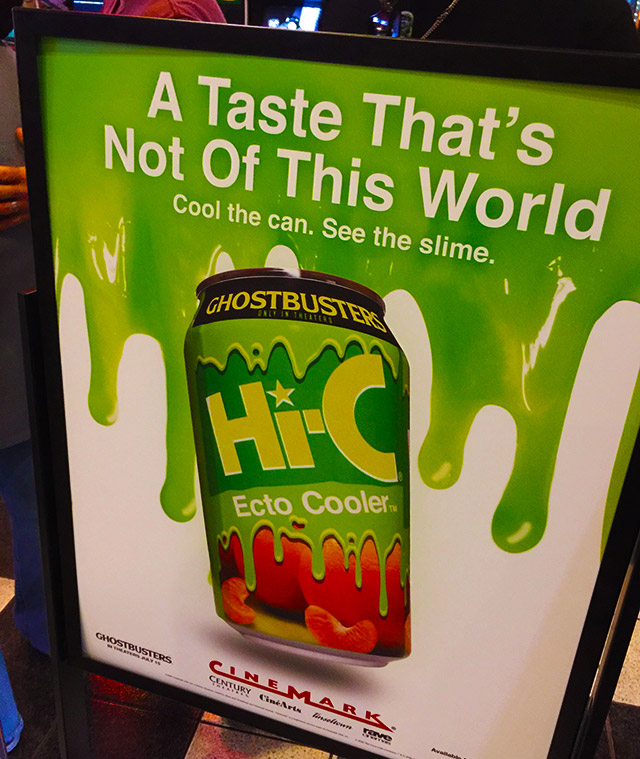 If you haven't been paying attention, here's the current situation with Ecto Cooler:
Check its official site for a list of established partners, but note that as of this writing, chains like Walmart and ShopRite don't seem to have it in stock. Your best bet right now is to buy the cans straight from Amazon, but keep in mind that this may involve massive amounts of refreshing, since they keep selling out.
Ecto Cooler will only get easier to procure as the days roll on, so if you're frustrated now, don't worry — I'm sure that you'll be able to find it soon enough. Well, assuming you live in the States, at least.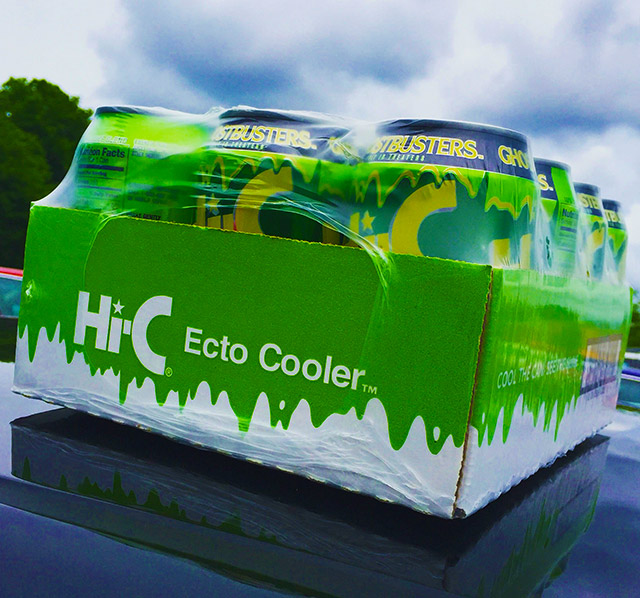 As for me and Jay, we were desperate to achieve GALLONS OF ECTO COOLER at the earliest available opportunity, so while our adventure will seem like a big waste of time in a week or so, it's totally worth it in the now. I mean, I'm swigging from a can as I type this. You can't make me regret shit.
Enjoy the show, and good luck hunting!
PS: If you follow me on Twitter or on Facebook, you'll hear about my stupid late night Ecto Cooler hunts a whole lot sooner. (Assuming I make more of them, I mean. I almost definitely will.)