I didn't want to let the summer slip by without hitting a flea market at least once, so this past Saturday, I braved the sun and swore to never do that again.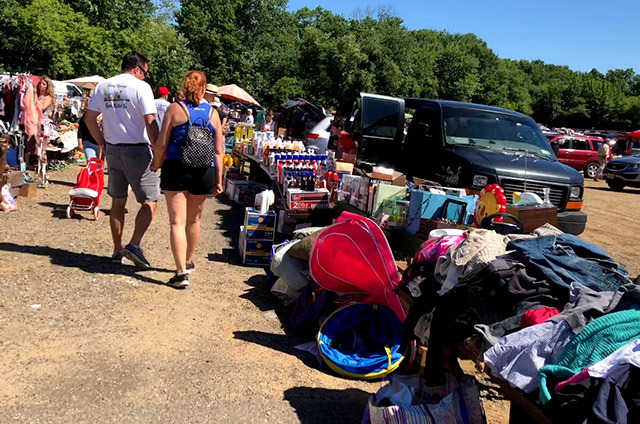 The Englishtown flea market in New Jersey did not disappoint. It rarely does. This is the same flea market I've written about many times before, and I'd originally planned to do the same today, but, eh, let's try something different.
Here's a video review of my flea market haul!
In that video, you'll see everything from old hair gel to a Garfield book. And also the Green Ranger made out of Lite Brite pegs. Thank you for watching, because I'd otherwise have no valid reason to buy this stuff.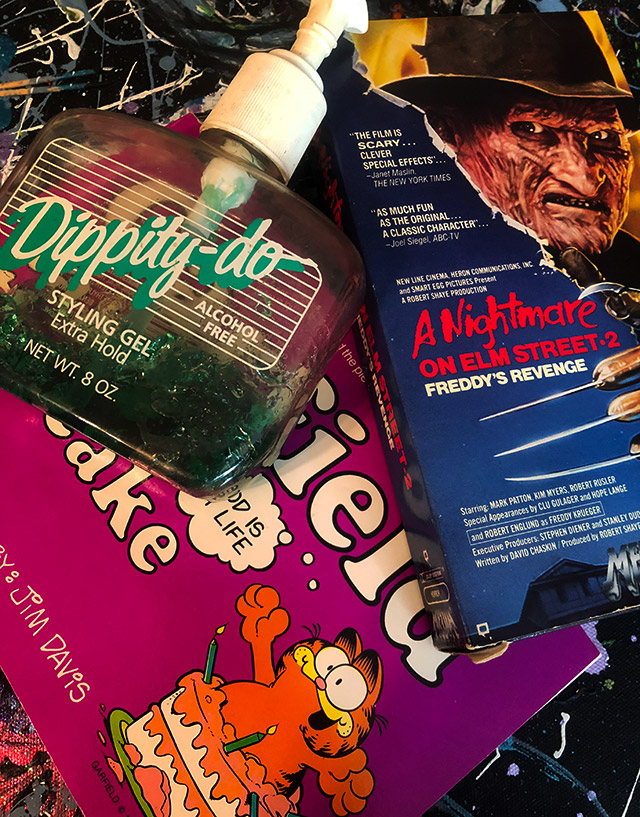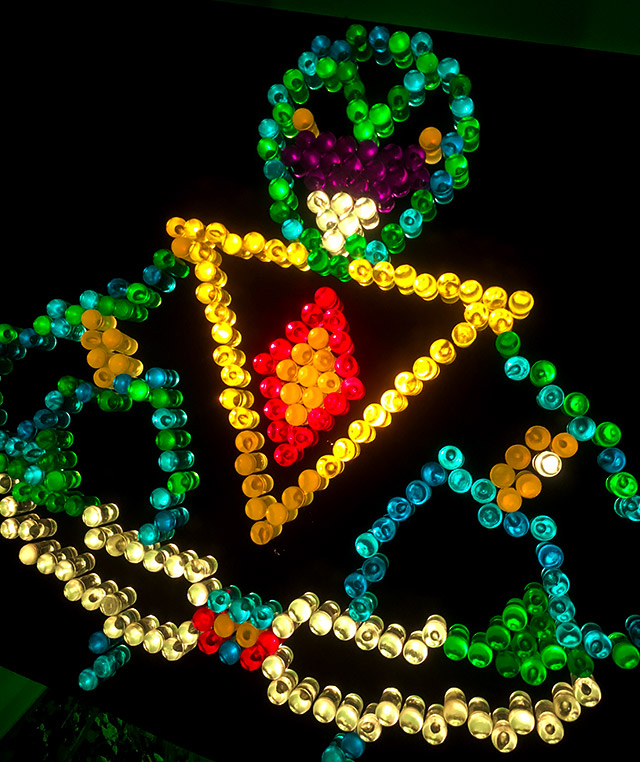 I did good enough on Saturday to want more, so assuming it's not raining next weekend, I'll probably look for another flea market to get filthy at. You should try it, too!