Summer Saturdays continues on the Purple Stuff Podcast! We decided to go on a little adventure for you guys, despite the 5000 degree weather: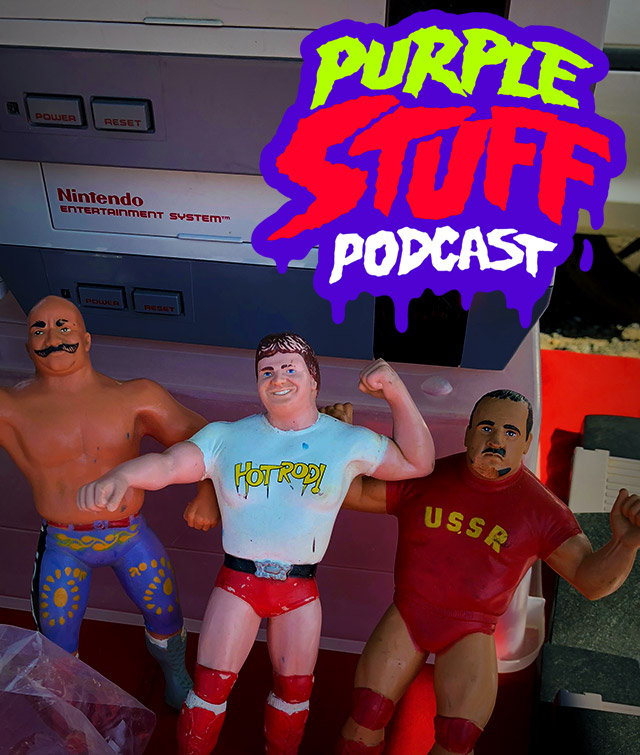 This week's show covers our trip to the Englishtown Flea Market in New Jersey, which longtime readers should remember from several older Dino Drac articles.
Me and Jay from The Sexy Armpit were determined to find enough stuff to fill out an episode, but the pickings were slim. We eventually met our quotas (with a massive assist to that one pickle vendor) and then spent an hour discussing our finds:
Click here to listen to this week's show!
We're covering everything from Desert Storm trading cards to VHS head cleaners, and maybe even the soundtrack to The Matrix Reloaded. I was a bigger flea market junkie years ago, but it was nice to make at least one round while they're still in season.
There's still one more episode to go for our Summer Saturdays event, and then an exclusive bonus show for our supporters on Patreon. Thanks as always for listening! Below are spoiler pics of some of the things we picked up: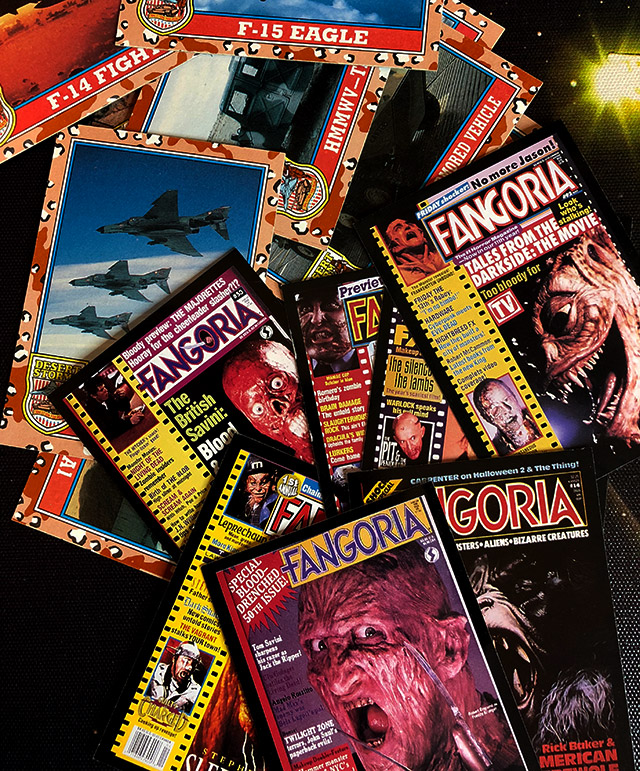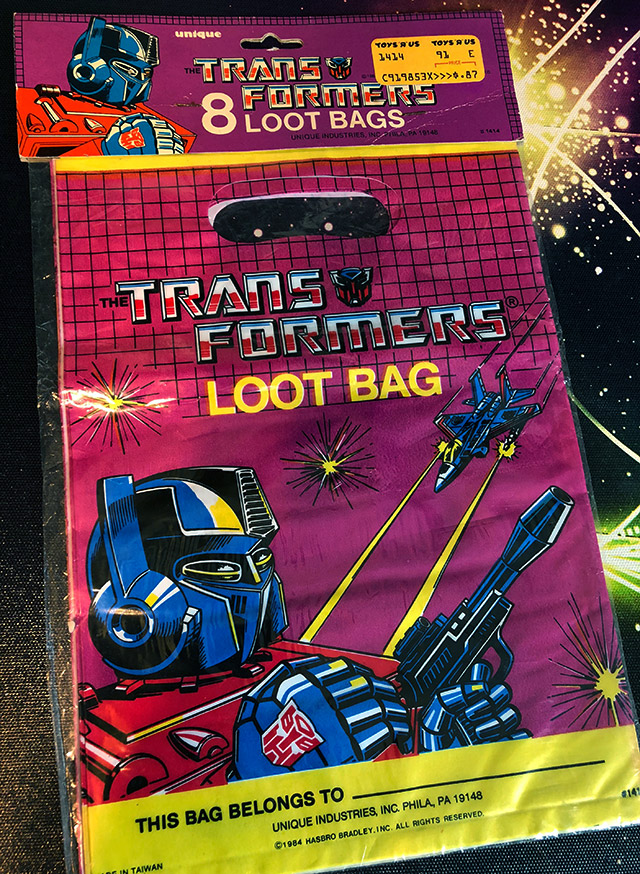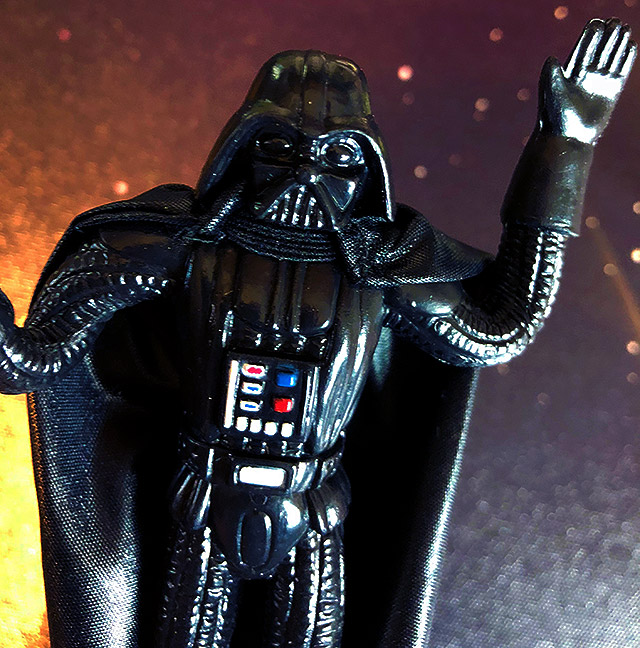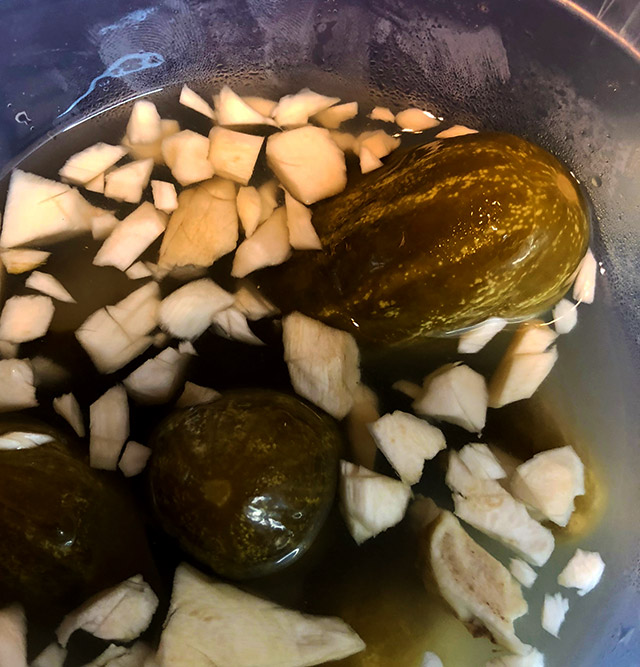 Enjoy, and if you decide to hit your local flea markets, happy hunting!