Well, we're entering the FINAL WEEK of the 2021 Halloween season! I hope you've all had a great one so far, and I hope it sticks the landing for ya this week!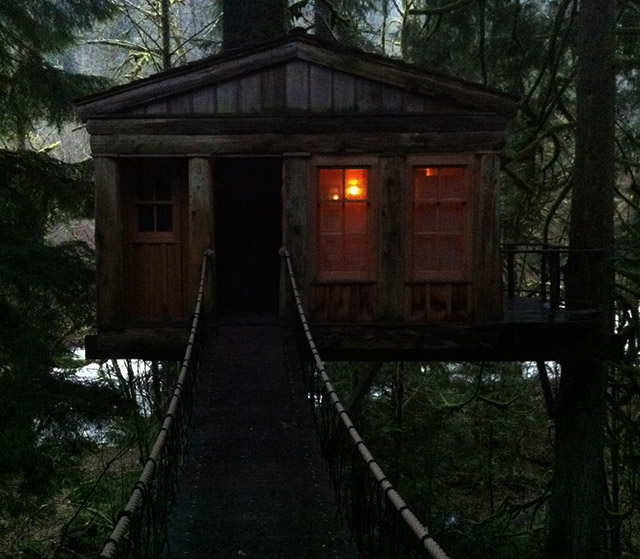 It's been a massively different sort of season for me, for many reasons, but I've enjoyed myself. Very happy that I got so many videos done this year, as not doing that has been my biggest regret with the last several Countdowns.
I'm mostly just happy that I avoided the weird depression that I always seem to fall into during October. Gonna be real, I had to fight it off here and there, but at least it was a successful fight! In prior years, I got so rocked during October that I couldn't wait for it to be over just so I could "wipe the slate." Not this year, yay!
Another plus has been a sincere attempt to live in the moment, which isn't always easy for me. I'm often either stuck in the past or obsessed with the future. This season, I kicked that habit. It's been nice to revel in the many awesome things Halloween has to offer, whether it's a cold drive at night or some dumb new candy at CVS.
Living in the moment also meant that I didn't get ahead of myself with the next holiday season, like I usually do. Don't get me wrong, I'll hit the ground running come November 1st, but I'm glad to let Halloween have its proper sendoff, both in public and private!
Next week will be a busy one. The must-dos include one more video and this month's big podcast. I'd also like to get another edition of 2021's Best Halloween Junk Food on the site, but we'll see how well I manage my time.
This is your free-for-all thread for WEEK 8 of the 2021 Halloween season. I haven't decided if I'll post another thread next Friday, since by then there will only be three days left before 10/31. We'll see.
For now, chat about whatever, and enjoy what's left of the season!