APARTMENT 1B
Rented by: Hank
Co-signer: Daniel Lopez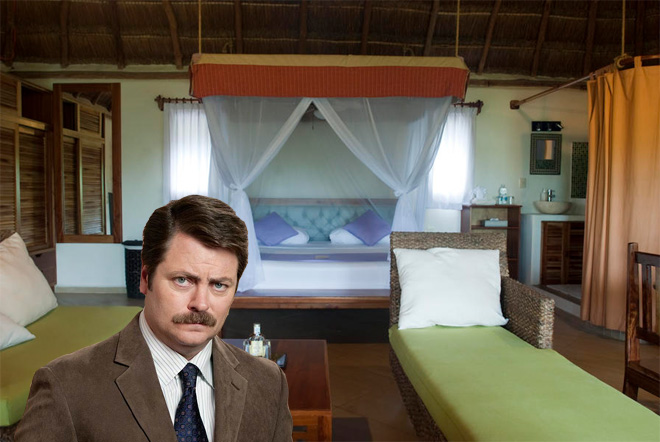 Hank is a quiet tenant. He doesn't really bother anyone, and he doesn't like to be bothered. He believes in a little common decency. Hank remembers life the way it use to be, simple and fun.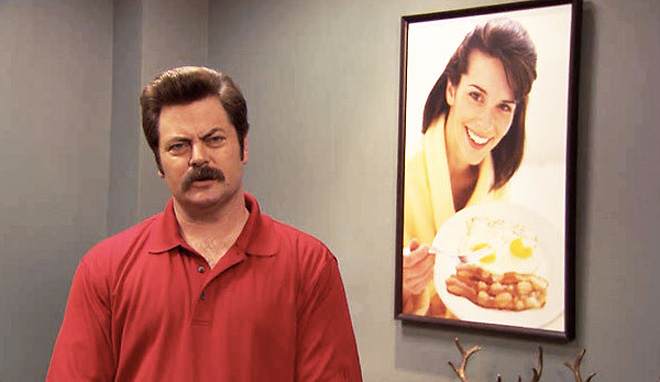 He also spends a lot of his days remembering his wife Sally. He keeps a photo of her on his office wall. He loves to remember those big breakfast meals she would serve him.
It would be best to just leave Hank alone, unless you happen to enjoy fine cigars and football. In that case you should stop on by. Be sure to bring some bacon too!