10:30 AM: I'm at work. So of course I'm mapping out ways to turn gum into a hideous monster.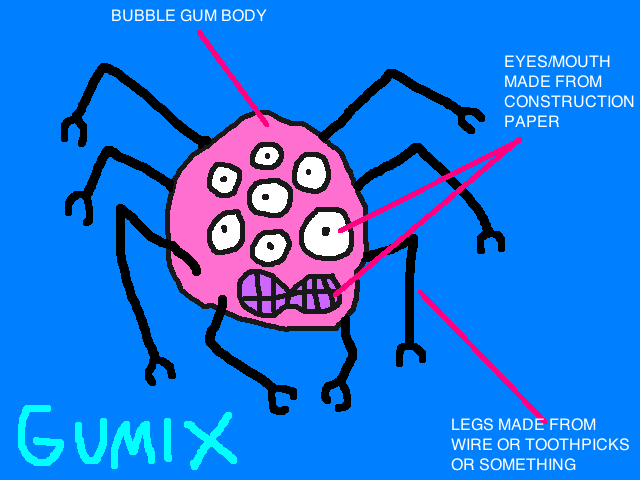 That's the formula, as I see it.
I will create Gumix as soon as I get home. Check Dino Drac later tonight, because this is going to be HOT.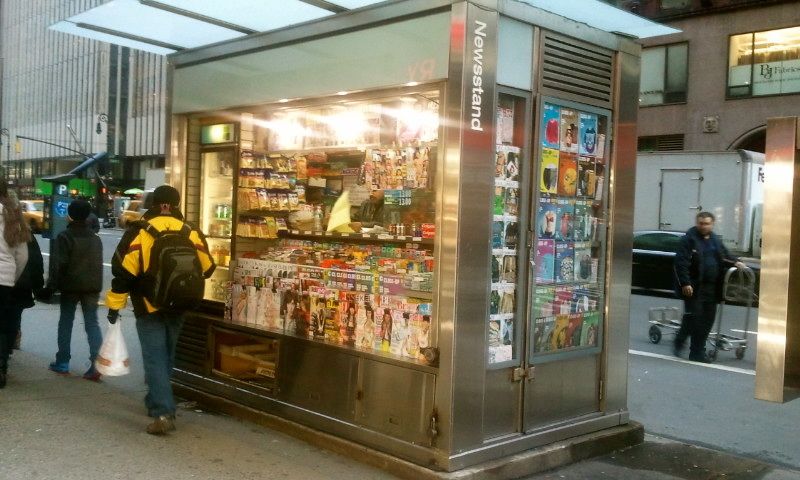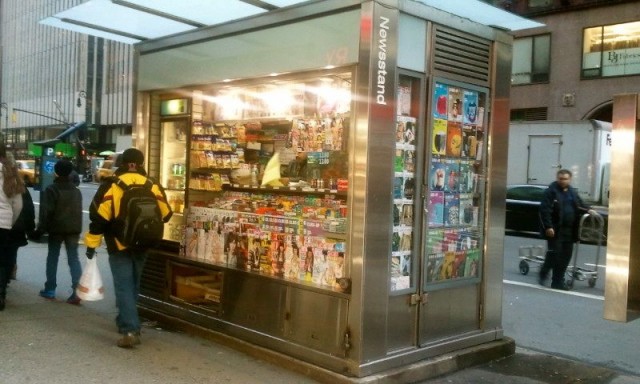 4 PM UPDATE: I got the gum!
I was hoping for Bubblicious or Bubble Tape, but the newsstand had neither. Pink Trident will have to do.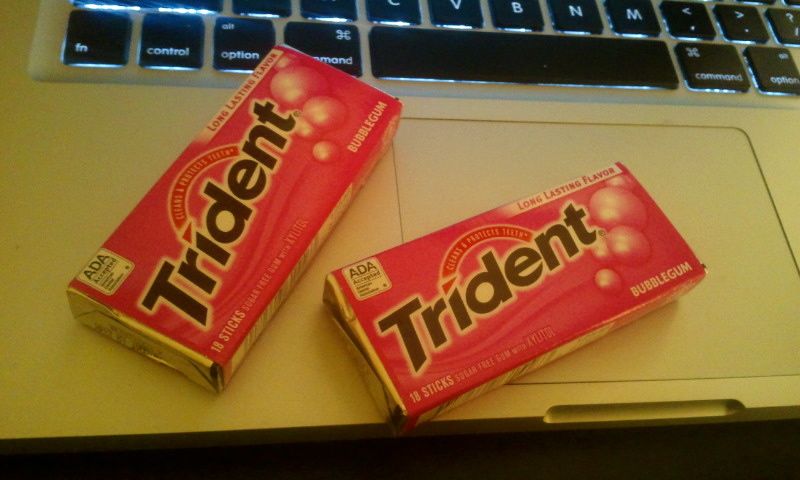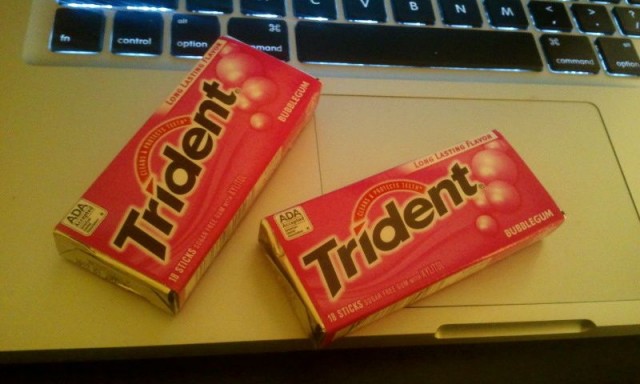 As much as I'd love to make Gumix now, there's no way I can chew that much gum in the office without drawing attention. (Even if I could, I'd still need to build Gumix's eyes, mouth and legs. Yeah, this will have to wait until tonight.)
Further updates will be posted as they become available.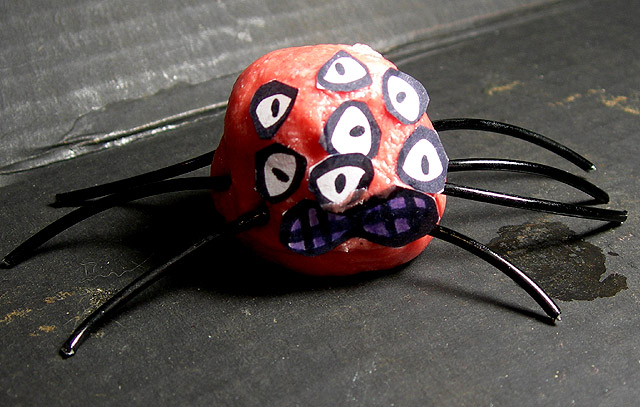 8 PM UPDATE: There. Gumix. My stomach hurts, but this was so worth it.
I admit that Gumix looked more impressive as a drawing, but there's something to be said for making a plan and sticking to it. I feel accomplished. Accomplished, and so, so stupid.