We considered posting our next episode of Purple Stuff Podcast after the holidays, since another Christmas-themed show would only have a couple of days to "make bank" before nobody wanted to listen to it.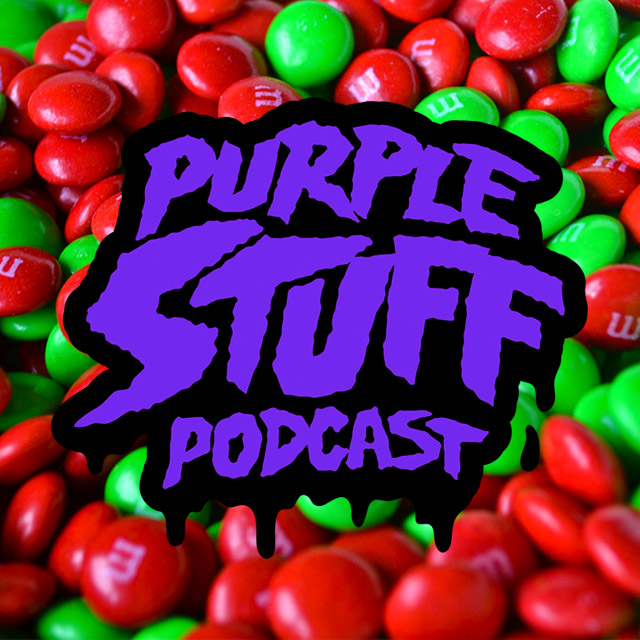 …but eh, screw that. If you need some virtual company as we head into the Big Day, we're here for ya!
It's the Purple Stuff's last show before Christmas! To celebrate, me and Jay from The Sexy Armpit are naming eight of our favorite holiday traditions. This one tackles everything from TV specials to greasy food to driving around the neighborhood to check out everyone's lights.
Click here to listen to the new episode!
We hope you enjoy it. As a reminder, the Purple Stuff Podcast is also on Patreon, where you can get exclusive access to monthly bonus shows — including the one we recently posted for December! Thanks again to everyone who signed up. We're really looking forward to delivering the goods in 2019!
Here are some photographical spoilers about this week's show: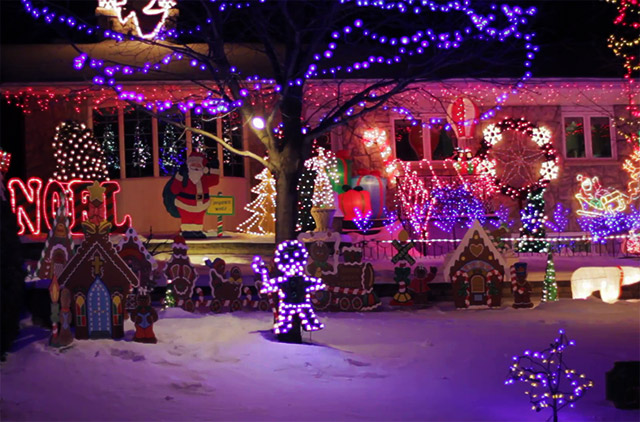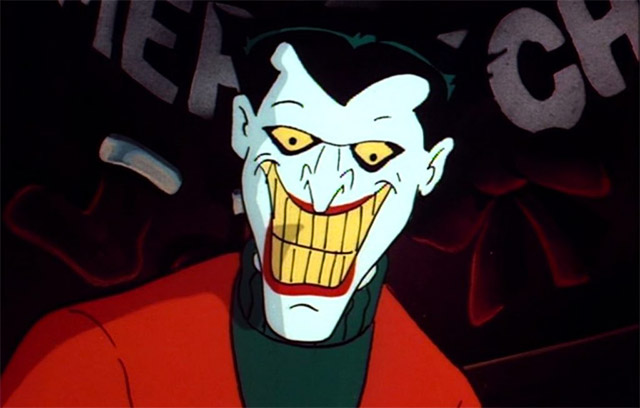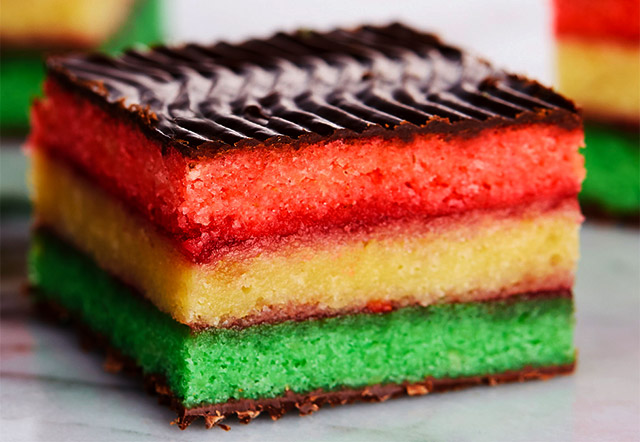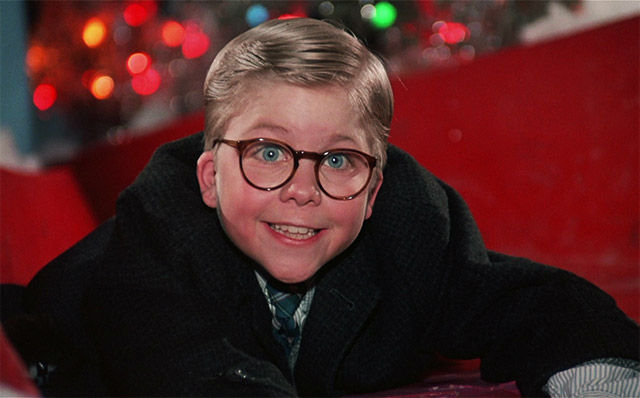 If you're going to be out and about for the next few days, have a wonderful holiday!
In the comments, feel free to share some of your favorite Christmas traditions. Nothing is too small, so long as it matters to you!