It's a Christmas miracle! The Purple Stuff Podcast has returned!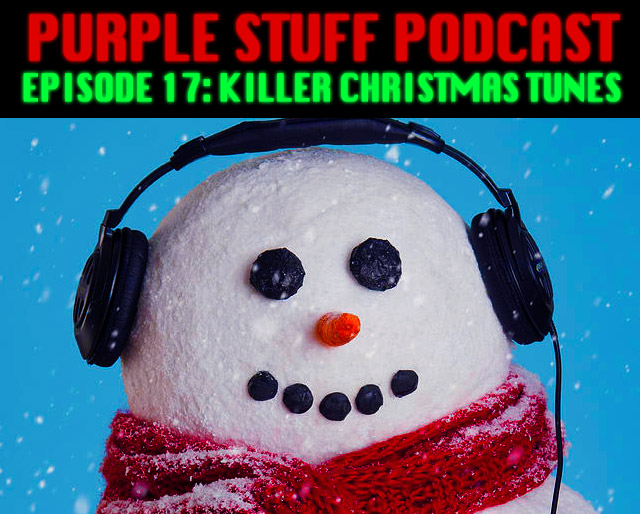 For those who don't follow me on Twitter, yeah, we decided to take it easy with the schedule this month, because December is riotously busy and something had to give. We didn't want to miss our chance to do at least one holiday-themed episode, though, so here we are!
This week, me and Jay from The Sexy Armpit tackle twelve awesome Christmas songs. For the record, I am a major Christmas music fanatic, and so is Jay. This ridiculous topic means the world to us. Lord knows if it'll mean anything to you, but, whatever… listen to us anyway.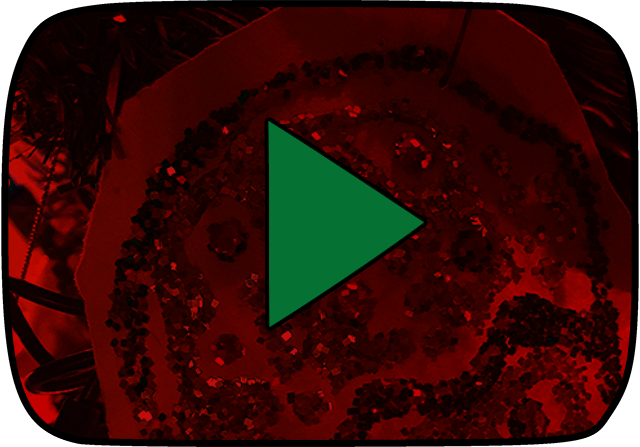 You can hear the new episode by clicking on that obnoxiously large button, or download it directly by clicking here. The Purple Stuff Podcast is also on iTunes, Stitcher and Podbean!
Thanks so much for listening! We'll figure out a regular schedule for the show once the holidays are through.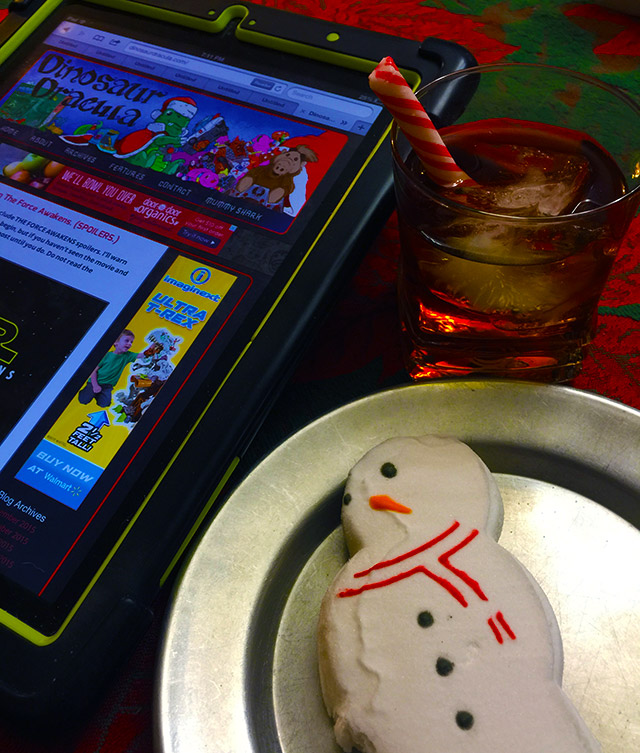 …speaking of which, holy shit did this season go fast. I can't believe Christmas is less than a week away! I still have so much to do, and by the time most of you see this, I'll probably be one of those assholes taking advantage of midnight hours at a department store. It sounds like pure hell, but I gotta be honest… I'm kinda looking forward to it.
The holidays are almost over! Have weird merry fun while you still can!