At the start of the holiday season, I always have grand plans dancing in my head. I imagine a December filled with yuletide adventures, where half of my waking moments will be spent among blinking lights, brisk winds and spiked punches.
Eventually, the reality sets in: December may look prettier, but it's still just another month, full of the same responsibilities and assorted time-drains. Christmas comes and goes in a flash, and there just aren't many opportunities to make those grand plans a reality.
Still, there are a few things that keep December merry no matter how busy anyone gets. There's always time to marvel at the decorations in your neighborhood, and if you can't spare a few hours to watch your favorite holiday movies, you're either lying or you desperately need a bullet journal.
There's also the Christmas music. Nobody can take that away from you!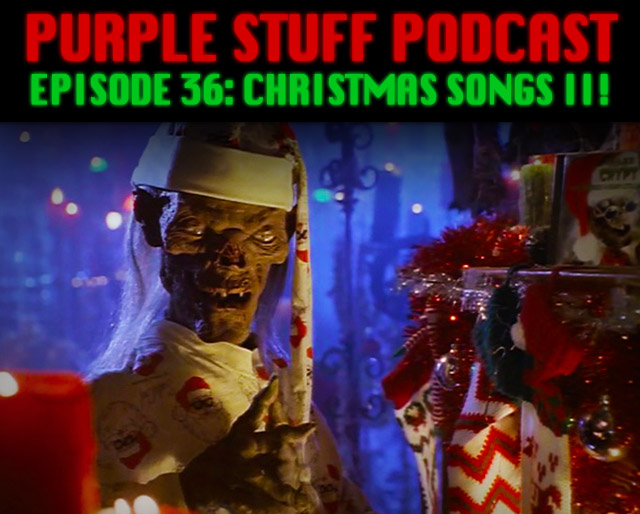 Come to think of it, Christmas music is my favorite "genre." I've always loved it and I always will. Even the most mundane tasks feel so spirited when they're scored by Brenda Lee or the Trans-Siberian Orchestra.
If your holiday playlist could use some new additions, me and Jay from The Sexy Armpit are here to help! The newest episode of The Purple Stuff Podcast is a sequel to a show we did last year, naming more of our favorite Christmas tunes.
We're covering a dozen songs this time, ranging from expected (Wham's Last Christmas) to the bizarre (Crypt Keeper's Christmas Rap). It's a pretty eclectic mix!
Give us a listen by clicking on the giant, ugly play button down below!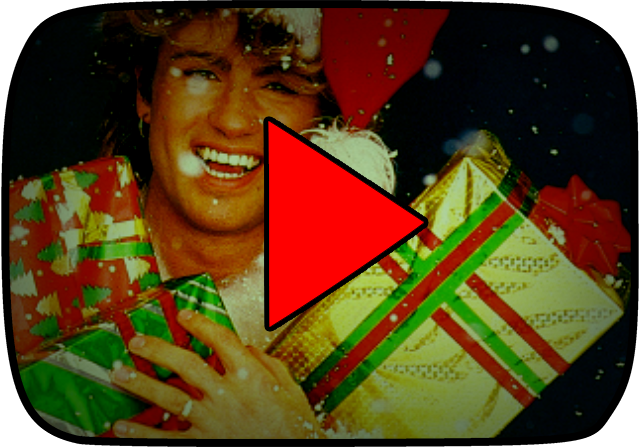 You commuter types can also download this week's episode by right-clicking here.
Thanks as always for listening! We're hoping to knock out another holiday show before Christmas. It's a tall order, but we're gonna try.
Oh, and since I have a bunch of space to fill out, here's the three-eyed Sno-Bat: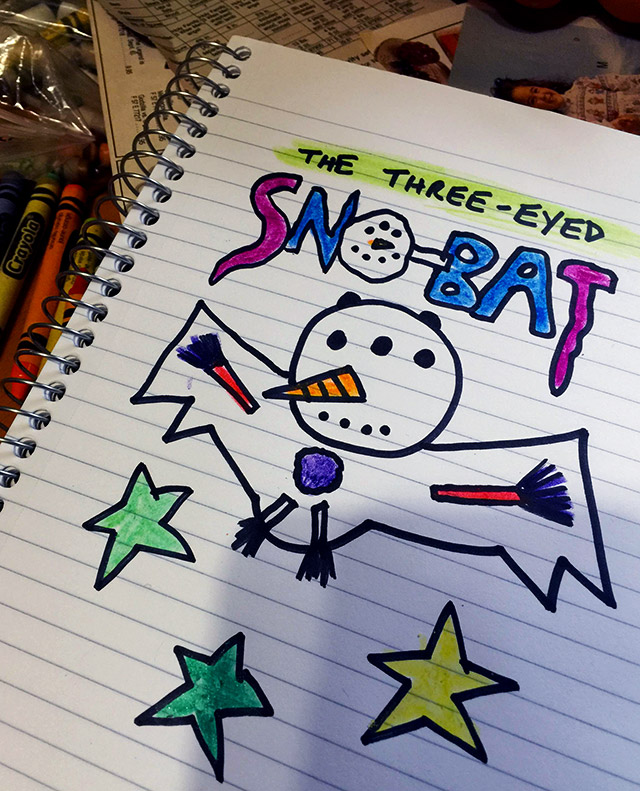 His bat arms are brooms, of course.
Enjoy the show!
PS: If you missed it last night, Dino Drac's December Funpack is available now! This month's box will only be available for a couple of days, so if you want in, please act fast. Thanks a ton for supporting the site!