Nothing screams "summertime" quite like ice cream. Except maybe the beach, or fireworks, or big gross slices of watermelon. Ice cream still gets my vote.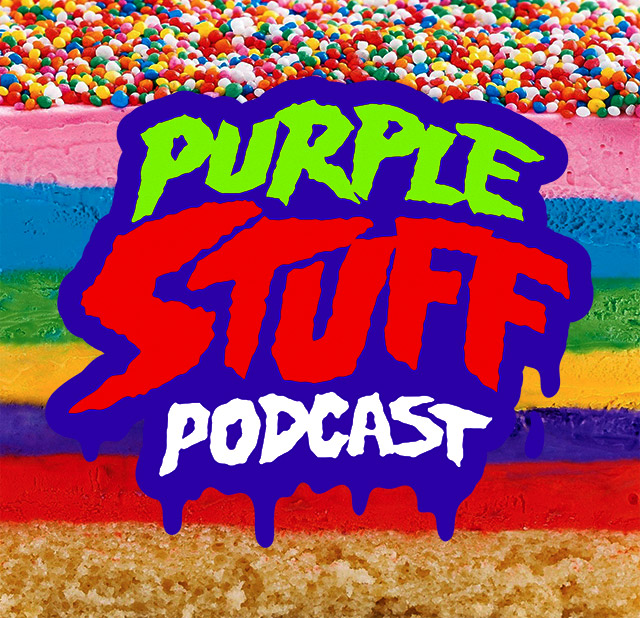 To kick off our summer season, The Purple Stuff Podcast's newest episode is all about ice cream. (Well, ice cream and frozen treats in general, but that doesn't sound as punchy.)
Me and Jay from The Sexy Armpit are naming SIXTEEN of our favorite treats in this unusually long episode, from Cookie Puss cakes to the incredible Choco Taco.
Listen to this week's episode by clicking here!
Since we've already covered some of the more obvious picks on prior shows, this one is full of deep cuts. (Ever hear of Jekyll & Hyde ice pops? Or Maglione's Italian Ices?)
Enjoy the show! If you want some spoilers, the photos below represent some of the picks from my half: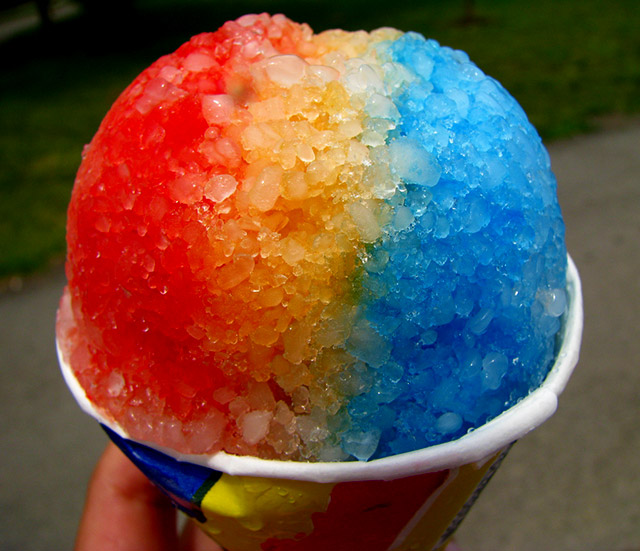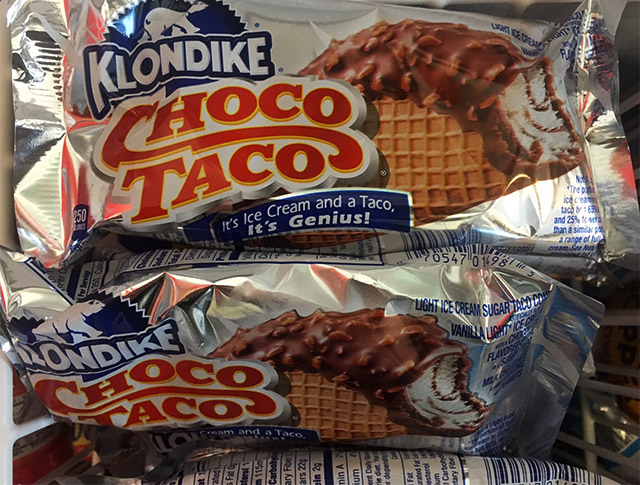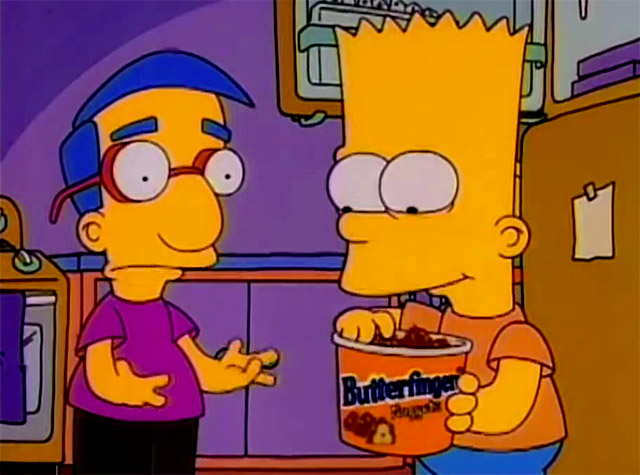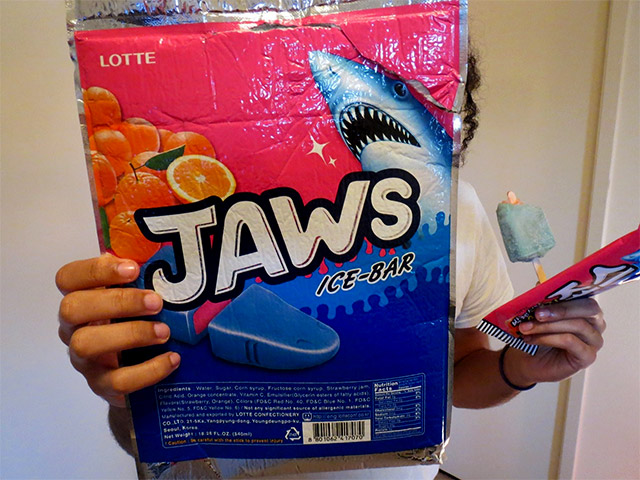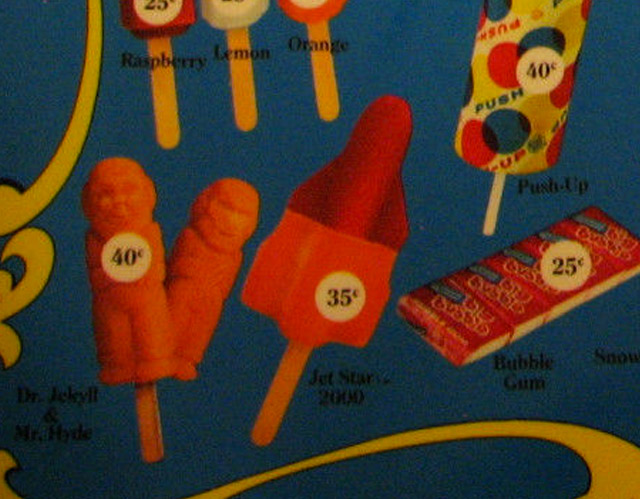 Feel free to talk about your own favorite frozen treats in the comments. Make me hungry, guys.
PS: Dino Drac's Cruel Summer event begins THIS FRIDAY NIGHT! Be there!