So if you didn't hear the news, we'll be releasing a new Purple Stuff Podcast every Saturday, all through July… starting today!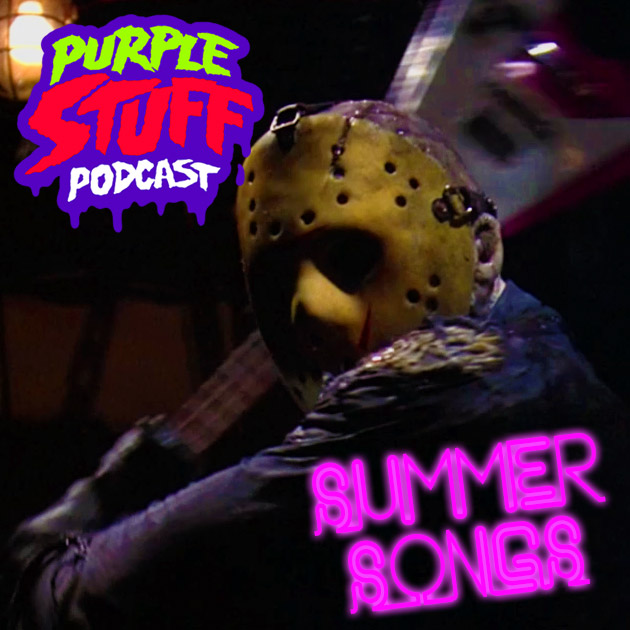 It's our SUMMER SATURDAYS event, celebrating the (admittedly few) things we love about these stupid boiling hot months. Me and Jay from The Sexy Armpit wanted to try doing four shows in a month again, and we figured July was jusssst dead enough to make it work!
We also thought it'd be cool to give you something to look forward to this season, since summer sure doesn't pack the same punch when you're not gifted two full months with which to do absolutely nothing.
We're kicking off SUMMER SATURDAYS with a look at 10 of our favorite summertime times, covering everything from Bananarama's Cruel Summer to Tim Cappello's I Still Believe. Let us give your playlist some juice!
Click here to listen to this week's episode!
We'll be back next Saturday with another episode. If four shows in one month still isn't enough for ya, the Purple Stuff Podcast is also on Patreon, where you can gain access to an additional bonus episode each and every month. (Thanks so much for your support on there!)
Enjoy the show, and the summer!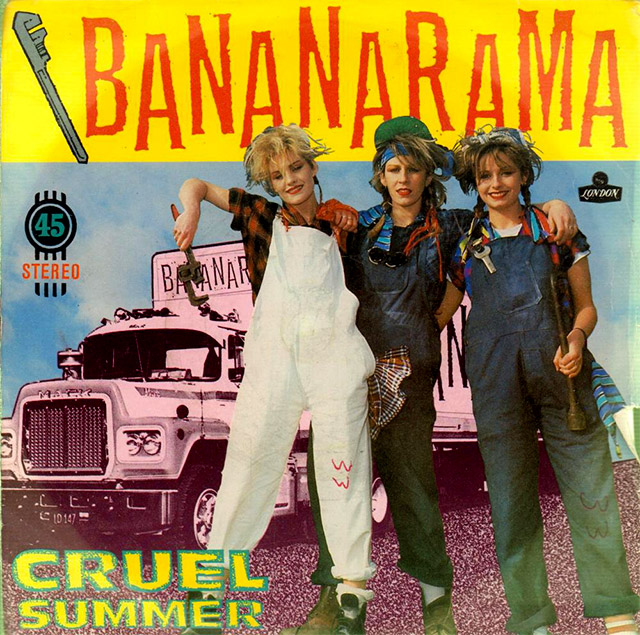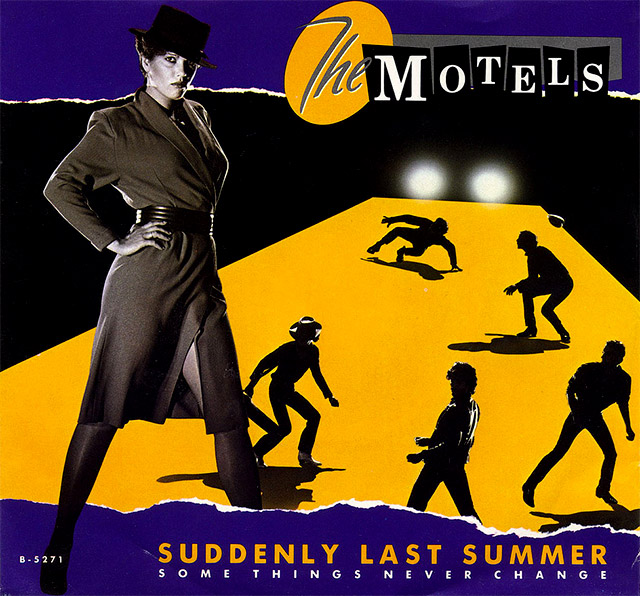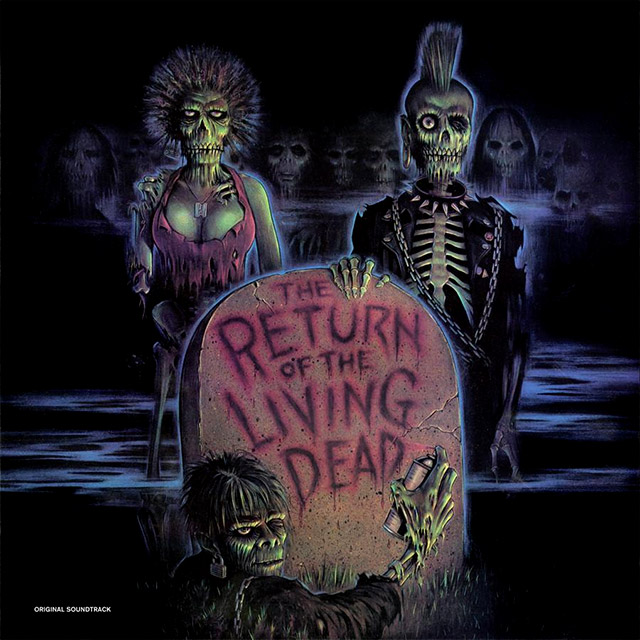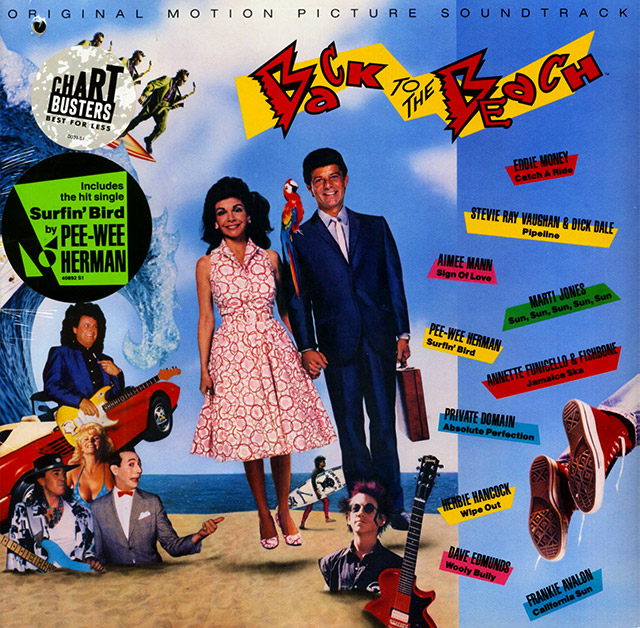 (Yeah, we worked in a song from Return of the Living Dead. And then another two from assorted Friday the 13th movies. We're still us, even when it's a hundred degrees out.)