Well! Look who crawled back out of the cave….
After a lengthy absence, Madd Matt has returned to tell you about three old boxes of Halloween-themed Rice Krispies cereal. Yes, that's what finally got him to speak up.
(If you'd prefer, click here to watch the video on YouTube directly!)
Of the three covered in the video, I'm most fond of this box, from 2001. Kreepy Rice Krispies! Love the art, love the colors, love the monsters.
Also love that I remembered to take this photo before we got hit with a surprise thunderstorm.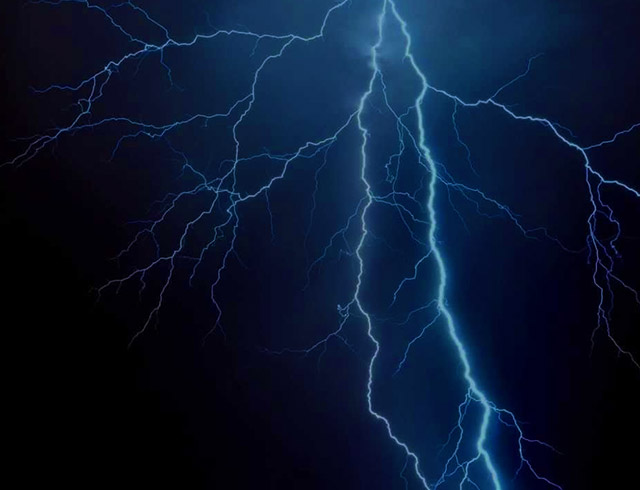 Now it's all dark, rainy and spooky, and I'm so glad to have that on an October Friday night. If you're not fortunate enough to be surrounded by black clouds and white lightning, hopefully my new video will help set the mood?
Enjoy!
PS: New Purple Stuff Podcast coming tomorrow night! Here's last week's episode, if you missed it!