I wasn't expecting to finish this tonight, but thank God I did, because the idea of having to sell a Madd Matt video early in the morning was making me sick.
In MM's second video for the 2017 Halloween season, he's reviewing another bag of random Halloween junk. Seems like that's all he ever does anymore.
It's an insane mix of vintage items and cool new stuff. I think there may even be a brief cameo by Little Debbie's Pumpkin Delights. Down below are some teasers: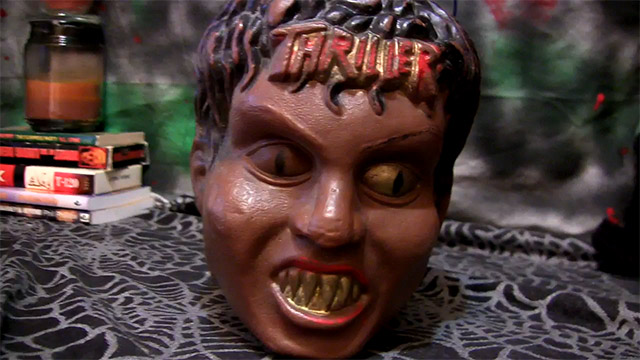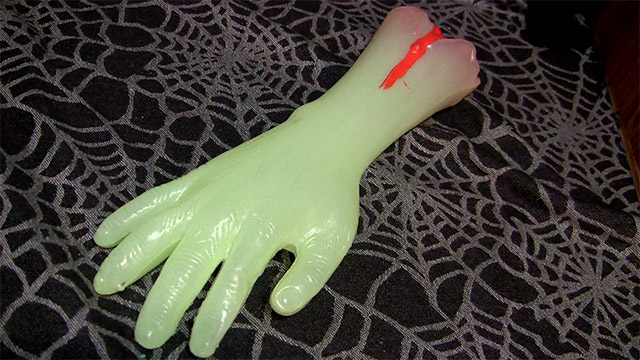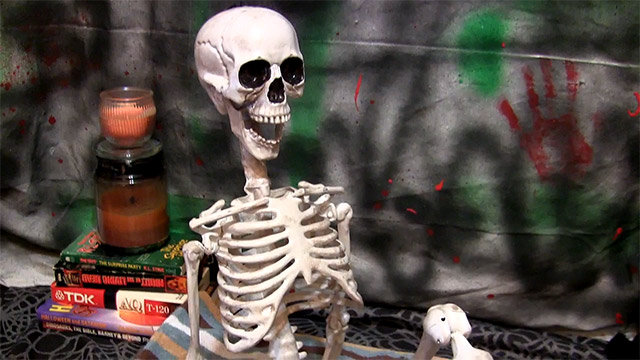 Enjoy.
I've taken two showers and my eyes are still black.
I suffer for you, always.