Happy Halloween, everyone! Thanks so much for being a part of Dino Drac's 2017 Halloween Countdown. I was determined to get one last video done before November hit, and with a huge assist to caffeine, here we are:
Madd Matt is back with one last bag of Halloween junk. Enjoy.
Unfortunately, the insane blitz to get this video done means that I have absolutely nothing left in the tank… so you'll have to pardon me for skipping my usual eighty paragraphs about the how awesome the Halloween season is. Just pretend you know what's in my head. Actually, chances are, you do.
I hope you've had a terrific season. I sure did. I'm also really looking forward to peppermint Twinkies and weird stuffing. So there's that. Here's to today, and here's to tomorrow! Love you, strangers.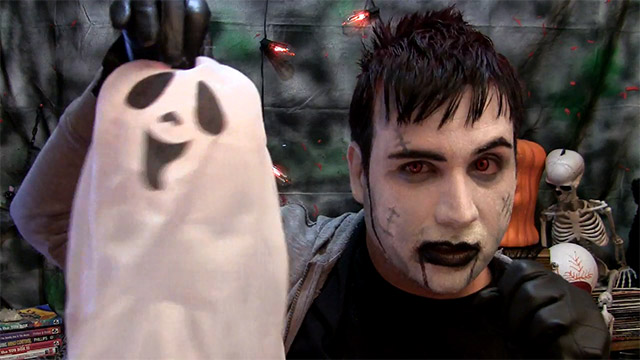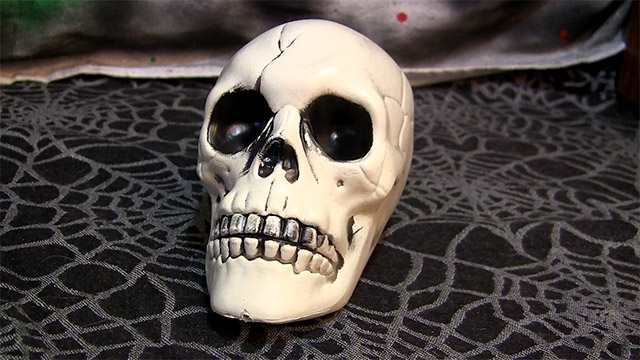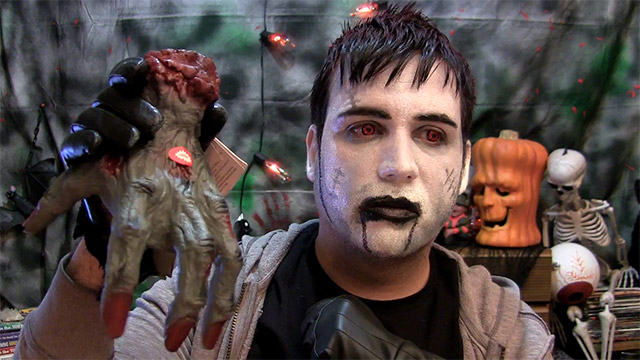 (Some teaser shots from the latest video. You'll see all of that garbage and more!)
PS: Give me a day to catch my bearings, and then I'll do a little autopsy on this Halloween season over on Dino Drac After Dark. As for the site at large, regular updates resume this week!)