We're ridiculously close to October, which is great and maybe also a little bit terrible. Remember to make the most of the Halloween season! DO SPOOKY STUFF!
…even if it's just listening to scary podcasts for an hour. Hey, speaking of which!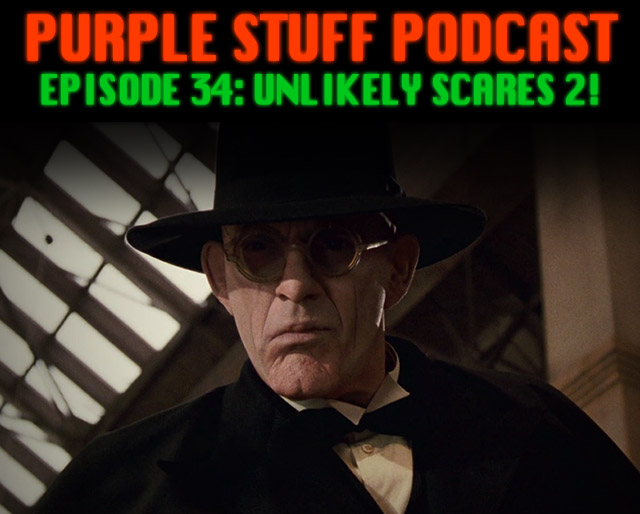 Yup, we're finally ready to drop the latest episode of The Purple Stuff Podcast. This week, me and Jay from The Sexy Armpit are doing another sequel to a previous show. In Not Your Average Scares: Part 2, we're covering ten more things that are way scarier than they should be.
From that poor shoe's death in Roger Rabbit to Billy Ocean's Loverboy video, these wouldn't be the first bullets on anyone's list of scary things, but they all deserve to be on it.
Give us a listen by clicking the giant, ugly play button down below!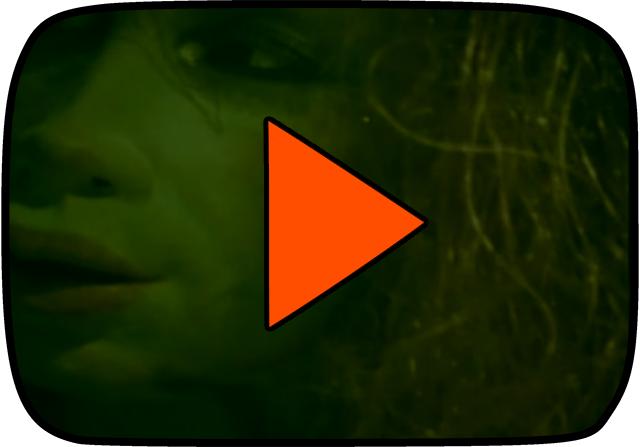 You can also download this week's episode by right-clicking here.
Sorry for the delay on this ep, but thanks a million to everyone who poked at us to see when it'd be debuting. It's motivating to know that folks actually care!
(You can also check out the first Not Your Average Scares episode over here. As a reminder, we still have a bonus episode for sale if you're interested… details on this page!)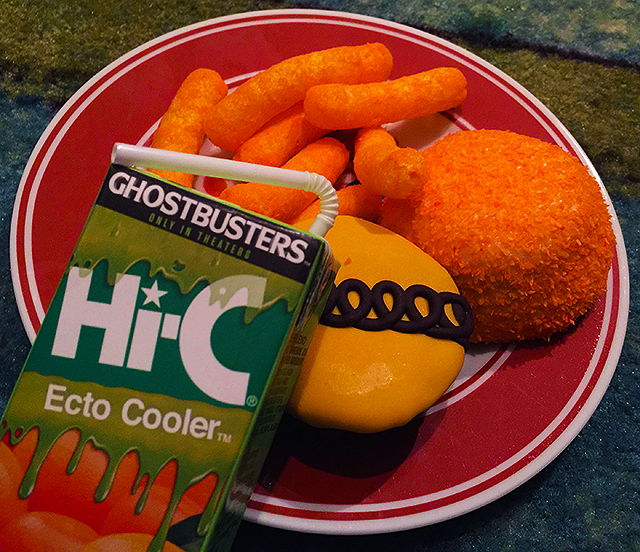 So yeah, go ahead and make a night out of this. Build a plate of spooky snacks. Grab your last box of Ecto Cooler. Light a spicy candle. At this time of year, ambiance is key. Ambiance and saturated fat.
Thanks for listening, and get set for another month of hot horror action as Dino Drac's 2016 Halloween Countdown continues! (I still have so much great stuff to show you!)