We've officially crossed the halfway point to Halloween! Course, since so many of us start celebrating in August, that's even better than it sounds. In just a few short months, we'll all lose ourselves in a sea of latex and candy and dead leaves. I can't wait.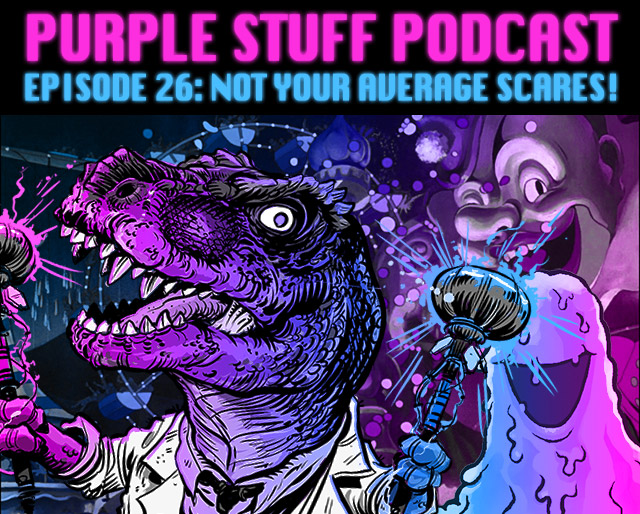 …in honor of this momentous (and momentously made up) occasion, the latest episode of The Purple Stuff Podcast gives you a tiny taste of horror!
This week, me and Jay from The Sexy Armpit tackle 12 things that are way scarier than they should be. These aren't your average scares! We mean stuff like those Emergency Broadcast System tests, the donkey scene from Pinocchio, and maybe even a little Laura Branigan. Sounds weird, but once you hear our explanations, I think you'll agree with our choices.
Give us a listen by clicking the giant play button below: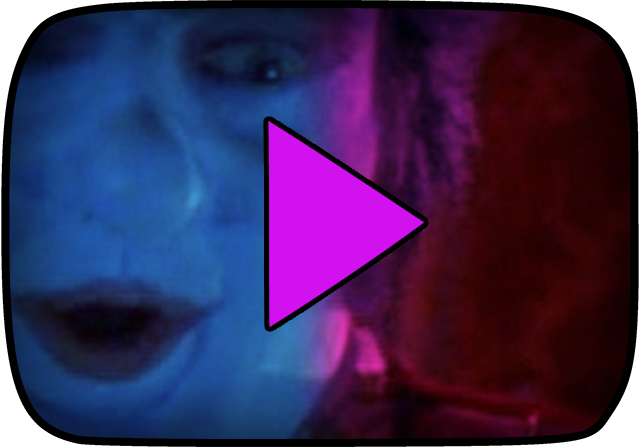 You commuter types can also download this week's episode by right-clicking here.
Reminder: The Purple Stuff Podcast can also be found on iTunes, Stitcher and Podbean.
Thanks again to everyone for the great feedback, and especially for sharing the podcast around. Means so much to us, believe me!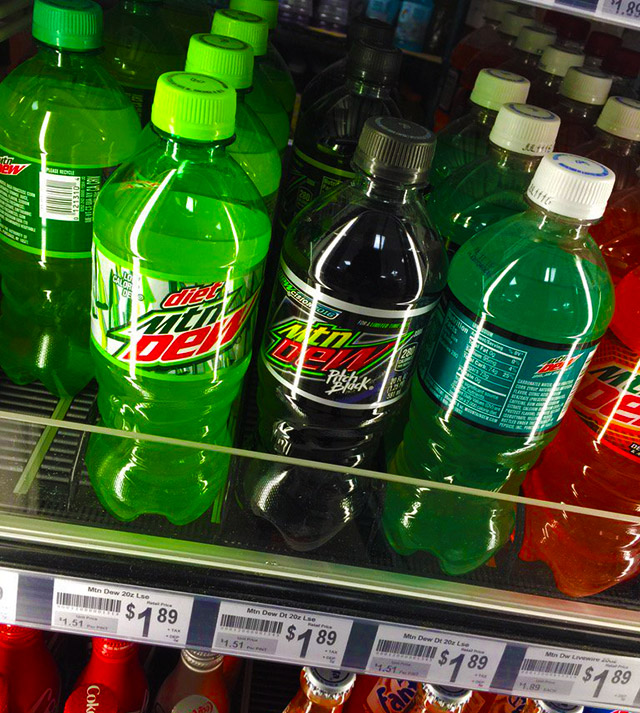 Oh, and this week's show certainly isn't the only way you can celebrate Halloween early. Mountain Dew Pitch Black is back in stores, baby! Grab a bottle, and then go hunting for some of those hot new Ghostbusters toys. With a little effort, you won't even notice that it's so humid and green and ugly out there.
PS: If you missed it on Friday, Dino Drac's May Funpack is available now! Thanks to everyone who signed up this month… without you, I wouldn't be here!