Since we had so much fun recording our Friday the 13th show, this week's topic seemed only natural: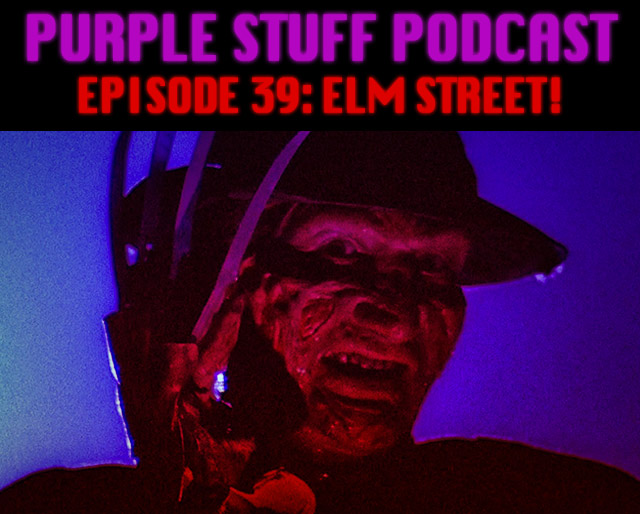 Yes, the latest Purple Stuff Podcast is all about FREDDY KRUEGER.
This week, me and Jay from The Sexy Armpit run through a dozen of our favorite things about the entire Nightmare on Elm Street franchise, from the most creative kills to the best toys to Freddy's strangest appearances outside of his movies.
Give us a listen by clicking the giant, ugly play button down below!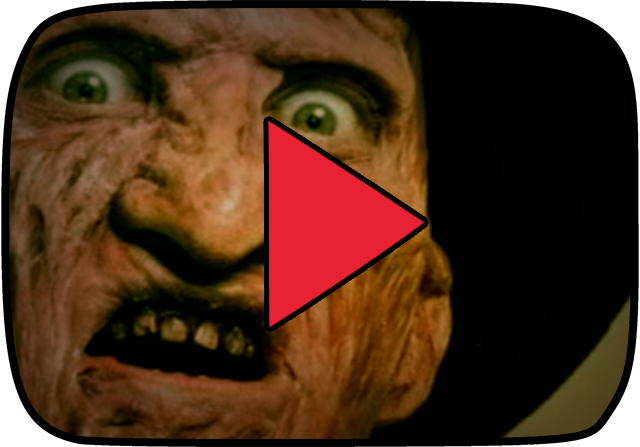 You can also download this week's episode by right-clicking here.
Thanks as always for listening to the show and for helping to spread the word! Hope we can add a little fun to your weekend!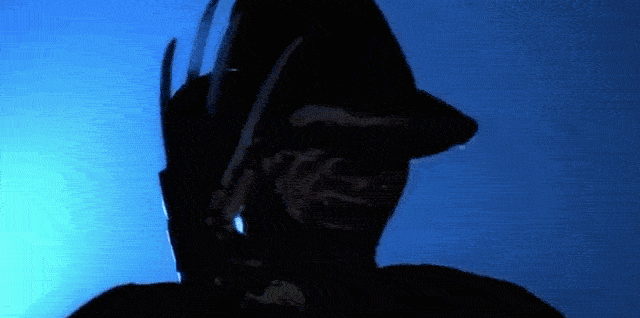 Survey time: What is your absolute favorite scene from ANY of the Elm Street flicks? It doesn't have to be a "kill scene," either.
Tell me and a tiny portion of the world, in the comments!