Wow, they weren't kidding about that blizzard! I can't remember the last time we got so much snow. To be honest, I didn't mind it. Being snowed in kinda rules. It's the perfect excuse to dress like a mummy, act like a slug and eat like a Hutt.
Of course, it's less fun the day after, when you realize that there's somewhere in the area of three tons of snow to shovel if you ever want to see your car again. Before I head out to finish the job, here's the latest Purple Stuff Podcast: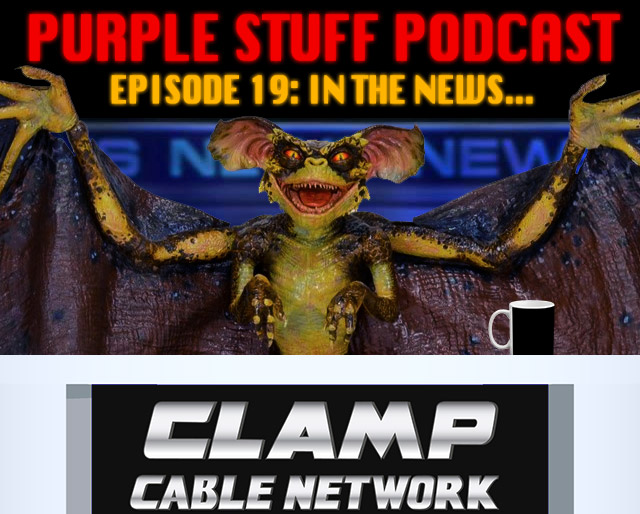 This week, me and Jay from The Sexy Armpit are covering the news. And by "news" I of course mean things like action figures, Suicide Squad and Mountain Dew Pitch Black. It's probably the most casual show we've done, but I think that works if you're stuck indoors on a snowy Sunday. Give us a listen by clicking the giant play button below!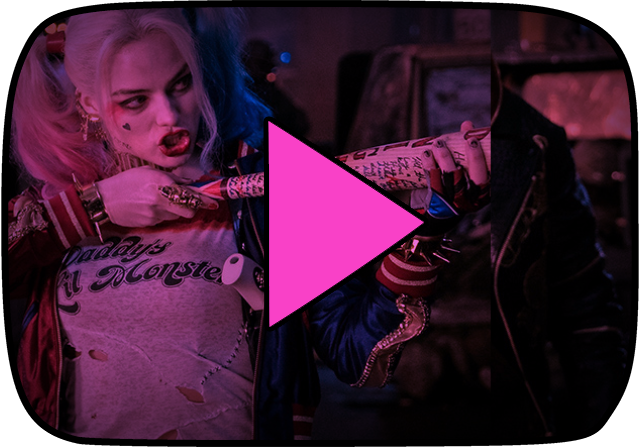 You can also download this week's show directly by right-clicking here.
The Purple Stuff Podcast is also on iTunes, Stitcher and Podbean.
Thanks as always for listening!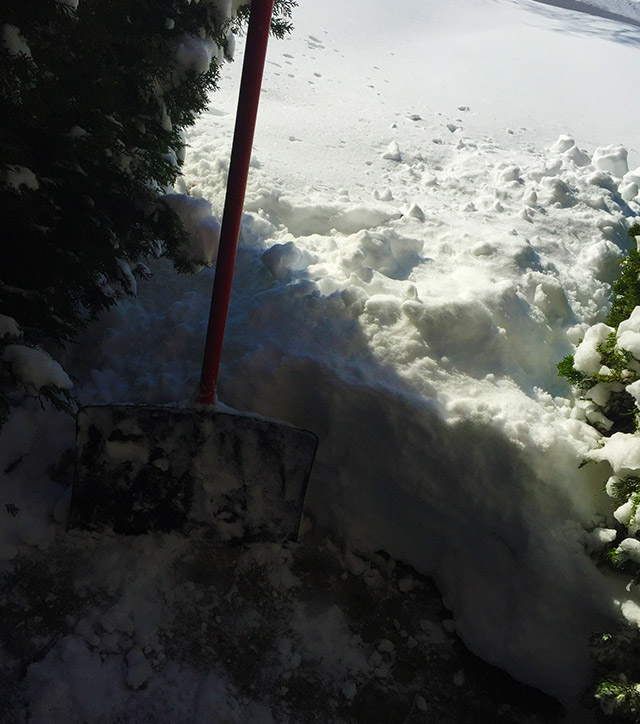 Wish me luck. I'm about to head back out there, armed with my five dollar shovel and literally no biceps. This is gonna suck.