If you follow me here or here, you've probably seen me flip over NECA's SDCC exclusive "8-Bit Jason Voorhees" figure, based on his appearance in the old Nintendo game.
Fortunately for those who couldn't/wouldn't go to the convention, NECA also sold them online. Hooray, mine finally arrived! Watch me geek out under really bad lighting:
It's a much cooler toy than I was able to put into words, because I'm me. Whether you're a fan of Friday the 13th, action figures, things that glow in the dark or all three, it's your duty to track one down, buy it, love it and never ever throw it away.
I've watched SDCC exclusives come and go for years, but this was the first time I had to have one. Friday the 13th isn't often blessed with such quirky merchandise! NECA was inspired to make these after seeing a custom version made by a guy named Will Edwards. (Check out Freddy in Space for the scoop on that.) Will, if you're out there — thanks for the amazing concept! There are a lot of happy campers out there, all because of you!
The figures were sold for $25 at Comic-Con and online, but I think you've missed the window if you wanted one for that price. eBay is your last resort, but I'd suggest waiting a bit, because the prices really are a tad nuts right now. (Just don't wait too long!)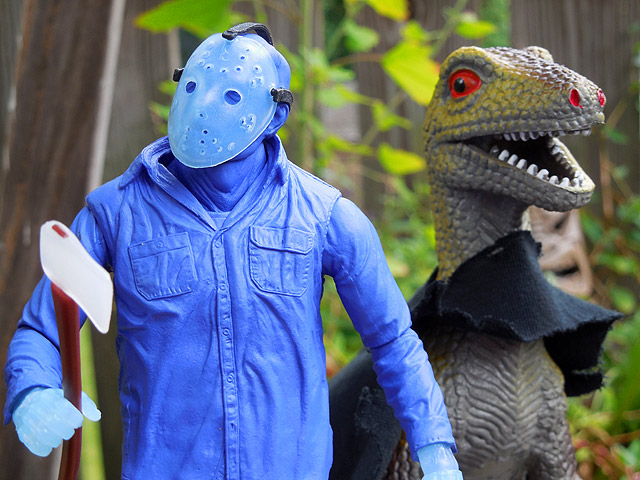 Now here's a bunch of random photos!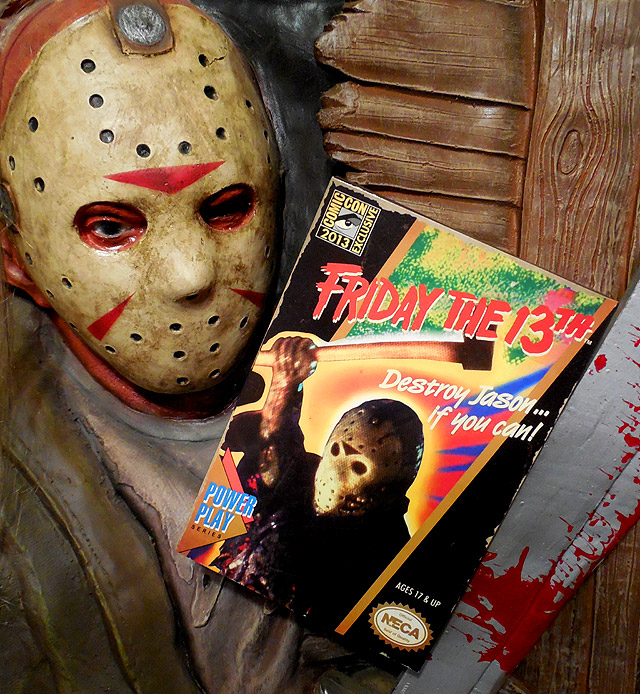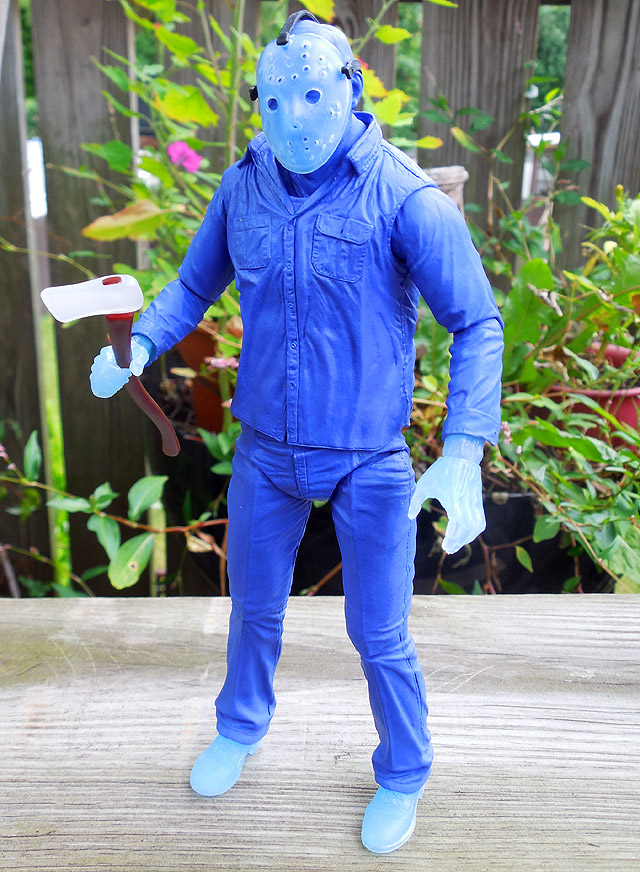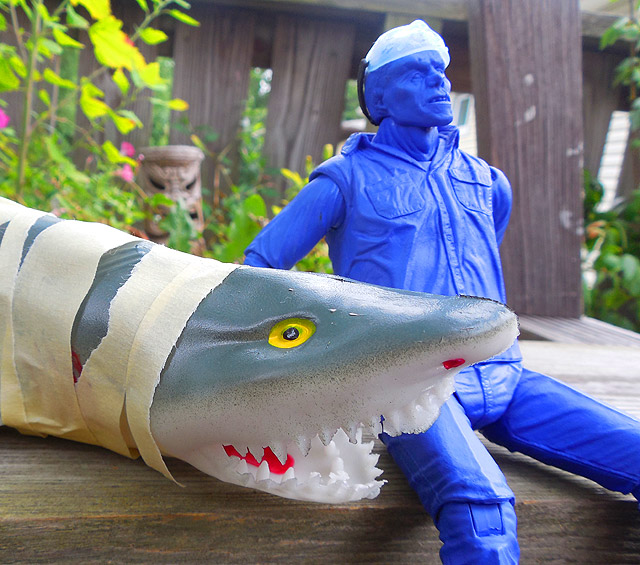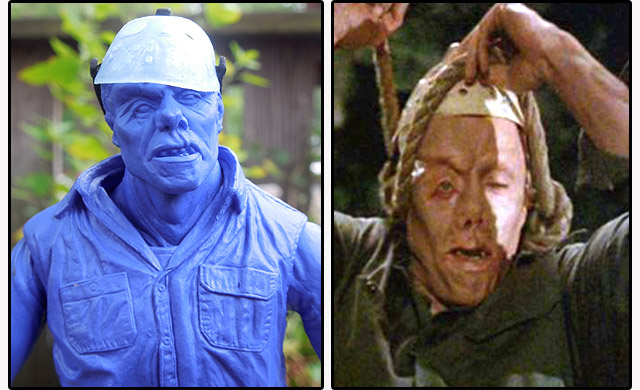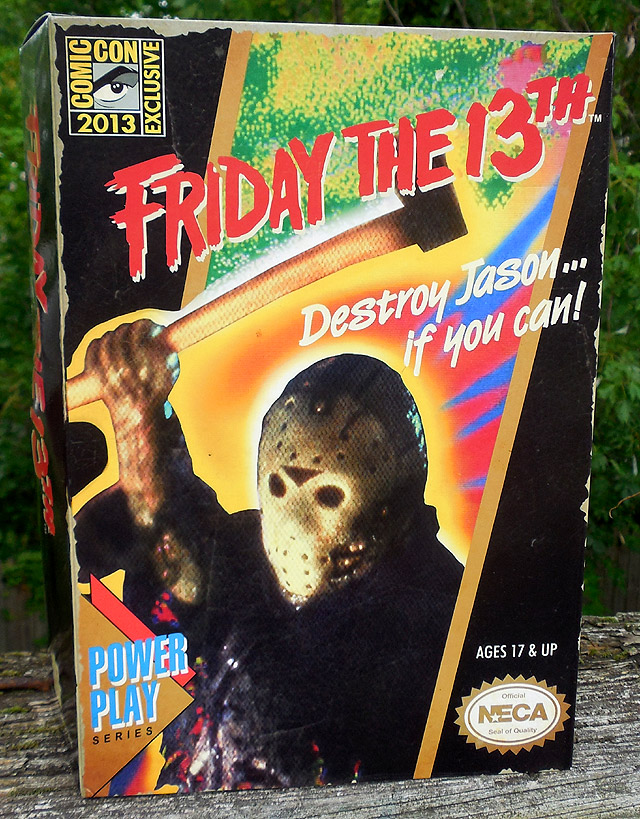 Thanks for watching or reading or whatever you do with the things I put on here.