We're putting the awful month of January to bed with a brand new episode of the Purple Stuff Podcast. If you're a fan of things with red eyes and metal feet, this one's for you: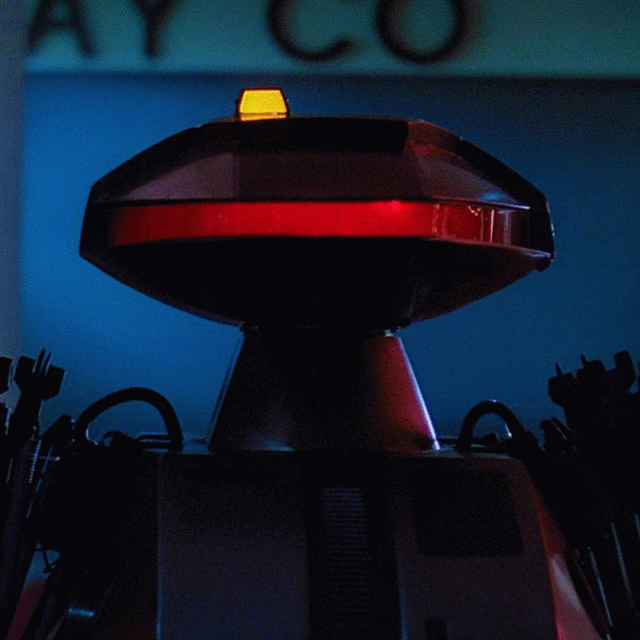 This week, me and Jay from The Sexy Armpit tackle EIGHT GREAT ROBOTS from all walks of pop culture. This episode has been on our to-do list for years, and we think we came up with a solid list of popular picks and deep cuts.
(Like, you may have expected us to gab about the evil robots from Bill & Ted's Bogus Journey, but you probably didn't expect a conversation about The Great Heep — assuming you even know what that is!)
The new episode should be on your preferred podcast feed now, or you can just follow the link below:
Click here to listen to the new episode!
Later today, we'll also be releasing this month's exclusive bonus show on our Patreon page, where we'll each name one more robot that almost made our lists for this episode. If you're supporting the show on there, check it out later! (Or now, depending on when you read this.)
Below are some spoiler pics for this week's show: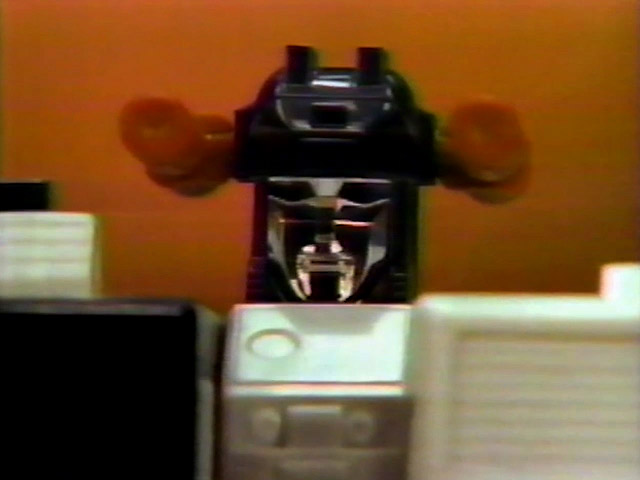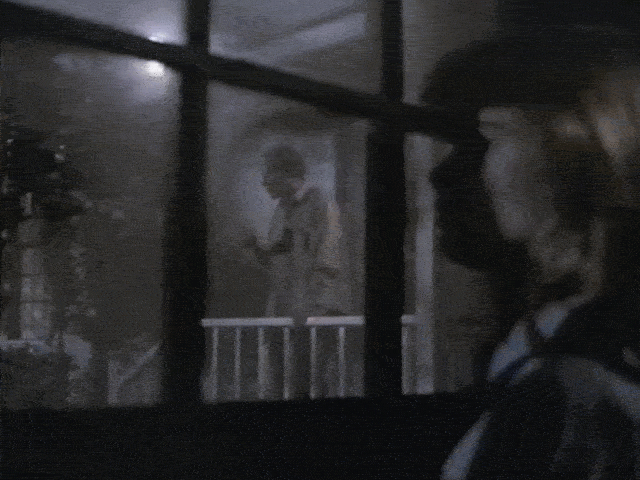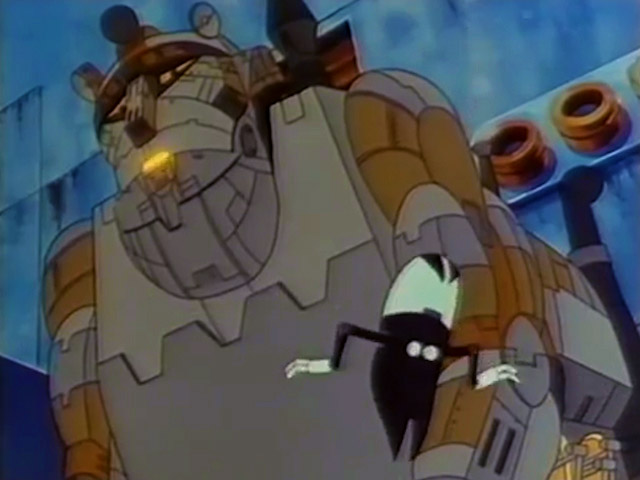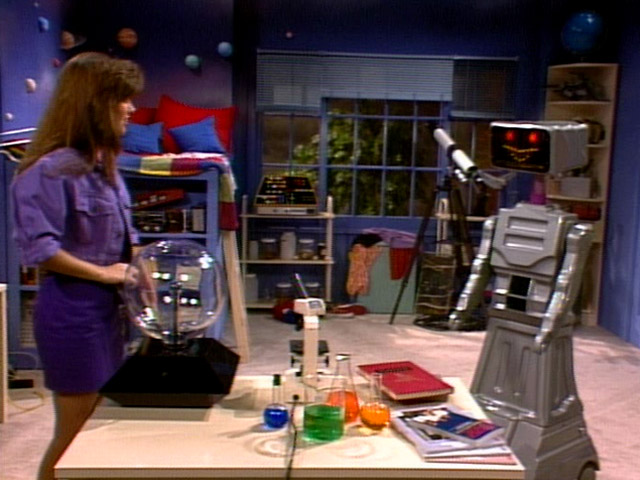 For the record, I am now completely obsessed with Deadly Friend. Good luck getting me to ever shut up about it.
Enjoy the show! Thanks for your ears, comments, shares and reviews. Have an excellent weekend.