Frightening Free-For-All Thread! (#3)
Another week, another giant update to Dino Drac After Dark!
Hope you're all finding ways to enjoy the Halloween season — and I especially hope that you're counting Dinosaur Dracula among those ways!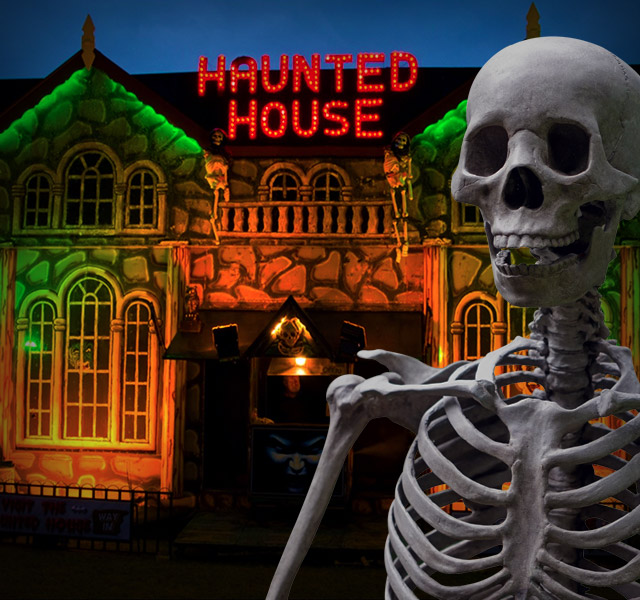 This is your Frightening Free-For-All Thread, where you're free to talk about whatever you want, whether it's Halloween-related or not. Just have some fun. We've got a great group of folks hanging out in the comments every night!
You can also check out this week's Sinister Survey, Macabre Movies of the Week and Chilling Challenge. Plenty to see and do, if you've got time to kill!
PS: Don't forget to fire up the Halloween Jukebox before you start hopping between the threads. It's really something this year!