National Lampoon's Christmas Vacation isn't just one of my favorite Christmas movies — it's one of my favorite movies period. It's a film that becomes more beloved with each and every viewing, and I can say that with confidence because I've seen the damn thing over a hundred times.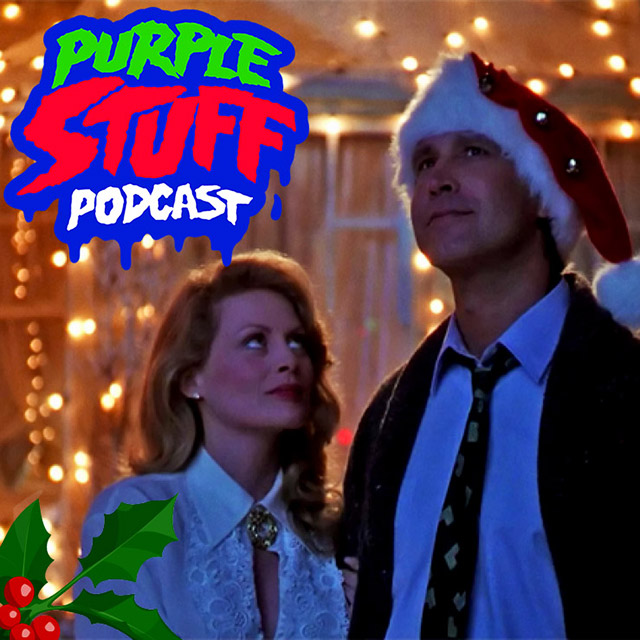 Jay from The Sexy Armpit feels the same way, so it was only fitting that we'd dedicate an episode of The Purple Stuff Podcast to Clark's merry misadventures.
Yep, we're kicking off the holiday season with an hour-long tribute to Christmas Vacation, featuring everything from moose mugs to Taz mugs to Aunt Freakin' Bethany. It's a show we'd planned to do since our earliest Purple Stuff days!
Click here to listen to the new episode!
Thanks as always for listening, and for sharing the show around! If you missed the news, we've also started a Patreon page for The Purple Stuff Podcast, where you can pledge a little dough and receive access to monthly bonus shows. (The first of which will be dropping very soon!)
If you want spoilers about what's covered in this week's episode, here are some pics: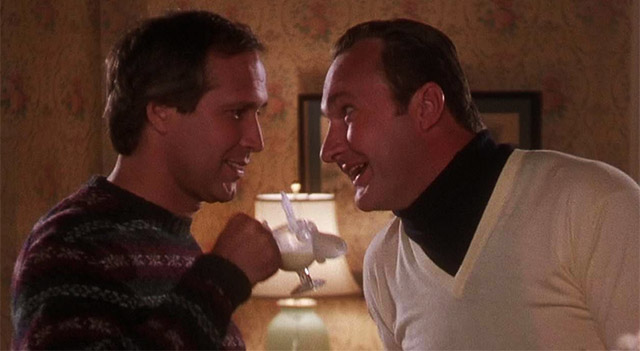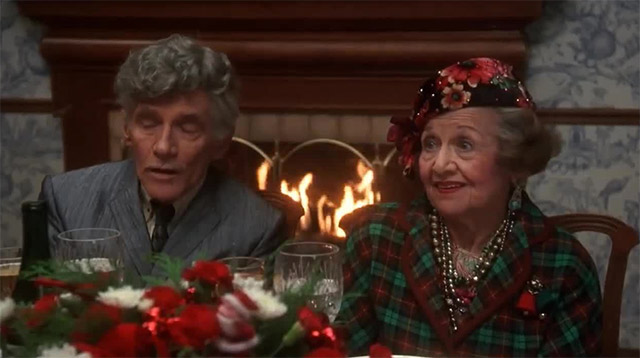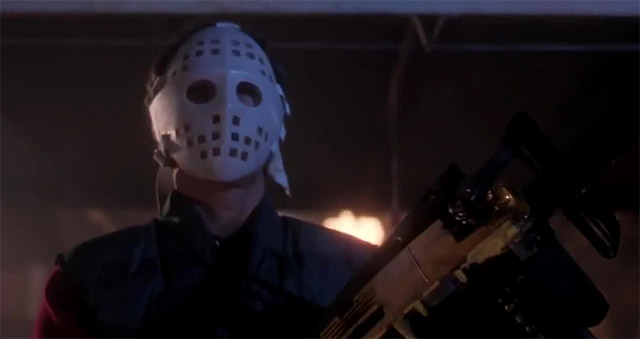 If you're heading off to Parts Unknown for the holiday, have a terrific Thanksgiving and a fruitful Black Friday. I'll be on stuffed mushrooms duty as usual!