If someone who'd never previously seen Dick Tracy watched it right this second, I wonder what they'd think. Even if they liked it, could they possibly get why people like me are still so obsessed with it? Without the experience of being "of age" during the summer of 1990, I'm not so sure.
What might've been "just another movie" became so much more, thanks to Disney's stubborn attempt to turn Dick Tracy into that year's Batman. To be clear, the film was successful, but in terms of cultural impact, it was no Batman.
On the other hand, the blitz surrounding the movie was enormous, and if you were a kid looking for a new obsession, Dick Tracy was a goldmine. The film scored everything from an action figure line to a McDonald's promotion to a goddamned stage show at Disney World. For me, it wasn't just "as big" as Batman. It was even bigger!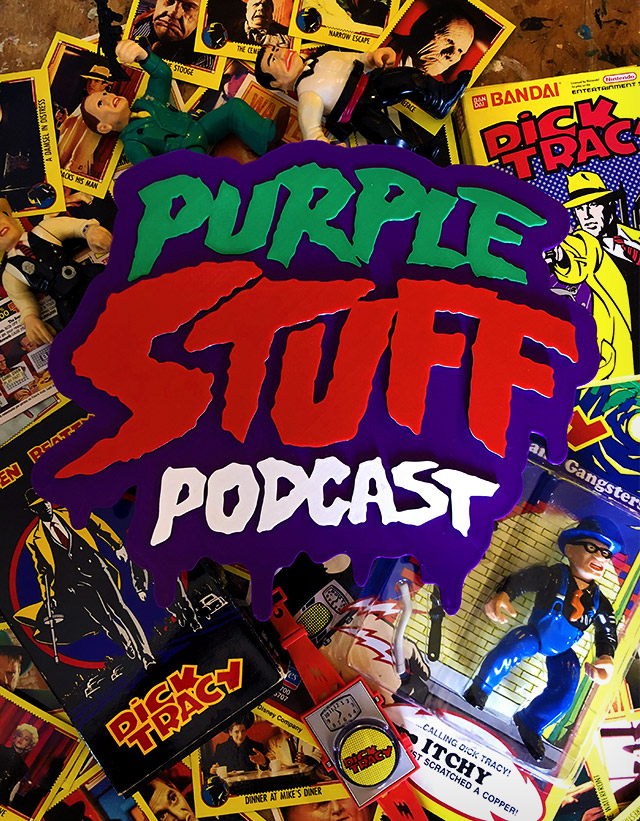 Jay from The Sexy Armpit is just as much of a Dick Tracy fan, and that's why we finally decided to pay tribute to this glorious movie — and all that came with it — on the Purple Stuff Podcast.
It's a special 90-minute episode covering not just the film, but all of those sweet toys and fast food promotions. (Hell, we even do a "live scratching" of those old McDonald's Crimestopper game tickets!)
Click here to listen to this week's show!
Thanks for your ears, and apologies in advance for my embarrassing story. As a reminder, the Purple Stuff Podcast is also on Patreon, where you can grab an extra bonus show every month. (We'll be posting February's shortly — it's all about the hottest arrivals from this year's Toy Fair event.)
Enjoy! Here are some pics and media associated with the new episode: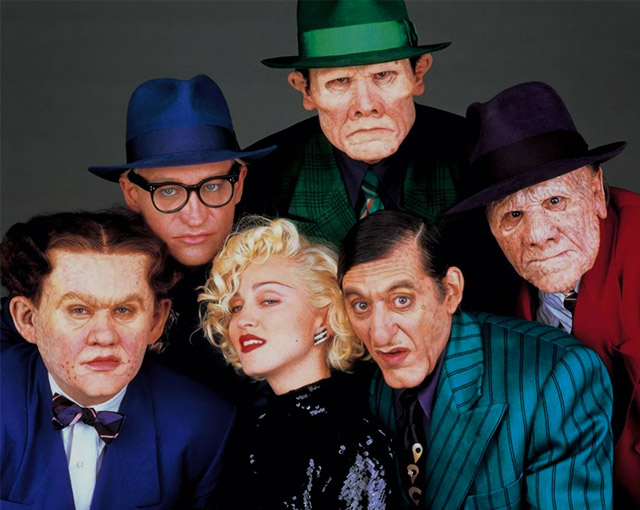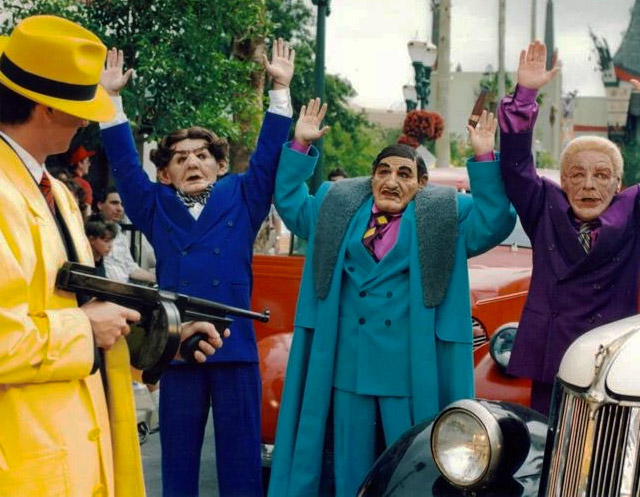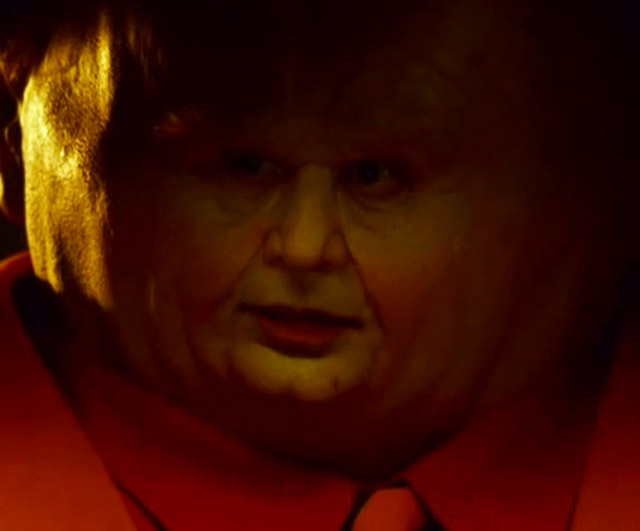 Never seen Dick Tracy? We hope this podcast encourages you to change that. It's a great movie, and certainly the sort of film nobody's making anymore!