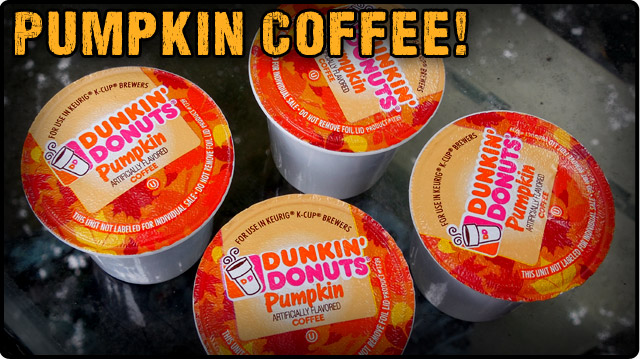 Happy Labor Day! Historically one of the worst days to post new content! Let's celebrate with four minutes of me drinking coffee!
Pumpkin K-Cups from Dunkin' Donuts may sound like an acquired taste, but trust me, they're GOOD. As someone who is cursed to love Halloween while being averse to most pumpkin-flavored things, I'm happy to report that their idea of "pumpkin" is merely nutmeg and cinnamon.
Everybody loves nutmeg and cinnamon. They are spices with no critics.
Oh, and if you have no big plans for today, why not join Dino Drac's first Halloween art project of the 2013 season? It's a really dumb one!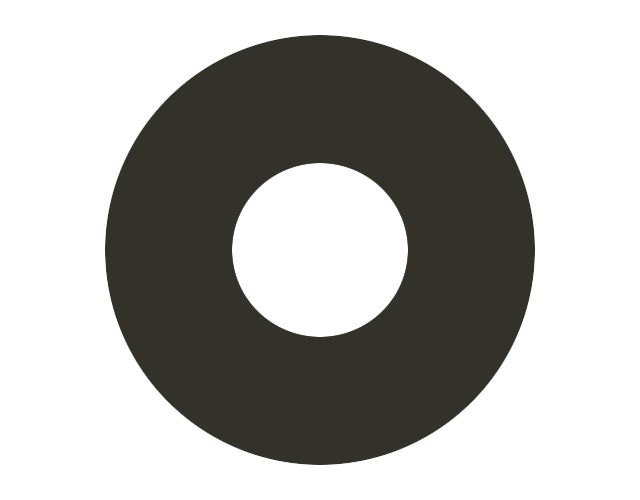 The challenge: Turn that flat, boring picture of a tire into something Halloweeny. You can mess with the colors and add whatever you want, but the black tire must stay intact! See how creative you can be with that ridiculous rule in place.
Here are a few quickie examples: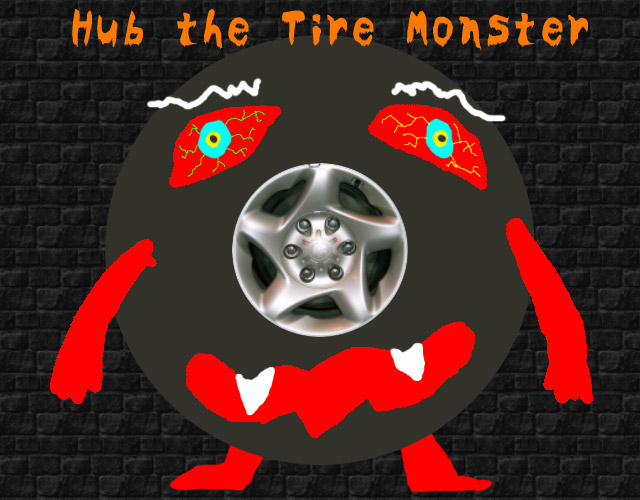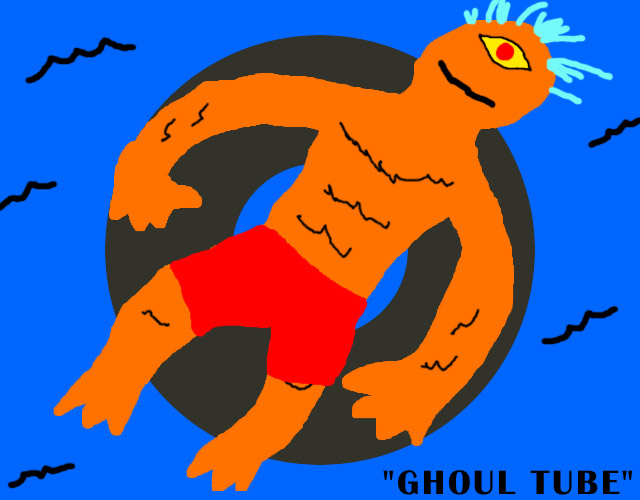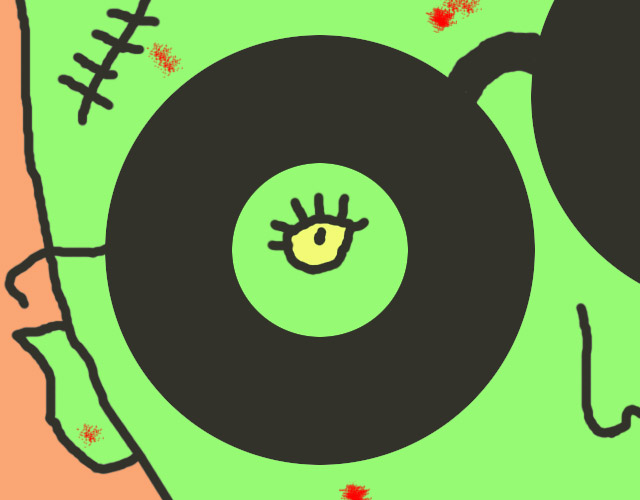 So yeah, all you gotta do is grab the original tire image, and frick around with it until it feels appropriate for the Halloween season.
You have until Wednesday 9/4 at 1PM EST to send in your entries. (Maximum two per person.) Remember, don't mess with the black tire! Work that INTO your art, somehow!
When sending in your entry, please include:
– The name you'd like to be credited as.
– The title of your piece.
– Your site/Twitter/whatever if you want me to link to you.
When you're finished, email your entry to matt@dinosaurdracula.com. There are no prizes and no judgments. This is just for fun, so don't worry if yours comes out "bad." Like I told you before, Halloween is the perfect time for bad art!
I'll post everyone's Terror Tires next weekend. Have fun!