For years now, I've been telling y'all that old greeting card stores are some of the best places to find ancient Halloween stuff. It was never a stretch: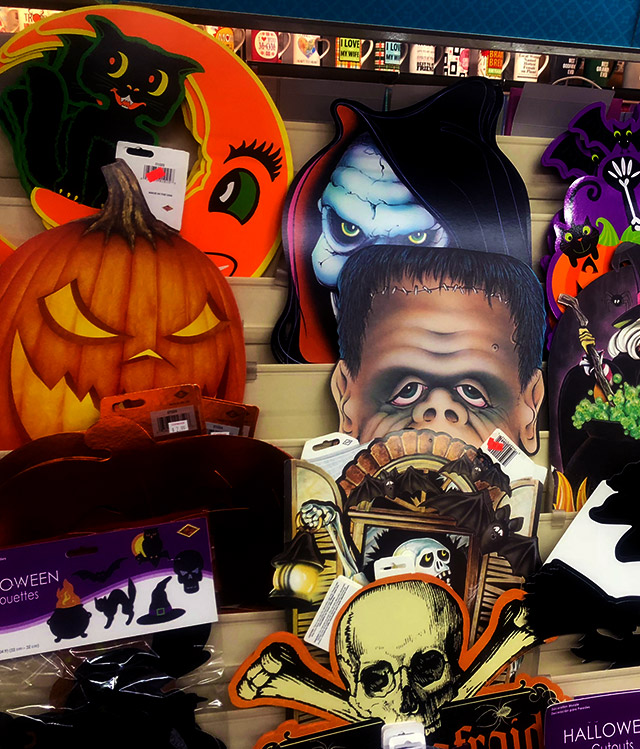 Locating these stores has been one of my Halloween rituals for a loooong time, and guys, they never disappoint.
Since mom-and-pop greeting card stores have largely become places for people to just buy scratch-offs and coffee, the stock just sits there collecting dust through the years. What was once new becomes vintage, and we get to be the gnarly vultures.
Play your cards right, and you'll walk out with Halloween decorations from the early '90s and even earlier — all at their original prices, to boot!
Get the whole scoop in today's video:
I went to four different greeting card stores to prove my point, and this vid should inspire you to go on similar adventures. At least, I hope it does, because that was my main point in putting this together!
We'll take a tour of various stores, and of course, I'll show you all of the goodies I picked up. If you want a few spoilers, check out the images below. Yes, all of this old spooky junk was right there for the taking: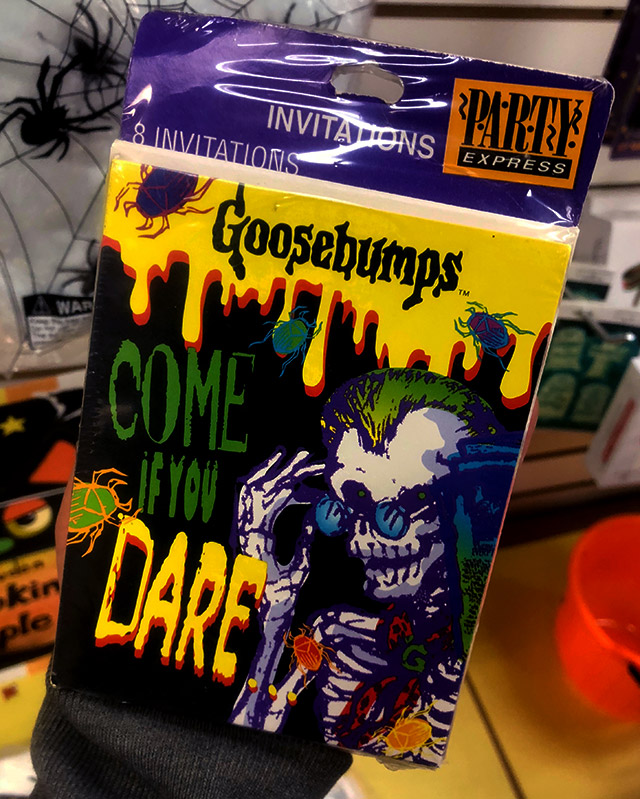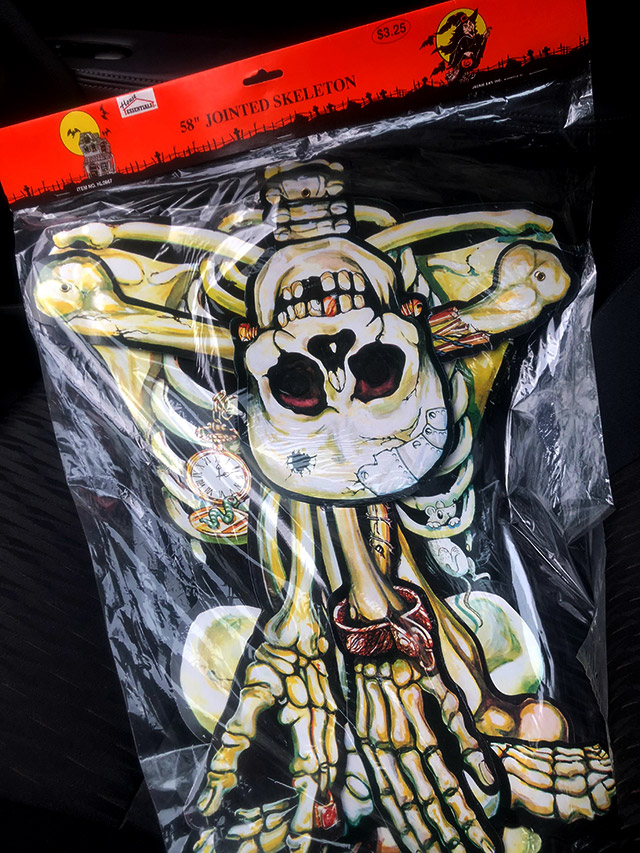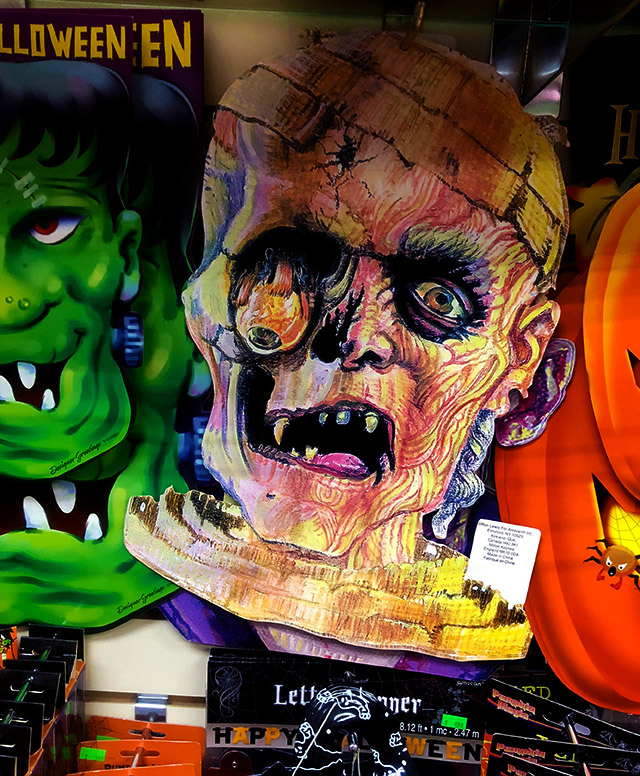 Enjoy the video, and have a great weekend!