Surprise! The start of September doubles as the totally undeniable start of the Halloween season, and I'm kicking it off in a big way.
Today begins a four-part video series where I look back at some of the hottest Halloween junk foods from the early-to-mid 2000s! First up: Ten terrifying treats from 2003!
Click here to watch it on YouTube!
This is a full-circle moment for me, guys. All of the photos for this video series are being pulled from the earliest Halloween Countdowns! If you told me back in 2003 that I'd be cannibalizing my own photos for an HD video series 18 years later, I never would've believed you. Because you are a well-known liar with bad intent.
I'm committing to doing 2003 through 2006 for starters, so this Halloween season, you're guaranteed to get three more chapters in this video series. (At that point, I'll decide if there's enough juice — and enough material — to continue.)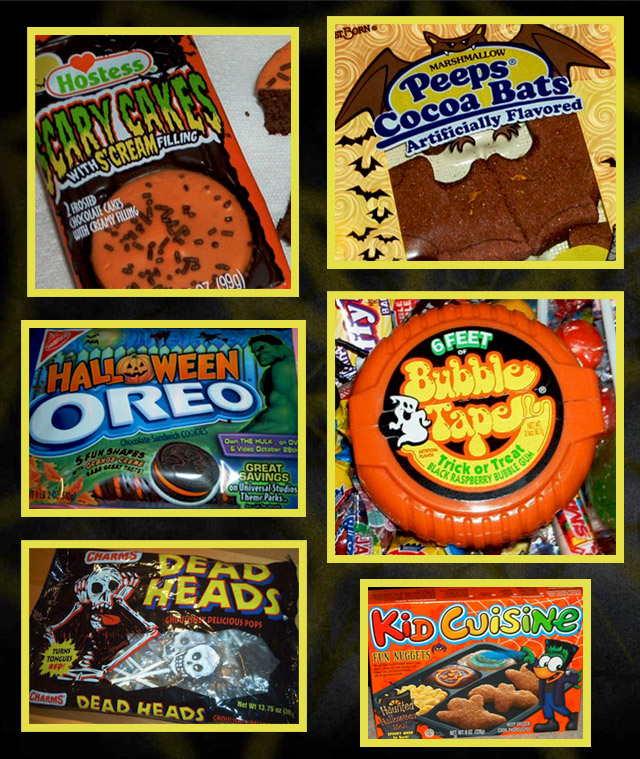 You're gonna be blown away by some of these candies and junk foods. We still think of the 2000s like they happened yesterday, but man, in 2021, so much of this stuff has seriously aged, and it packs a surprisingly strong nostalgic punch.
As I mention in the video, I also think this series will help you see how Halloween has evolved over the years. Very excited about this one!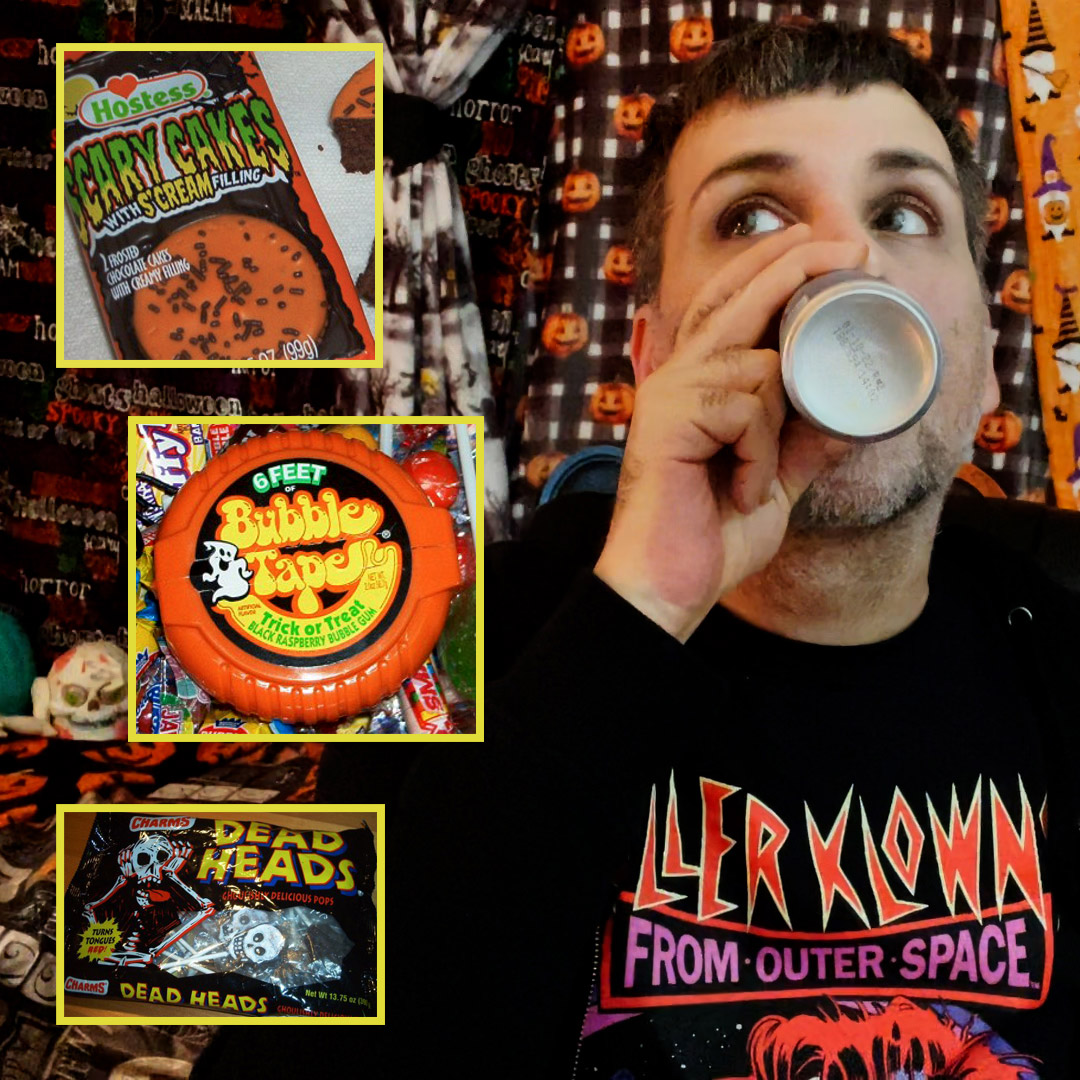 I'd considered saving this video for the Halloween Countdown's proper launch on Friday night, but really, September 1st deserved something special. I hope you dig the vid, and I'd appreciate it immensely if you helped share it around!
Enjoy the start of the spooky season! I'll be back on Friday night to kick off the Countdown with the usual bells and whistles. \m/