This is a big year for the General Mills Monster Cereals, so we're joining the celebration with a full episode dedicated to Count Chocula, Franken Berry and all of their pals. Hey, if GM can start the Halloween stuff in July, so can The Purple Stuff Podcast!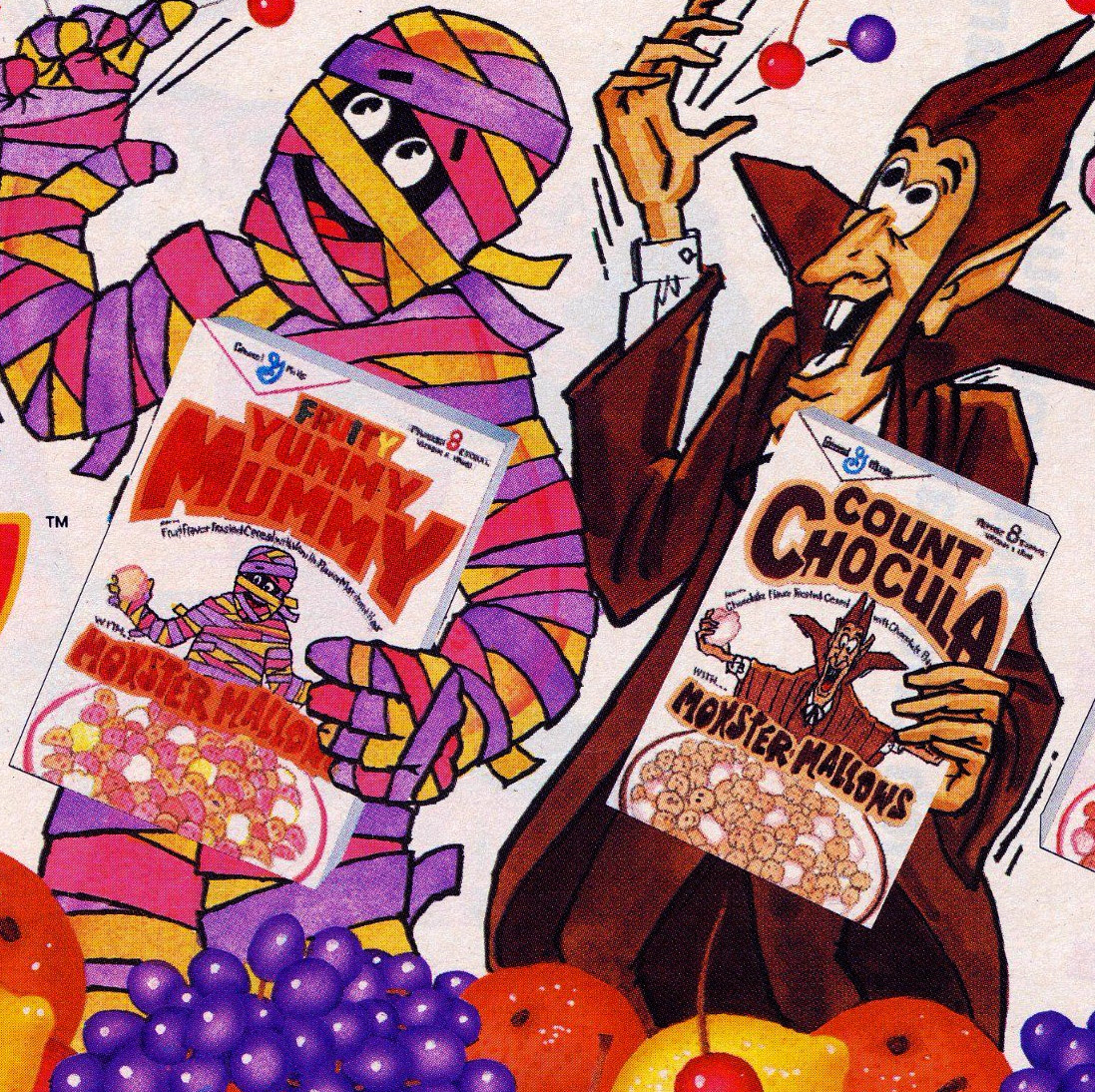 Yep, it's the Purple Stuff's one-hour tribute to the Monster Cereals, and of course, we're doing it our way. Me and Jay from Sludge Central dive deep into Monster Cereal history to talk about everything from old TV commercials to discontinued marshmallows, and maybe even that time the Count and Frank turned up on a random direct-to-video magic tricks tape.
Click here to listen to this week's show!
As a reminder, The Purple Stuff Podcast is also on Patreon, where you can grab an extra bonus show every month. For July's show, we smell-tested some of Yankee Candle's new fall scents, and obviously, we'll be doing more spooky bonus shows in August, September and October!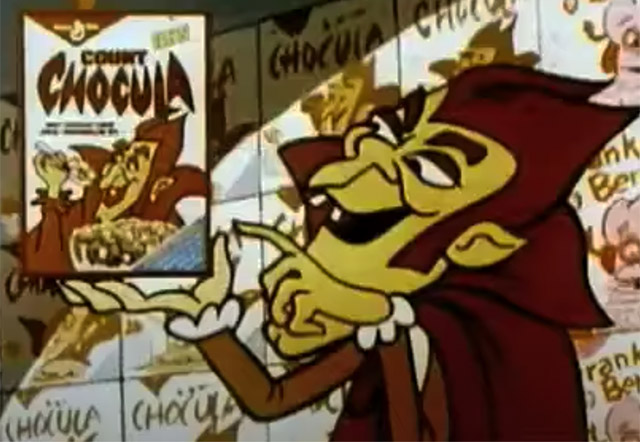 Below are some supplemental links with more information on the topics we'll be discussing. Don't read the following if you hate spoilers!
1. Discontinued Monster Cereal marshmallows!
2. Halloween-themed TV commercial from 1982!
3. 7-Eleven's unofficial Boo Berry coffee!
4. Wicked cool fan-made claymation spot!
5. The Magic Secrets VHS tape!
6. The Monster Cereals Monster Mansion!
7. The Rhythm & Boos Promo CD!
8. Mickey, the forgotten Monster Cereals character!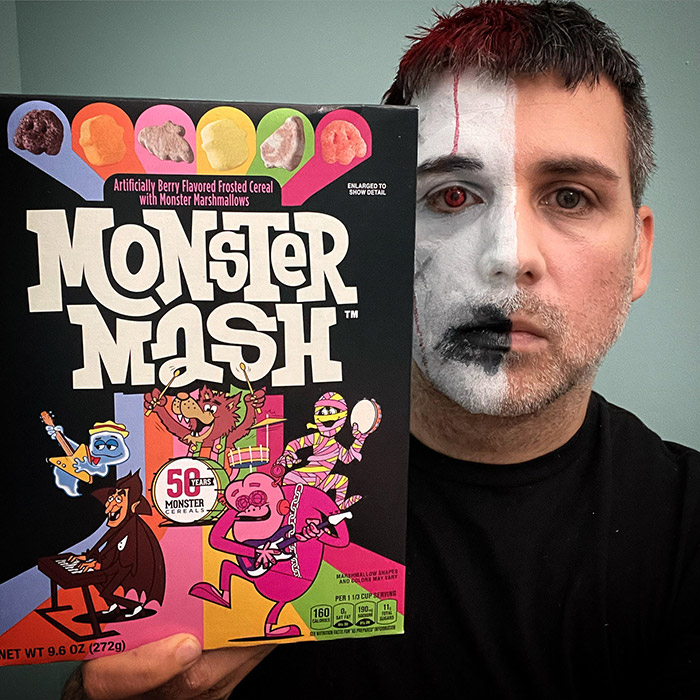 Oh, and for the record, we recorded this one before the new Monster Mash cereal made its surprisingly-early debut in stores. But yeah, it's starting to creep out there! I'll have more to say about that soon enough, but for now, enjoy our romp through Monster Cereal history!
Thanks as always for your ears and your reviews, and for sharing the show around!