We visited a random party store in Jersey, and guys, this place was a goldmine. Looked like it hadn't been renovated since 1992.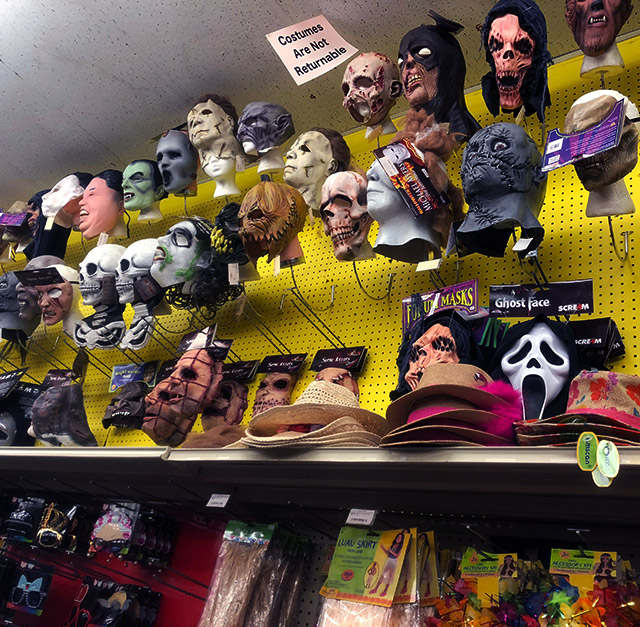 The layout of their mask section was SO old school. Taking that as a hint, I dug deeper and found tons of vintage Halloween thingies hiding in the aisles.
Take a tour of the store and see what I picked up in tonight's video:
Some of the best parts of Halloween are hiding in the shadows. Once you get done with your Target and Walmart and Spirit Halloween runs, make sure you look for places like this. It's where yesteryear's Halloween junk lives forever!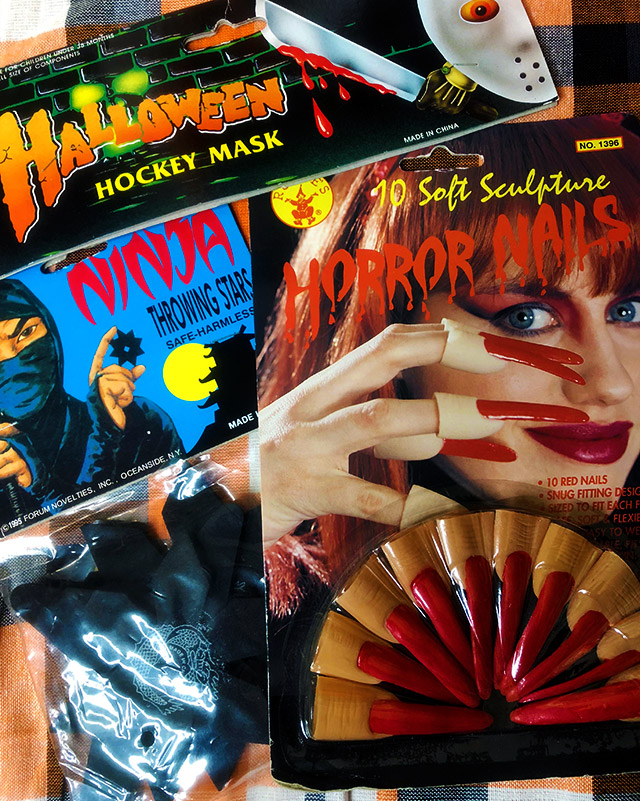 …heck, you might just go home with "Horror Nails" and the world's worst Jason mask.
Thanks for watching the vid, and have a great weekend!