I've been on a real Masters of the Universe kick lately, thanks in large part to a couple of books I got for Christmas that detailed pretty much everything about the franchise, from the toys to the toons to the comics.
I admit that I haven't been so great about keeping up with He-Man's more recent exploits, but man, if there's anything that might make me change that, it's remembering how Modulok used to be the master of my universe.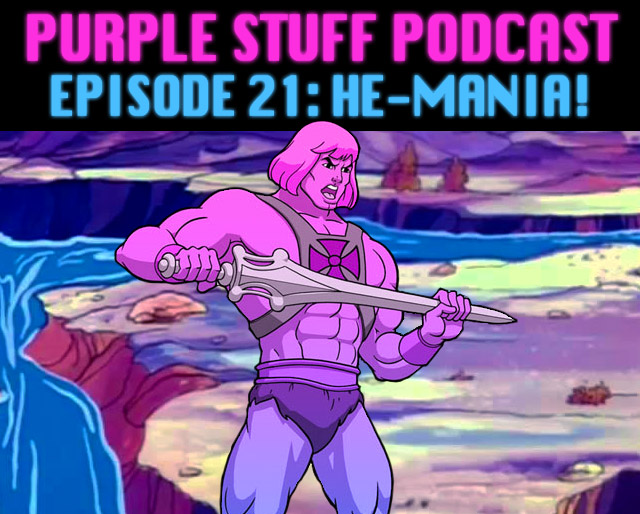 And if you're just as into Hordak and Kobra Khan and cans of nontoxic slime, good news! This week's episode of The Purple Stuff Podcast is all about Masters of the Universe. It's HE-MANIA, starring me and Jay from The Sexy Armpit.
The episode runs around 75 minutes long and covers a dozen of our of greatest MOTU memories — everything from the old Christmas special to the time I met Skeletor and Mario Lopez at Toys "R" Us. Give it a listen by clicking the giant play button below!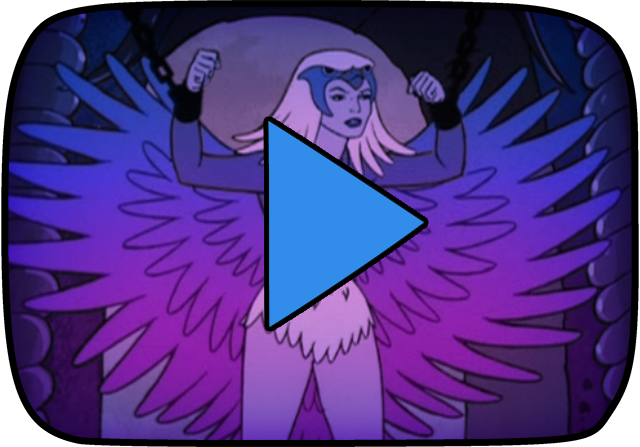 You can also download this week's episode by right-clicking here.
Thanks as always for listening! (Sorry the episode is so late this week. I had a busy weekend full of pinball and pro-wrestling.)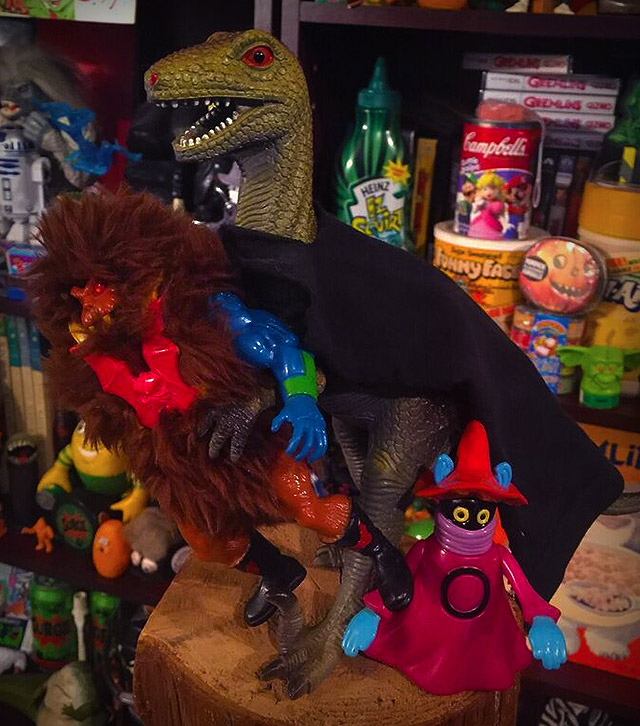 Dino Drac loves Grizzlor. Even when Grizzlor has one of Trap Jaw's arms.
PS: If you want to keep updated on the site, follow me on Facebook and Twitter!