Just in the (saint) nick of time, the Purple Stuff Podcast is here with this year's special Christmas episode. And I think it's one of the best shows we've ever done!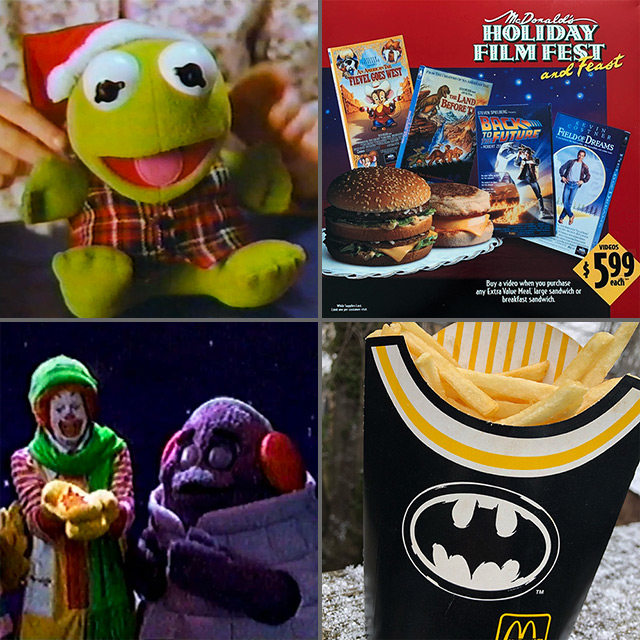 Join me and Jay from Sludge Central for A Very Special McDonald's Christmas, celebrating the best holiday-themed stuff Mickey D's had to offer in the '80s and '90s.
We're talking Happy Meals, TV commercials, special McNugget sauces – it's all here, crammed into an hour-long show that you should definitely listen to while wrapping presents and eating fries.
Click here to listen to this month's show!
You can also find it on Spotify, Apple or wherever else you listen to podcasts.
As a reminder, the Purple Stuff Podcast is also on Patreon, where you can grab an exclusive bonus show every month. December's will be up after Christmas, but if you join now, there are dozens of past bonus shows to listen to while you wait!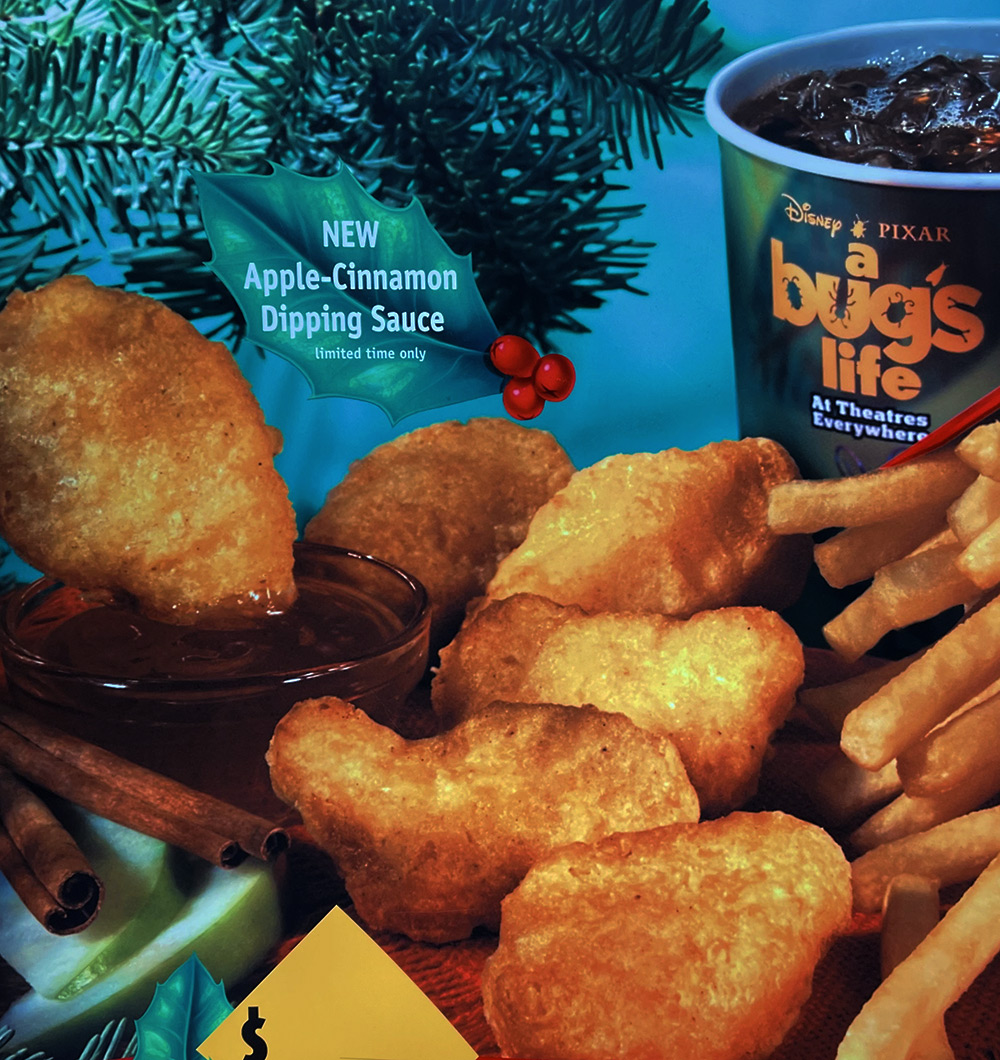 If you wanna learn more about the stuff we're covering on this episode, follow the links below!
1. Batman Returns Happy Meal!
2. Mattel's Totally Toy Happy Meal!
3. Holiday Huggables Muppet Babies Dolls!
4. 1987 "Star Wish" Commercial!
5. Santa Claus: The Movie Promotions!
6. A Bug's Life Special McNugget Sauce!
7. Insane McDonald's Collector's Plate!
8. McDonald's Holiday Film Festival!
Thanks so much for listening to the new episode, and hell, for listening to all the episodes we've done in 2022. We look forward to spending another year with you! In the meantime, happy holidays, and we hope this McDonald's show adds a little spice to your weekend Christmasing!