With just seconds left in the month, we're ready to drop the latest episode of The Purple Stuff Podcast! You're gonna need a spoon for this one, guys.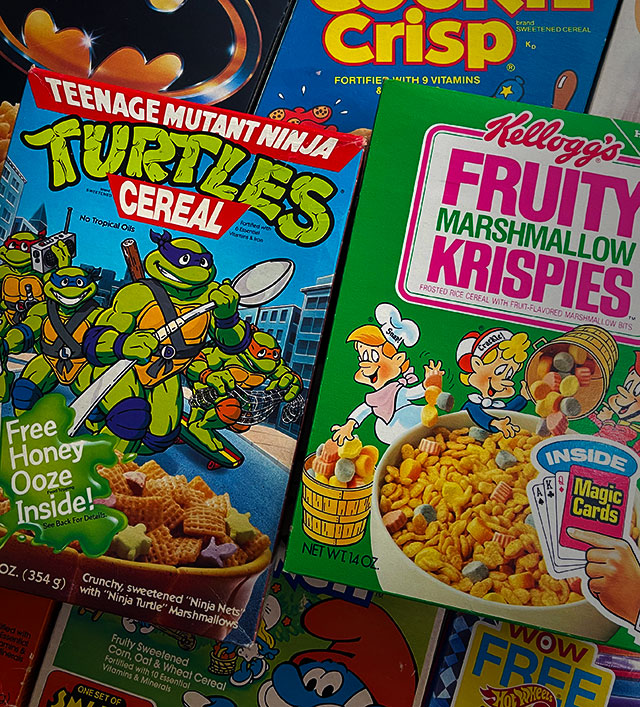 It's our long-awaited CEREAL SHOW! Oh yes! Me and Jay from Sludge Central dive deep into eight of our all-time favorite cereals, from Oops All Berries to Ninja Turtles Cereal to Apple Cinnamon Cheerios!
This episode will make you hungry. This episode will make you nostalgic. And, we hope, this episode will make ya laugh.
Click here to listen to this month's show!
(Or click here to listen on Spotify, or here for Apple Podcasts!)
As a reminder, The Purple Stuff Podcast is also on Patreon, where you can grab an exclusive bonus show every month. (And gain access to all previous bonus shows!) This month's bonus covers our favorite action figure vehicles from the '80s and '90s. You know you wanna hear about Speeder Bikes.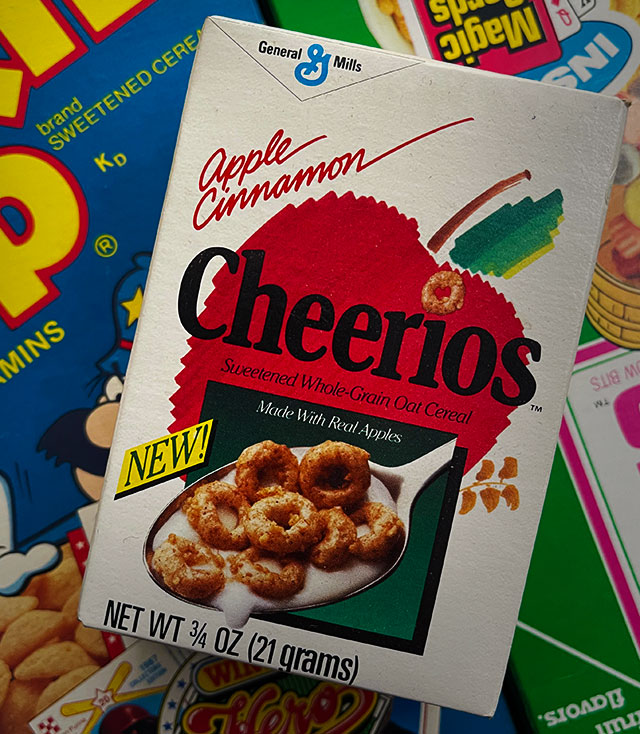 Enjoy the new episode, and feel free to gab about some of your favorite cereals (discontinued or not) in the comments!
PS: If you never got to try the OG version of Apple Cinnamon Cheerios, you have my pity. It was the bomb.