Three years ago, we released a Purple Stuff episode all about TV theme songs, with favorites ranging from Amen to Growing Pains. Obviously, we couldn't name all of our favorite themes in a single episode, so we're finally back for Round 2: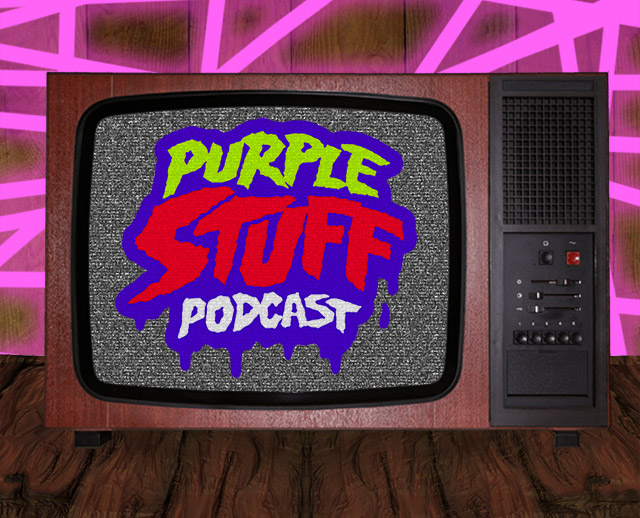 This week, me and Jay from The Sexy Armpit celebrate ten more awesome TV themes from the past and present. It's an eclectic mix of cartoons, dramas and sitcoms — everything from Jem to Cheers.
Music-themed episodes are always some of our favorites to record, and this one was no different. Hope you enjoy!
Click here to listen to this week's show!
…as a reminder, the Purple Stuff Podcast is also on Patreon, where you can gain exclusive access to monthly bonus shows, among other things. We're nearing 350 patrons over there, which is insane, and we can't thank you enough for it. Kinda guarantees that we'll all grow old together. Hopefully we'll still be droning on about Halloween candy well into our 50s.
Here are some spoiler images for this week's episode: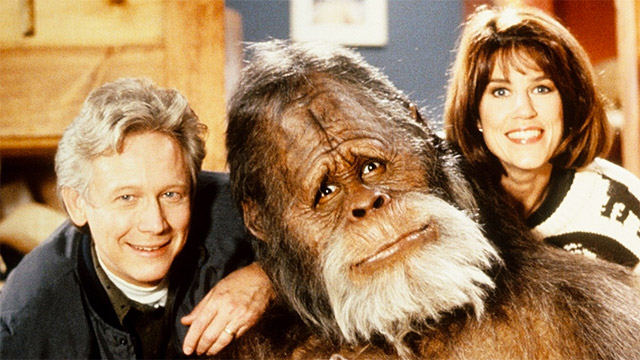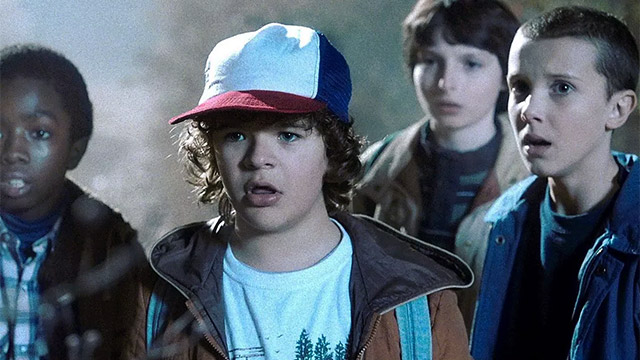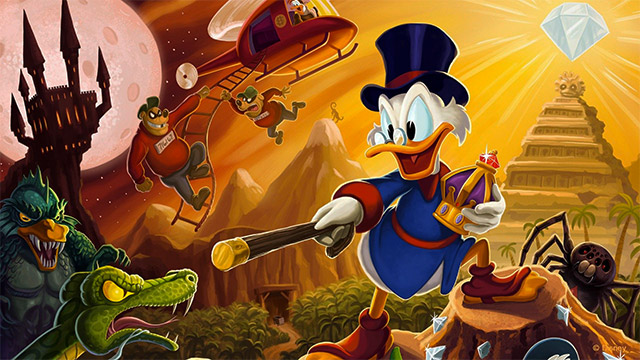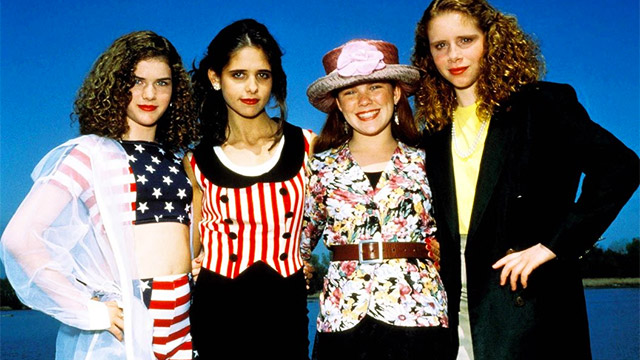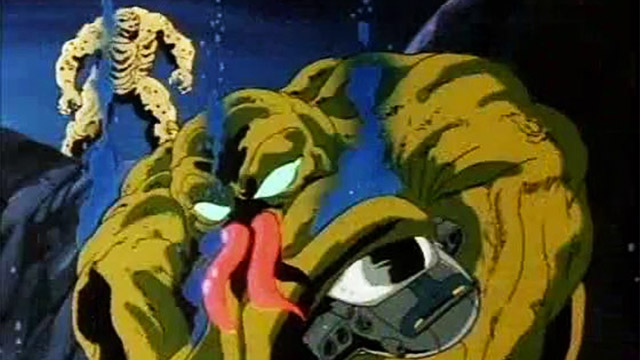 Thanks for your ears, and for sharing the show around! (We're also on iTunes, Stitcher and all of those other places, so look us up!) Feel free to name some of your favorite TV theme songs in the comments, too!