I love Christmas music. No matter what the holiday season throws at you, it's always there, ready to make something out of nothing. I pretty much listen to nothing but Christmas music in December, and even during those dark days when the world is a ginormous pain in the ass, it never fails to make things seem just a little bit better.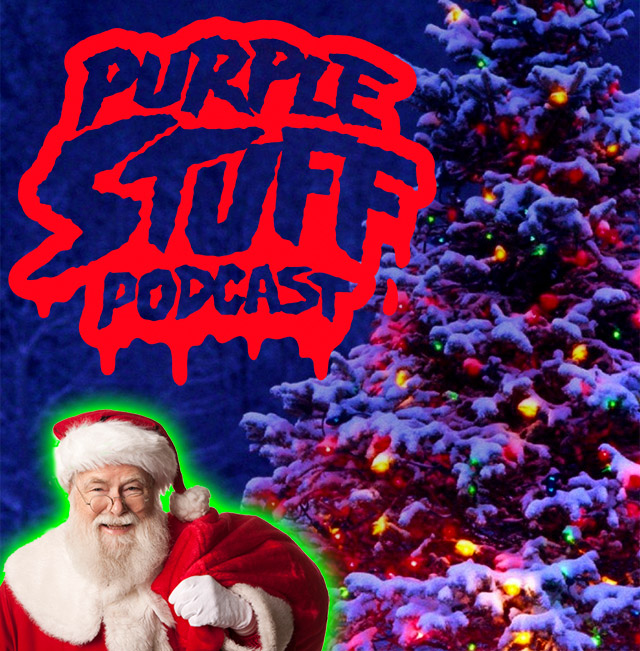 …which may explain why our annual Purple Stuff Podcast episode on this subject is always one of my favorites to record. Yep, it's time for our FOURTH holiday playlist!
This week, me and Jay from The Sexy Armpit add ten more tunes to the pot, including everything from all-time classics to, uh, Splinter's version of The 12 Days of Christmas. It's an eclectic mix!
Click here to listen to this week's show!
As a reminder, The Purple Stuff Podcast is now also on Patreon, where we're tossing up exclusive bonus shows and other goodies. Thanks so much to everyone who's signed up! (Our December bonus show is dropping pretty soon, too!)
If you want some spoilers about the songs featured in this week's episode, here are some images: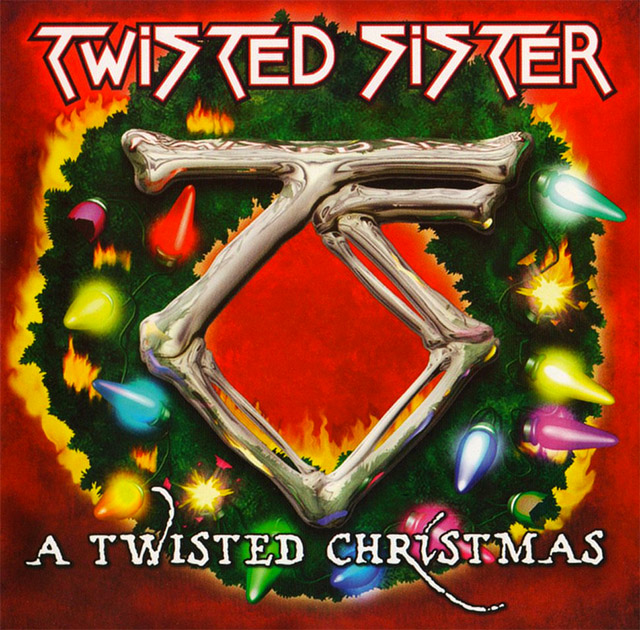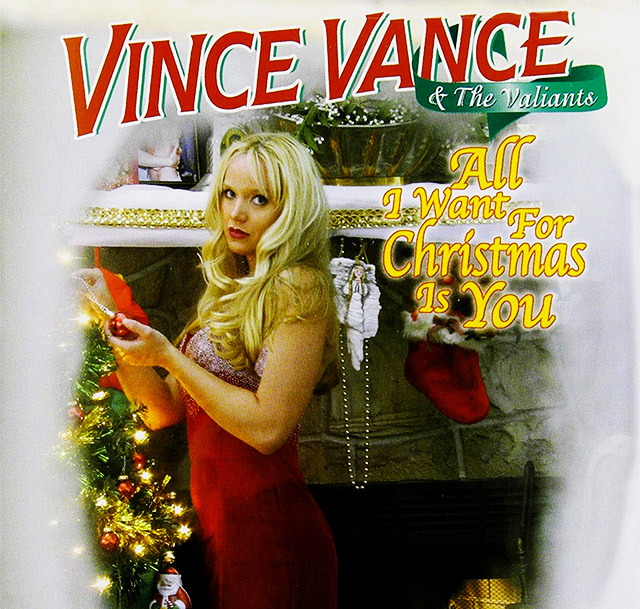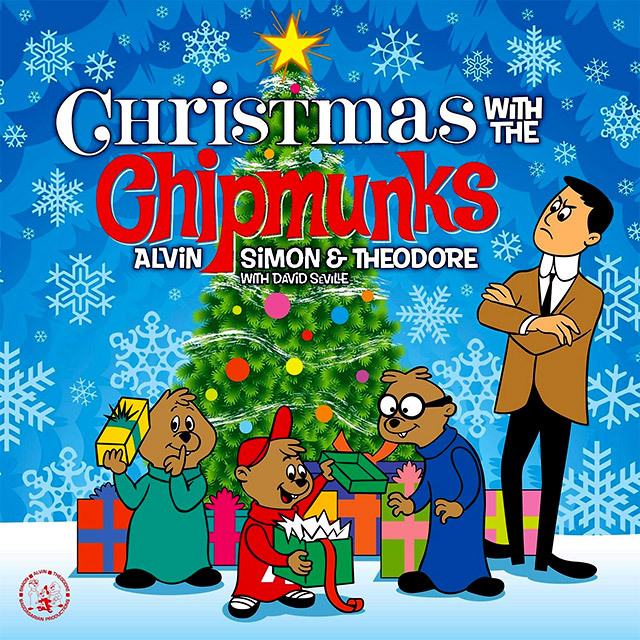 Thanks as always for listening, and for sharing the show around!
PS: If you know of an offbeat or obscure holiday song that everybody needs to listen to, share it in the comments!