Get set for a spoooooky new episode of the Purple Stuff Podcast!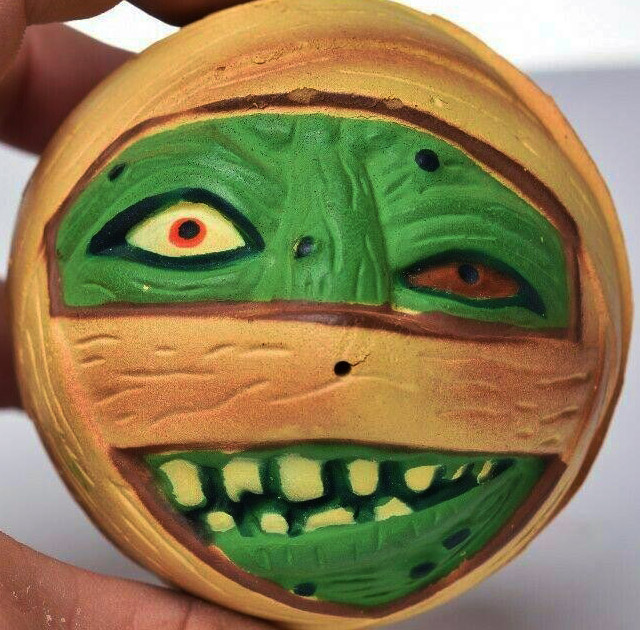 Oh yeah, we're doing this. Our big show for March is all about MUMMIES!
Join me and Jay from Sludge Central as celebrate eight great mummies from all walks of pop culture, covering everything from toys to TV shows, and even an old board game!
Click here to listen to this month's show!
…or click here if you wanna hear it on Spotify, or here for Apple. We're on all of the other platforms, too. Just look us up.
As a reminder, the Purple Stuff Podcast is also on Patreon, where you can grab an exclusive bonus show every month. Join now and you'll gain access to our entire library of bonus shows, including the most recent one, which is all about Easter!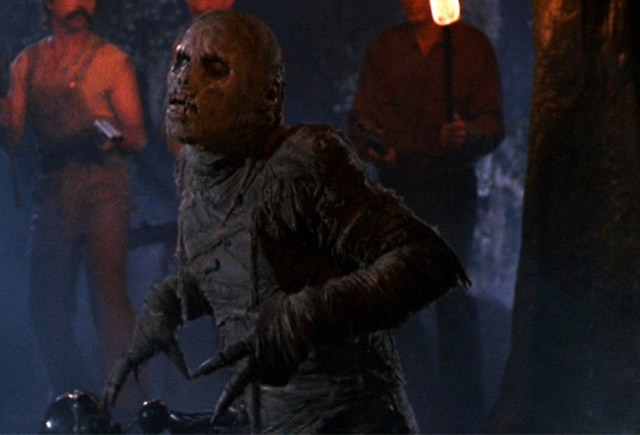 We hope you guys dig all of the mummies we… uh, dug up. If you'd like extra info on the hotties we'll be discussing, follow the links below!
1. Airhead from Filmation's Ghostbusters!
2. "Mummy Daddy" from Amazing Stories!
3. "Grave Robber" from Tales from the Darkside!
4. Chris Jericho Mummy Figure!
5. Dust Brain from Madballs!
6. The Hallmark Rappin' Mummy!
7. Hasbro's Pyramid Board Game!
8. Disco Mummy from Plastic-Man!
Thanks so much for your ears, for your reviews, and for sharing the show around! Feel free to name some of your favorite pop culture mummies, in the comments!